Initially, we would like to guide you through the following piercing procedures:
Every equipments shall be cleansed with medical alcohol before putting into heat sterilize micro wave. 
A piercer will use one new pair of gloves for ONE customer only. 
One needle, one customer. Which a piercer will let the customer see a brand new, un-open needle.
Alcohol sterilize pad is in an individual package which use to clean the piercing area.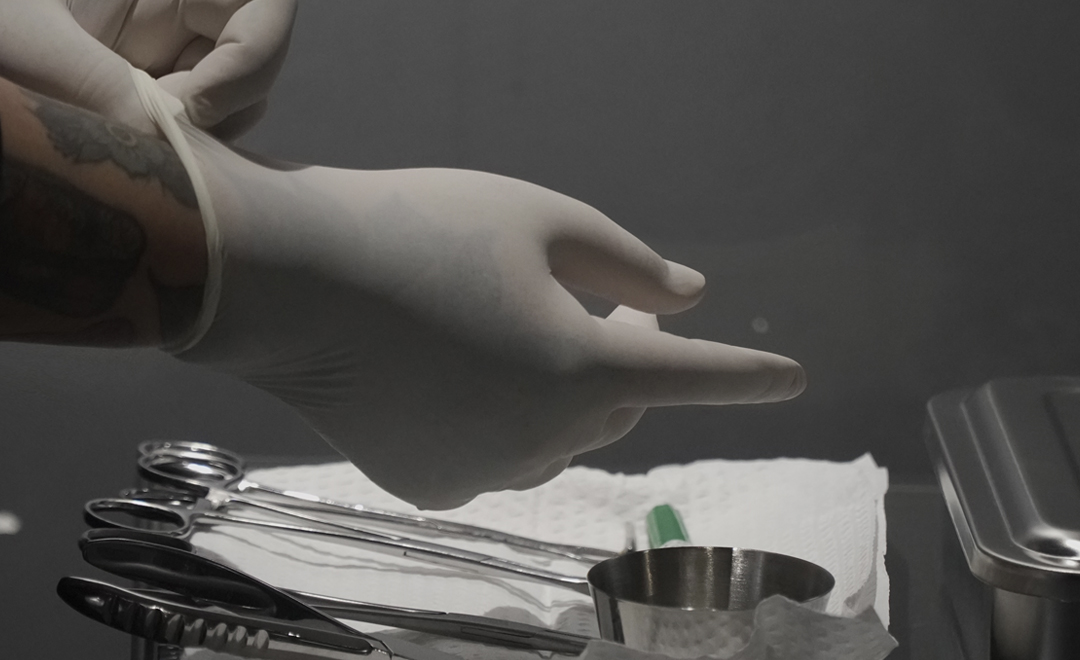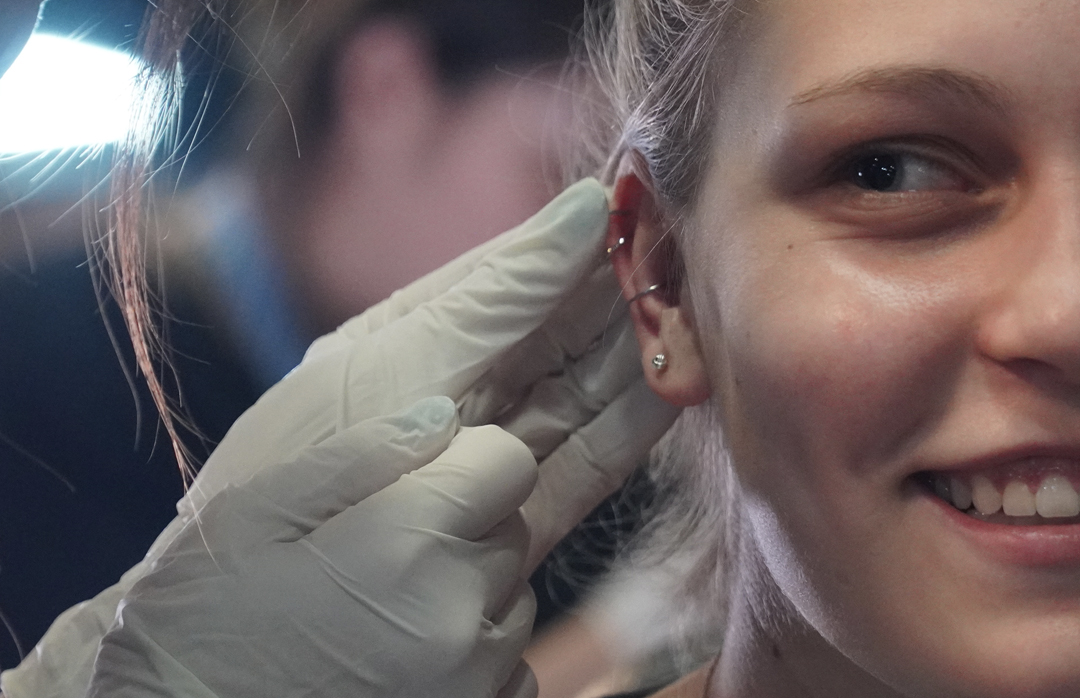 After the customer has chosen the appropriate piercing position, the piercer will prepare the sterilized fit tools
During the process, piercer is not allow to use their phone or touch un-sterilize equipments. 
Piercer will mark the exact position you want to pierce first and you can check it for several times until satisfied, before using the real needle.
The piercing will be processed quickly, neatly and accurately, without causing pain to customers by our experienced piercer.
After the piercing process, all tools and equipment will be thoroughly cleaned using a specialized medical sterilization solution.
Beside all of the above, aftercare is also an important step that you and your friends need to know. The way you take care of your new ink and how you do it, has a big impact onto the healed tattoo. Our staff will share their own knowledge, what they experienced and helpful tips to guide/support you till the very end.
Finally, if you have any further question about piercing process please contact us here.