There are some instructions of tattoo aftercare below that you should follow to get the best final result. We always stand by your side throughout the healing process. Don't hesitate to ask us if you need any further information.
Leave the plastic wrap on for around 30 minutes – 1 hour then remove it, gently wash your tattoo with bottle water or liquid antibacterial soap. Do not use bar soap or wet tissue. Gently pat dry with a clean paper towel. Do not rub back and forth.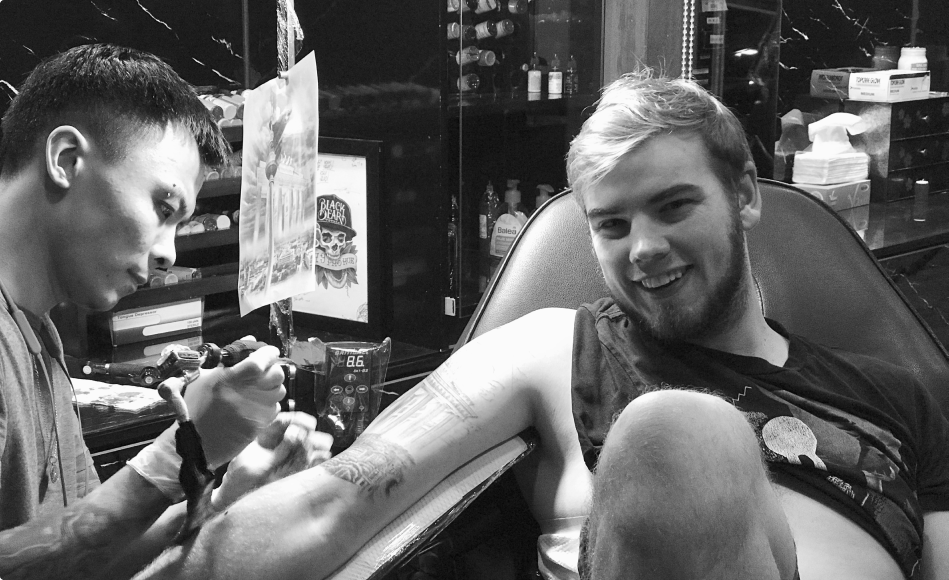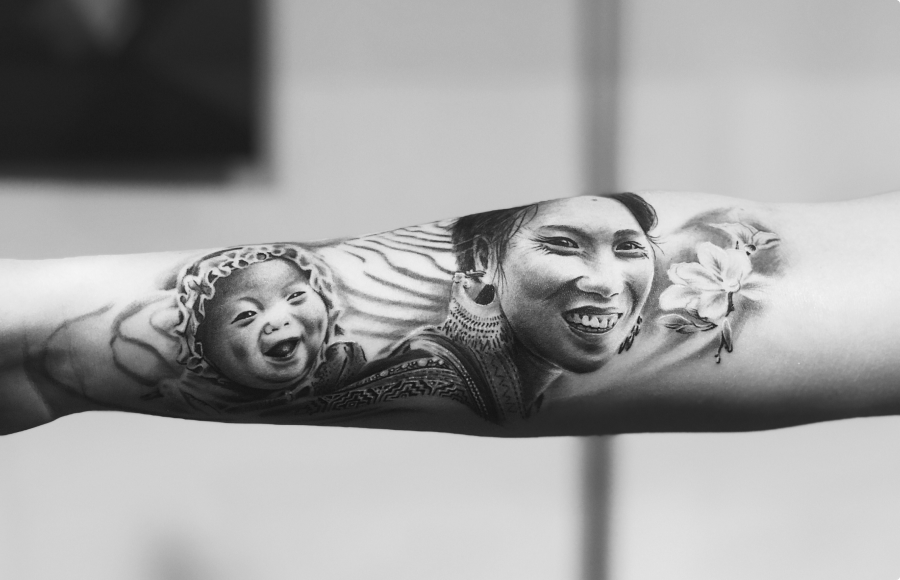 In first 3 days, take a shower or clean it with only clean water, don't use any chemical treatments, shower gel or anything like that. You should wear loose clothing and stay away from direct sunlight. Always wash your hands before touching the tattoo to speed up healing process. Do not wrap it with anything else again. 
After 3 days, apply the ointment/ tattoo balm which we will give you after tattooing process 3 times/day or whenever your tattoo skin is dry. Continue to apply it everyday until your tattoo is completely healed. Your tattoo needs oxygen to heal so let it breathe, peeling, flaking, feeling itchy is a normal part of the healing process. Never pick or scratch your tattoo while it is healing – this will damage it.
Finally, if you have any further question about tattoo aftercare please contact us here.