Armband tattoo had been one of the most insane tattoo trends a few years ago. As you thought the bias has gone, it's coming back with a much more powerful move. Armband tattoo is always so marvelous and appealing. If you love a tattoo that's both gorgeous, meaningful, and bonus easy to show off, this is just right for you. Come back with more ideas and designs; these armband tattoos are rocking the world again. Come on in, and this will be the experience that you've wished to know earlier. 
In the previous years, armband tattoo was considered a men's tattoo, and there were almost no ladies who wanted to have this design. But the table has turned guys. Women now love the armband tattoo with many creative and beautiful designs. From the simplest solid armband to the trendiest florals artwork, here we have them all. 
Minimal Armband Tattoo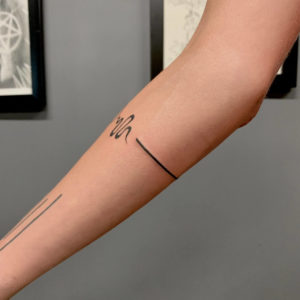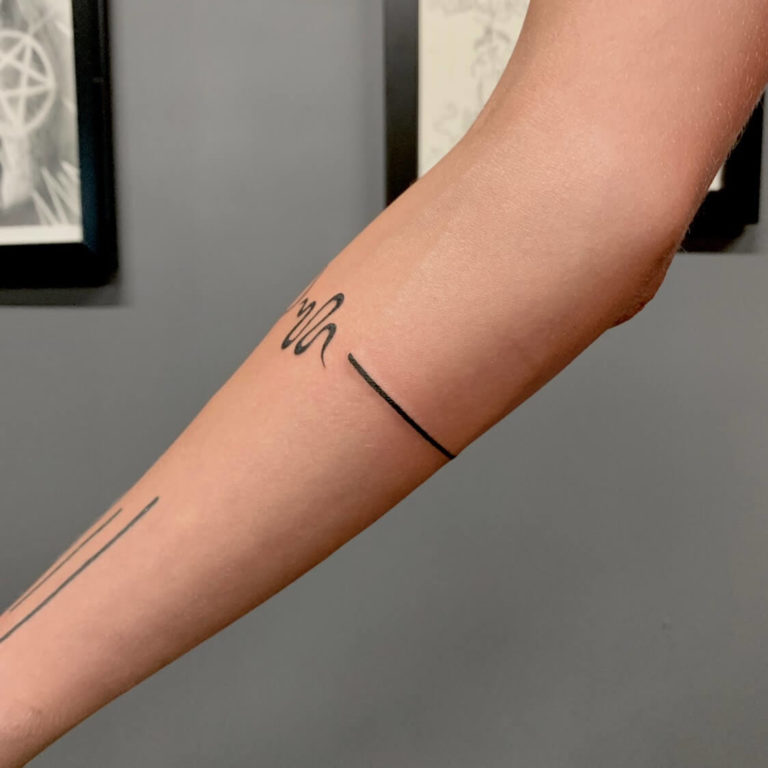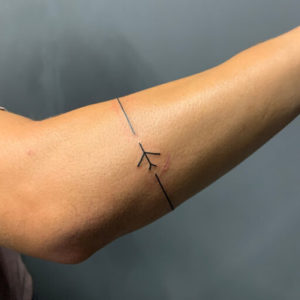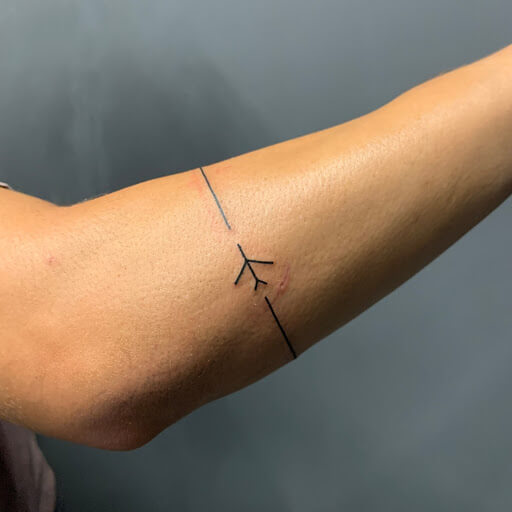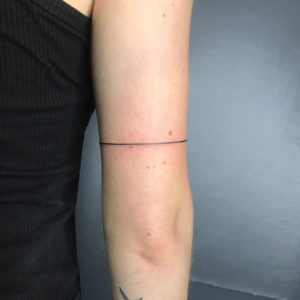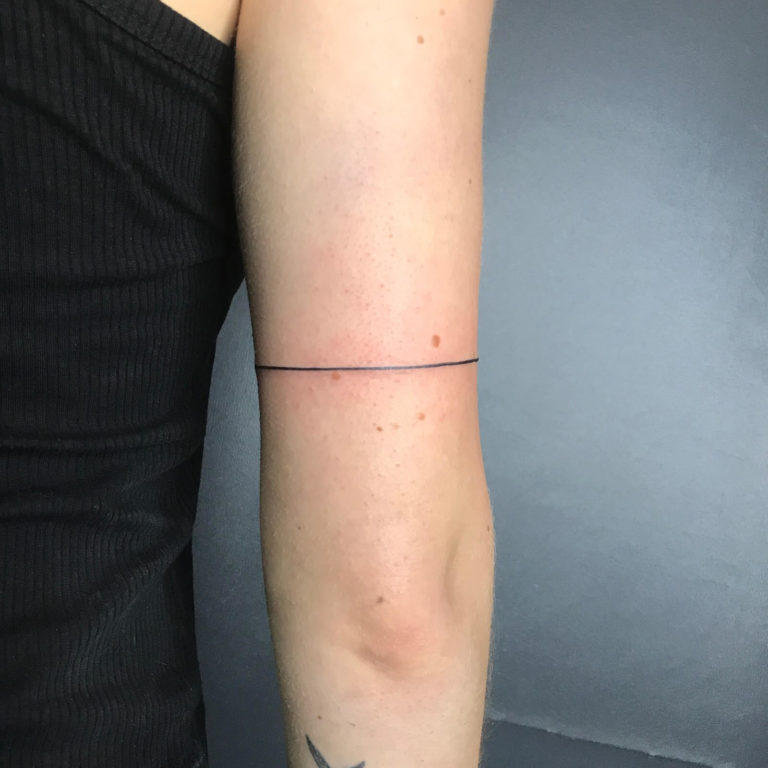 Floral Armband Tattoo
One of the hottest art designs of 2020 is finally here. Floral armband tattoo, along with the crazy trend of floral tattoo in general, is looking phenomenal. Most designs are keen on some particular flowers. But if you're into a bolder look, make it a garden of your favorite flowers. The most common flower tattoos are roses, sunflowers, and peonies. You can always add a touch of plants for a more appealing aesthetic.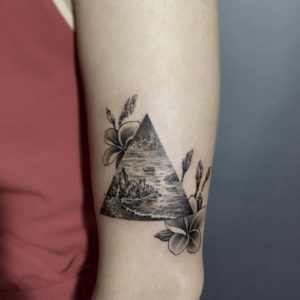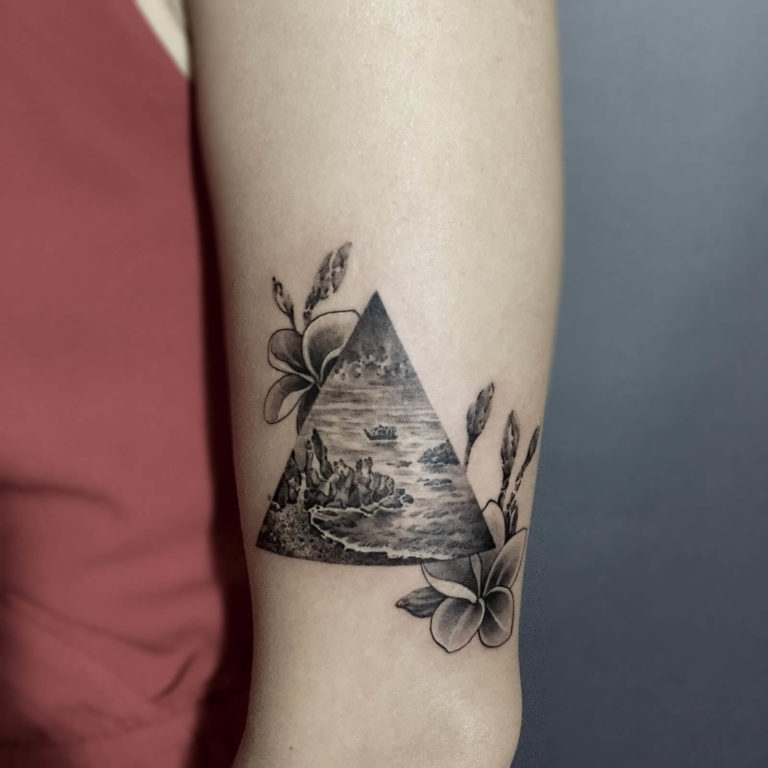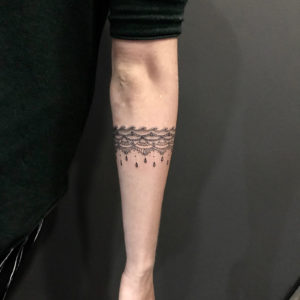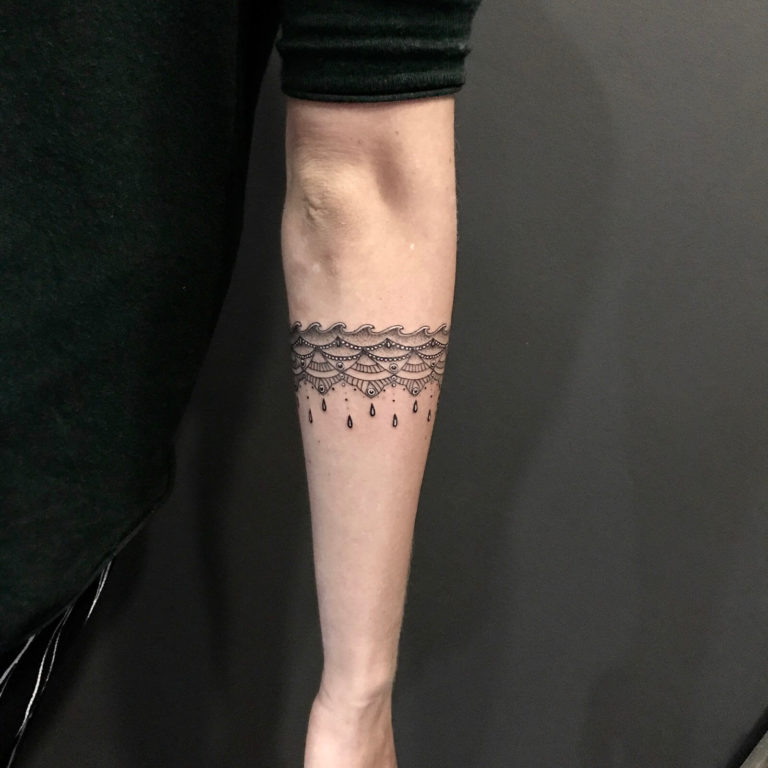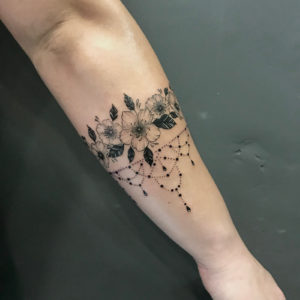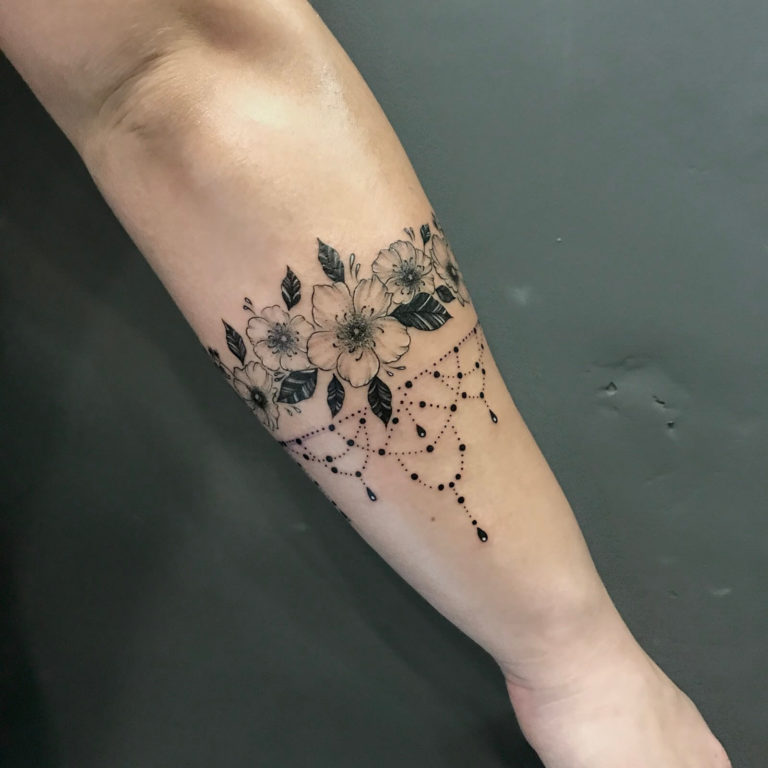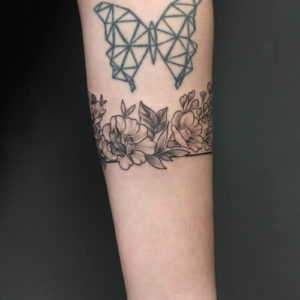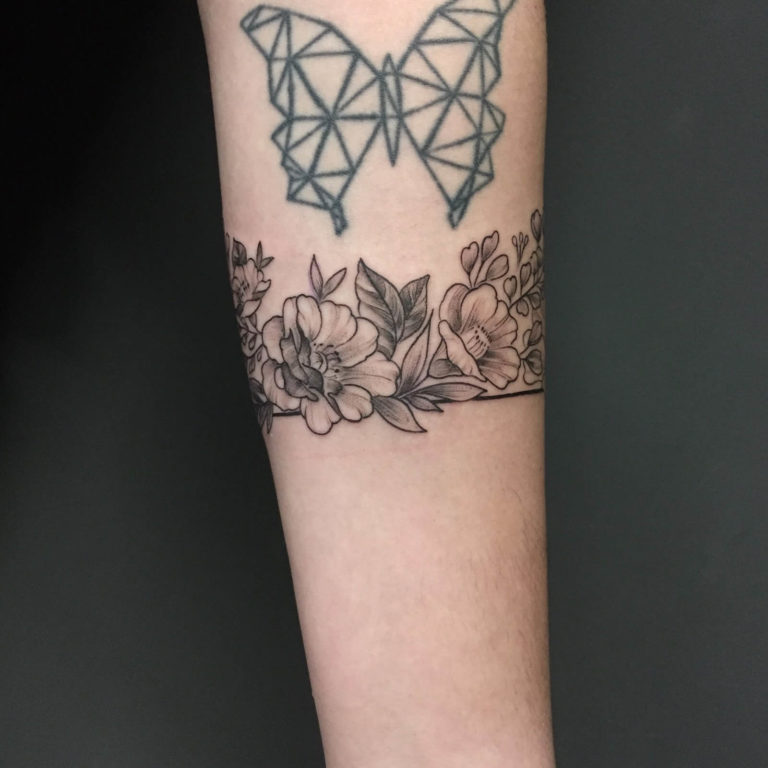 Lettering Armband Tattoo
Another simple and elegant but impressive armband tattoo for minimalists. If you thought armband tattoos are just for artistic design, this might blow your mind. Especially with lengthy quotes, armband tattoos are just more than perfect. Still having that delicate tattoo design, but now it comes with your favorite quotes, anything cooler than that?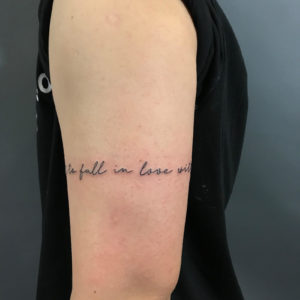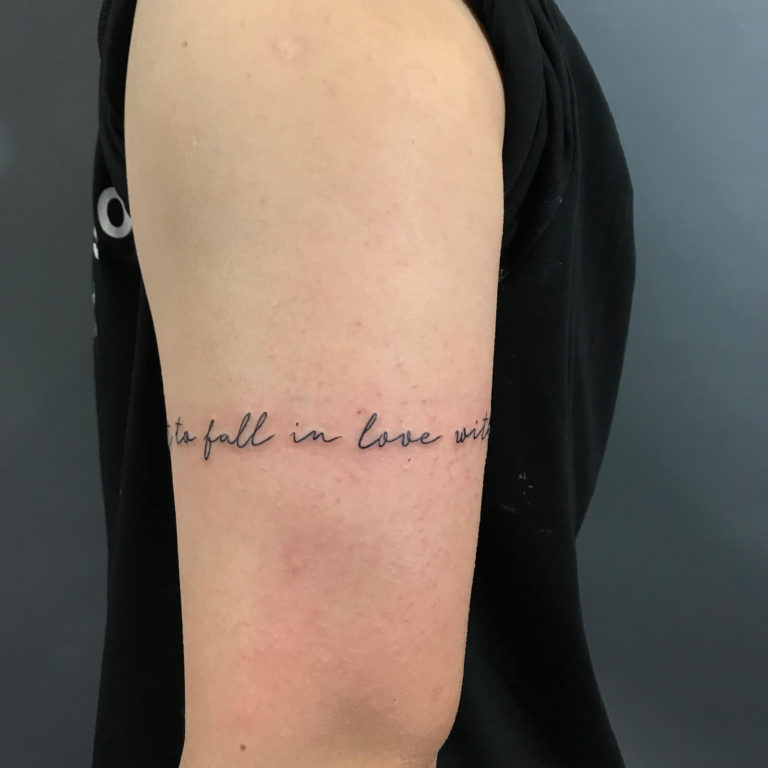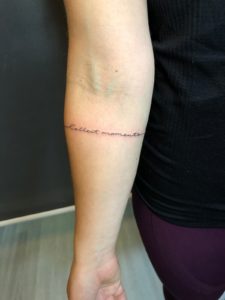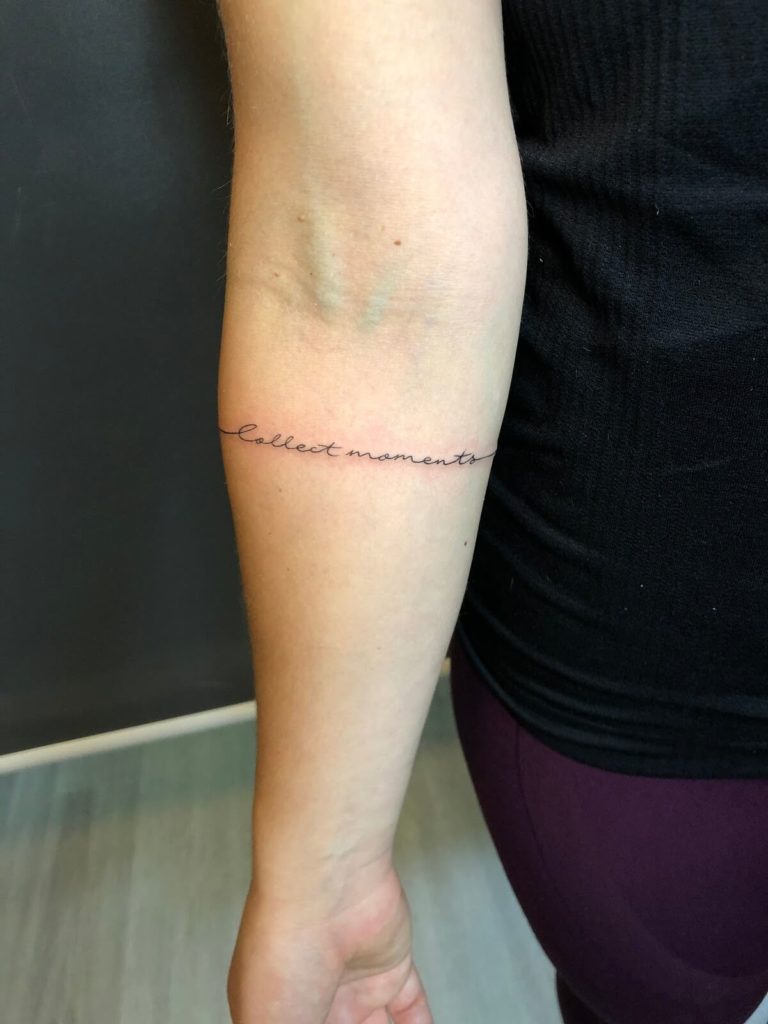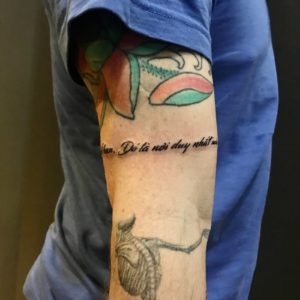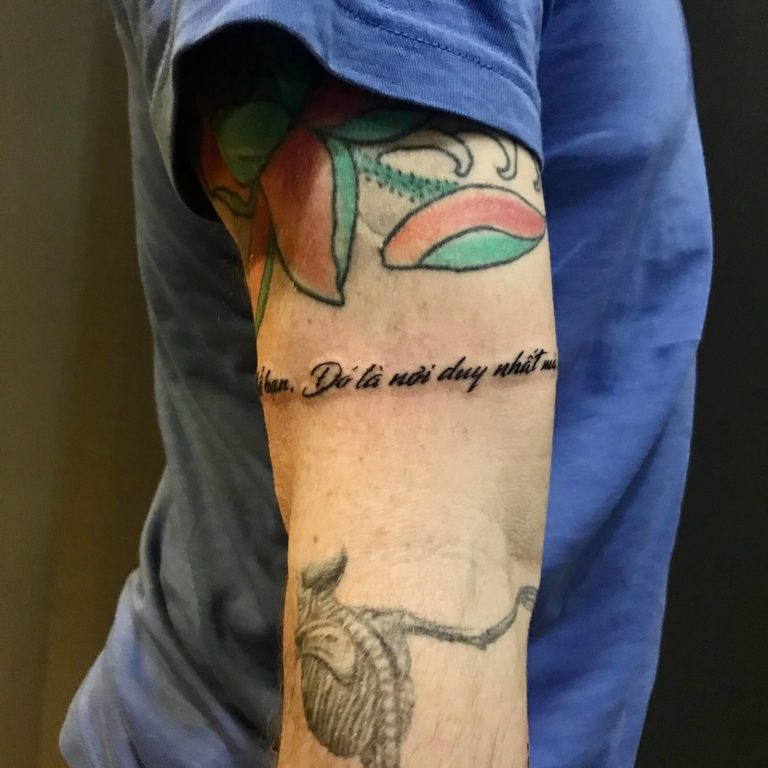 Solid Armband Tattoo
This is one of the most iconic designs that we often see an armband tattoo. It's classic, original, and extra muscular. The design is still looking excellent for years, and you'll have no worries about getting out of style. Bold, straightforward, and authentic; this is still the best design to show off. Solid armband tattoo is a symbol of power, strength, and luck. It also can represent the loss of someone important.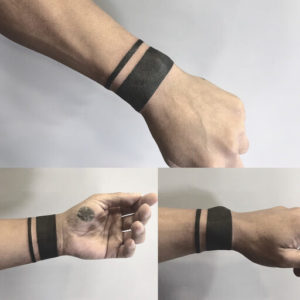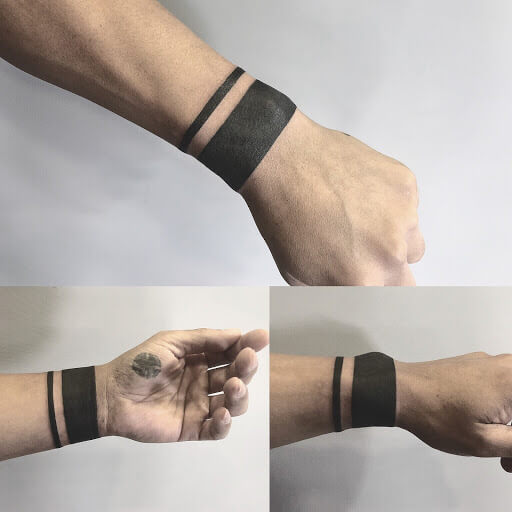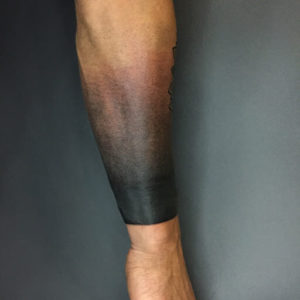 Tribal Armband Tattoo
Previously we have created some fascinating articles on tribal and mandala tattoos, make sure you check them out here. Tribal tattoos have long been the signature design of native New Zealand, and the global tattoo community loved them endlessly. It's the symbol of power, luck, and honor in general. But each tribal armband tattoo can specifically bear some incredible meaning. This tattoo design looks pleasant and energetic as always; that's why it's been famous for years.