Each tattoo often carries a small message, which speaks for your personality without using any words. If you're searching for some great option, flower tattoo design will be just right. Every flower represents different meanings and symbols, and we know you might not only want to see the designs, but you'll also need to love the ideas of them as well. Getting inked with flowers is now widespread, and both many and women enjoy having them equally. Speaking of flower tattoo design meaning, it could go endless, but here we've cut it down and make it quick for you. Come on in, and you may find what you need here.
Cherry Blossom Flower Tattoo Design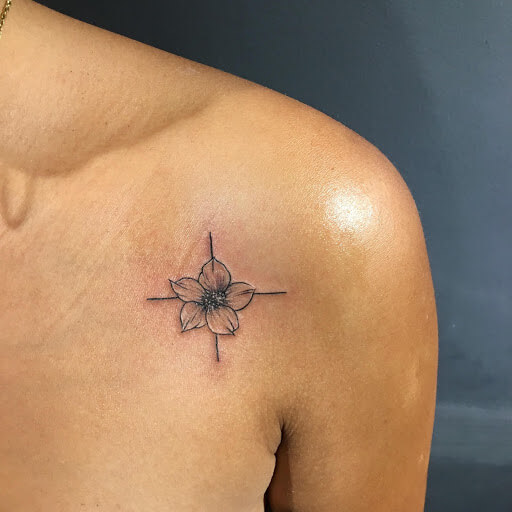 Cherry blossom tattoos are currently a trend in Asian countries since every year, thousands of people gather up in Japan and Korea to enjoy the blossom. This flower tattoo design represents empathy, beauty, and mortality. Cherry blossom is also the symbol of Spring since it only blooms around Springtime. If you've been all familiar with roses and peonies, the cherry blossom is just more than perfect for you.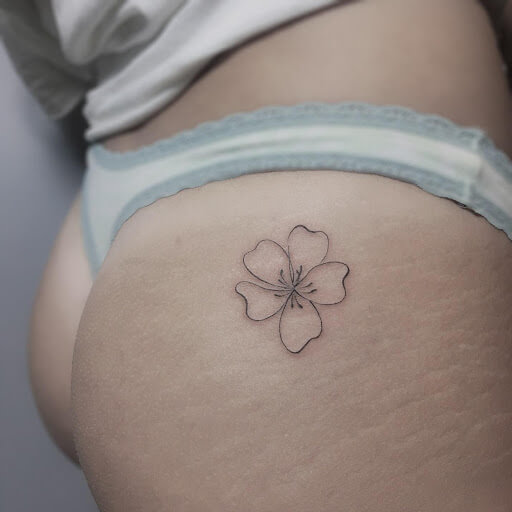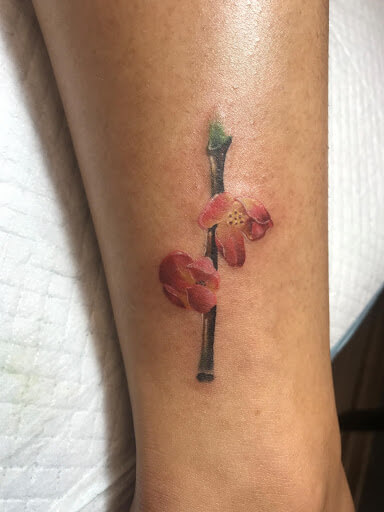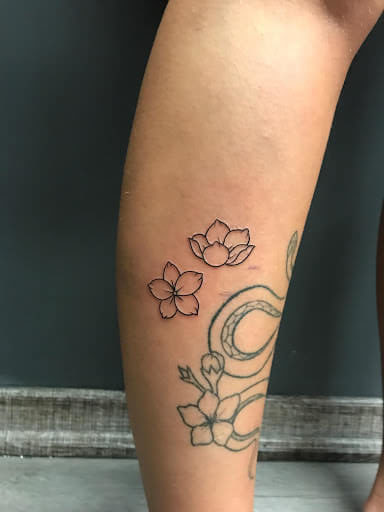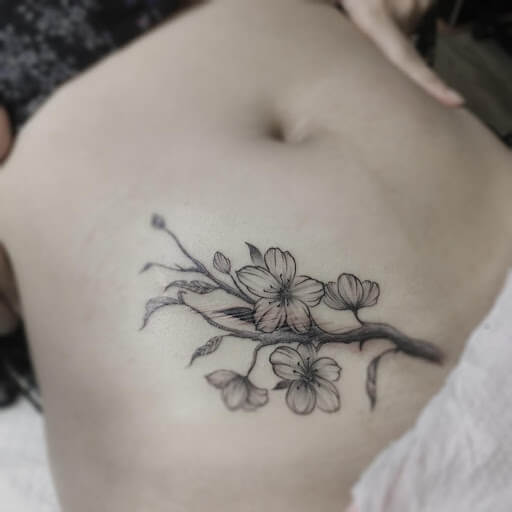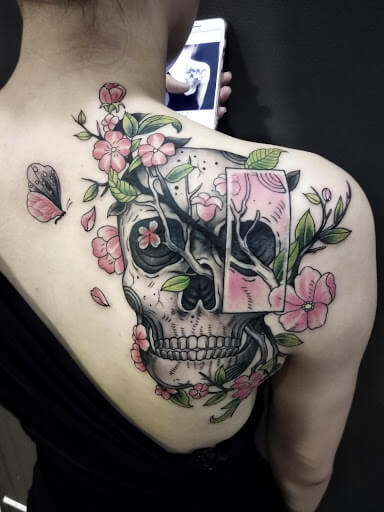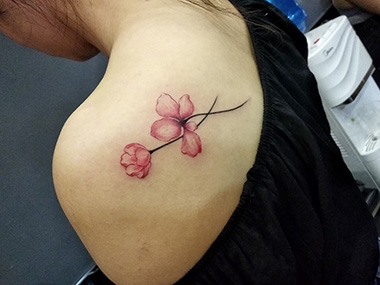 Lily Flower Tattoo Design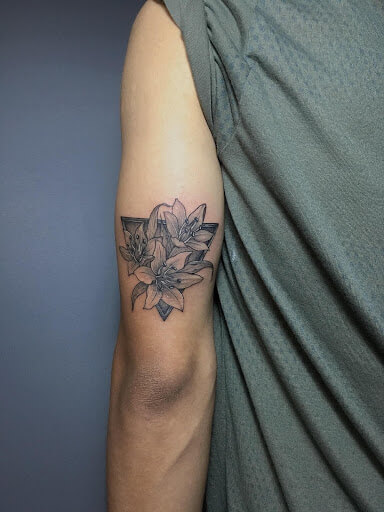 Lily tattoos, sounds not at all familiar, right? But it doesn't mean that lily flower tattoo design is not impressive. Lily is the flower that symbolizes partnership, long-lasting relationships. It's also the icon for the feminine beauty but not as famous as the rose tattoo. If you want something unique and special, consider having this lily flower tattoo design.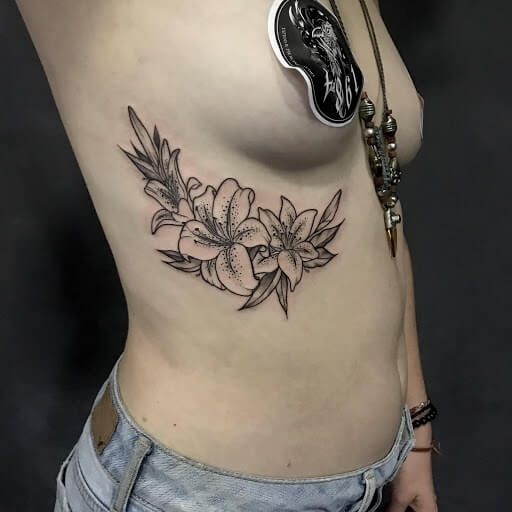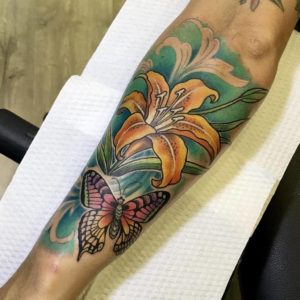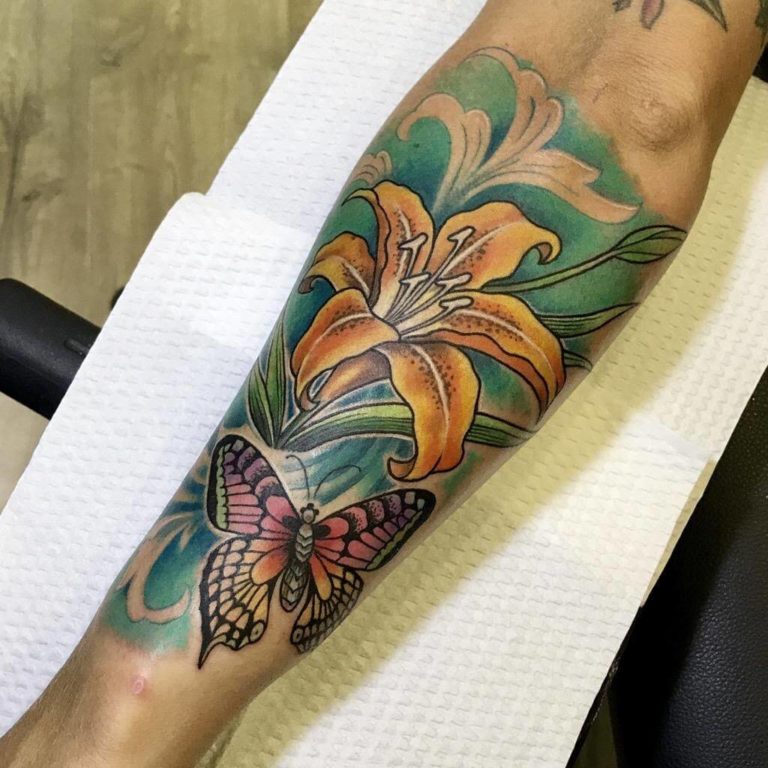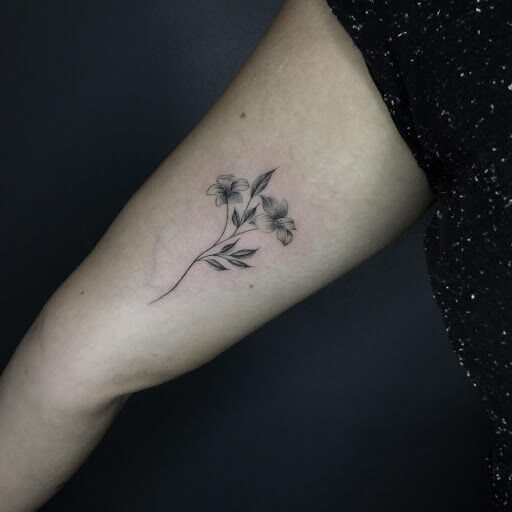 Lavender Tattoo Design
A secret, natural, and elegant symbol, you could never go wrong with a colorful lavender flower tattoo design. Replicate the rebellious and delicate soul; a lavender tattoo is ideal for every woman. Lavender tattoo design will be suitable for a position like ankles, wrist, or collarbone.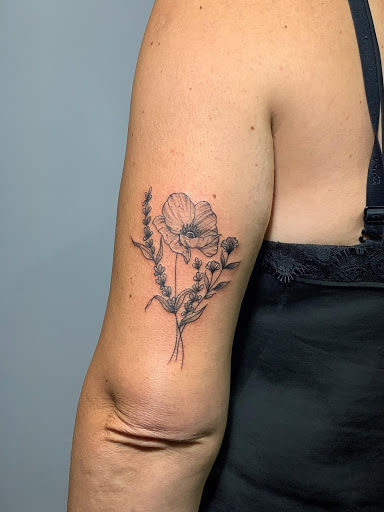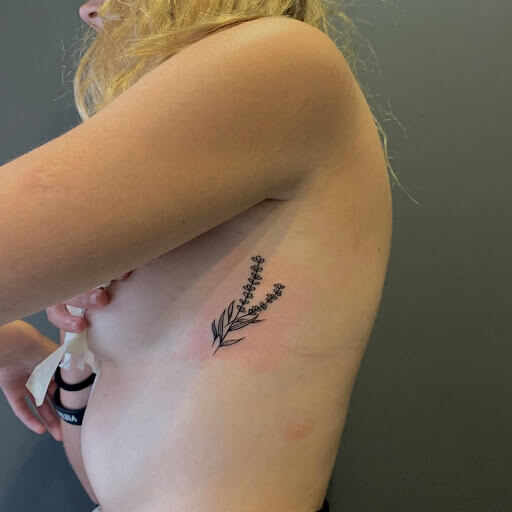 Simple Flower Tattoo Design.
We know that some of you girls are not much into big and sophisticated flower tattoo designs. A more straightforward, understandable, but still exciting tattoo design, most modern girls will love this. One small reminder is that simple flower tattoo is now officially a thing, it's getting trendier and trendier everyday. You can check out these beautiful and delicate designs.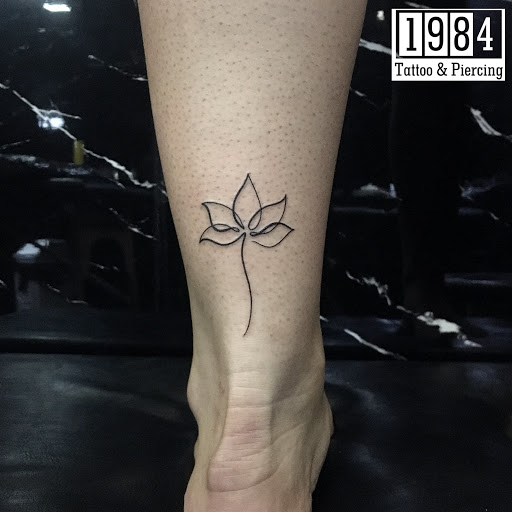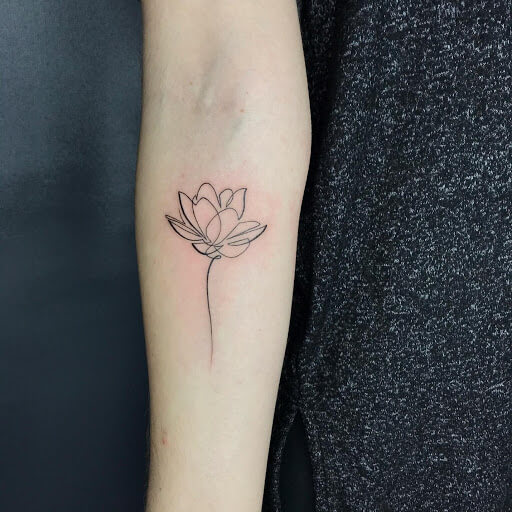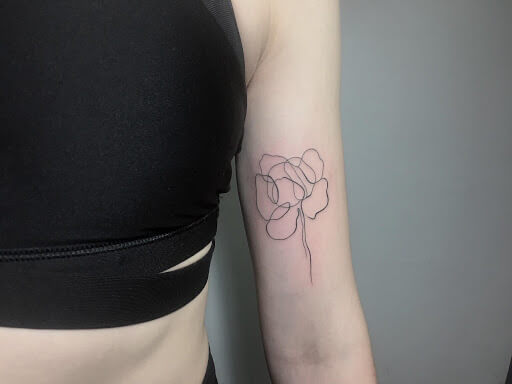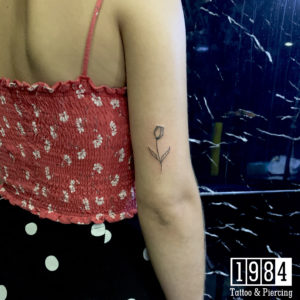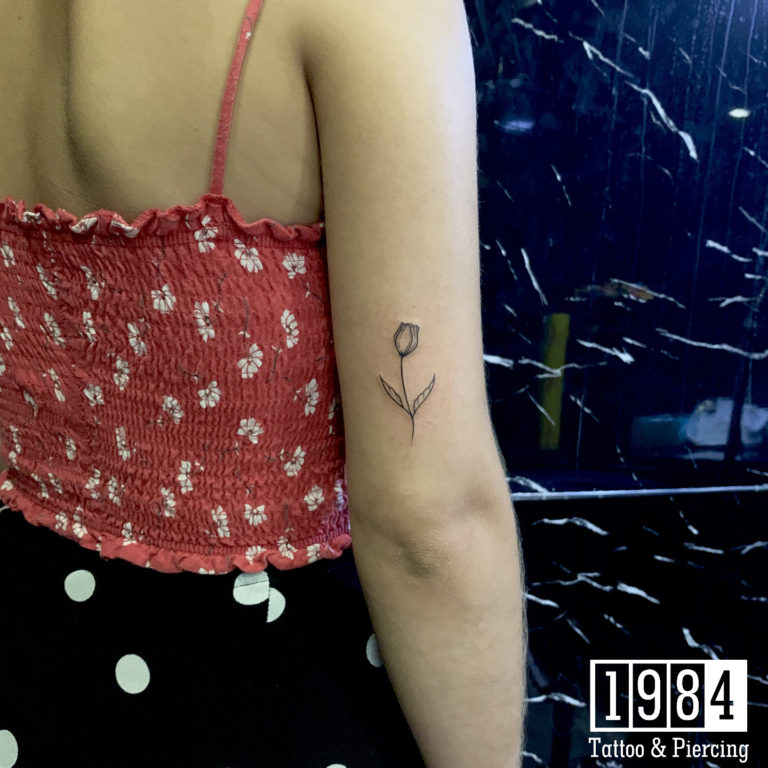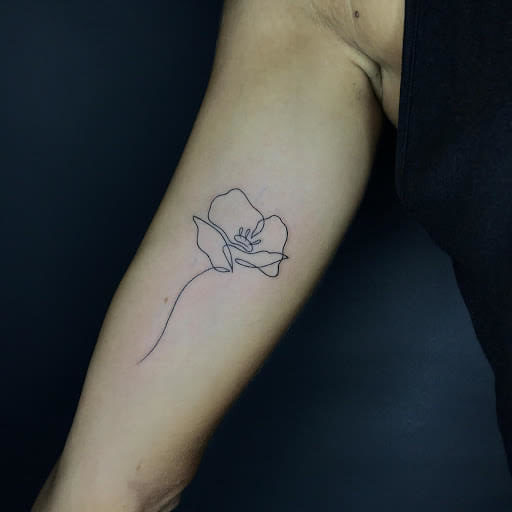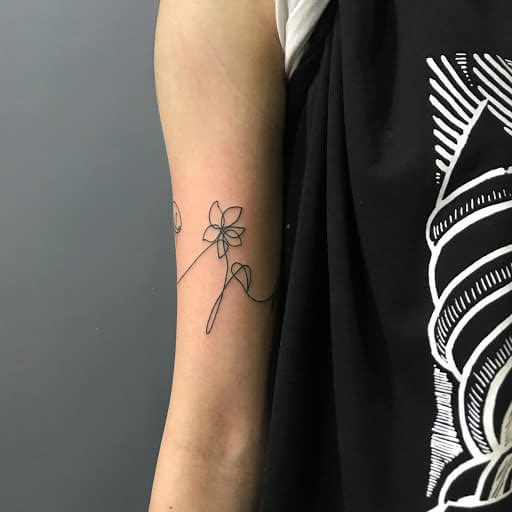 Mandala Flower Design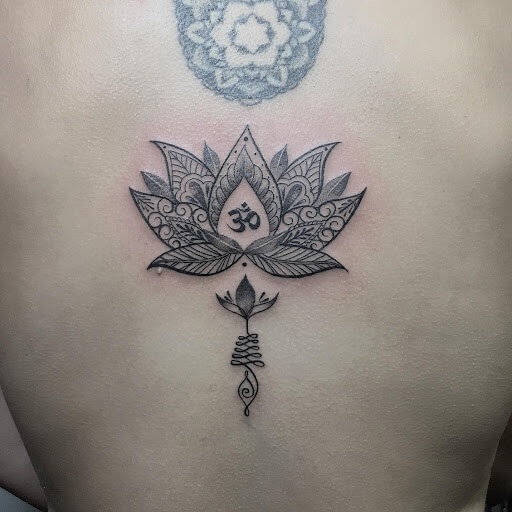 Another impressive and unique design that can blow your mind; it should be a mandala tattoo. Not just coming in the familiar circular shape, mandala tattoos can be combined with flowers to make a fascinating design. Classy, charming, and meaningful, if this is not impressive, we don't know what is.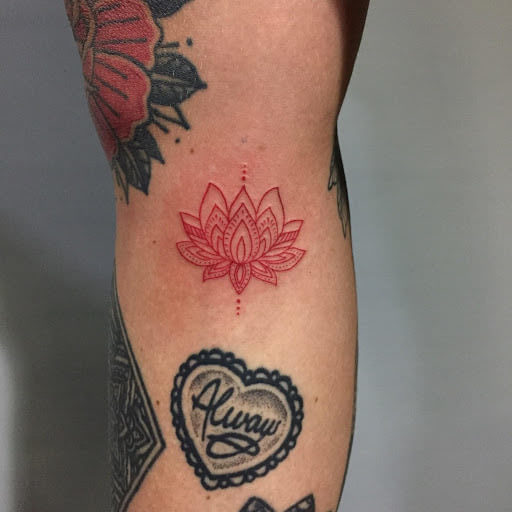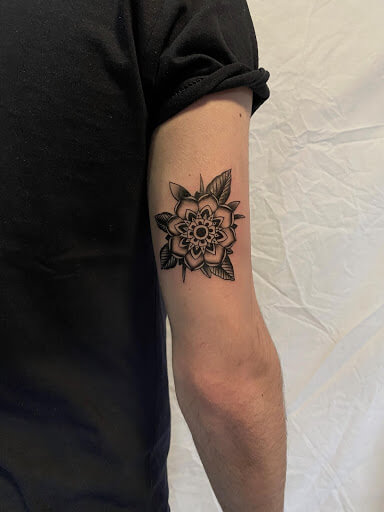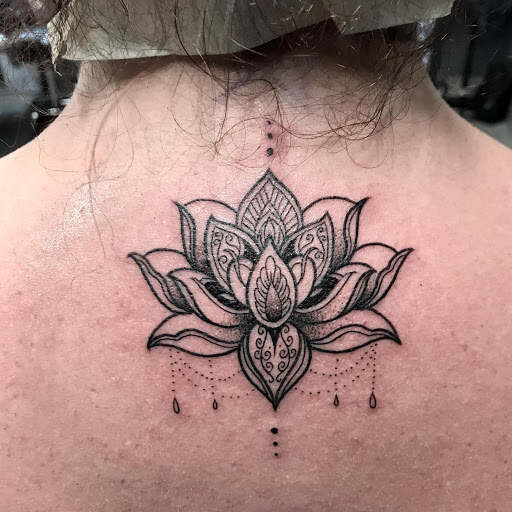 How About A Bouquet?
Some might not just want one flower on their design, so a bouquet is a great option. And as usual, ladies are always impressed by a beautiful bouquet. This is definitely a great pick that we can help but adore and admire.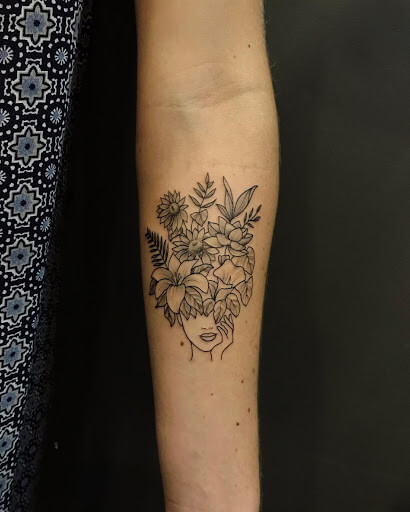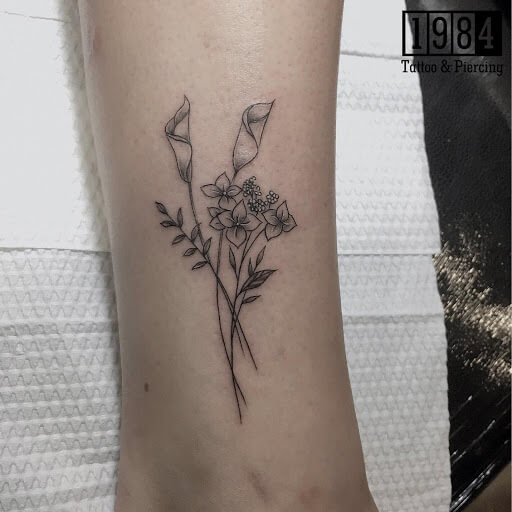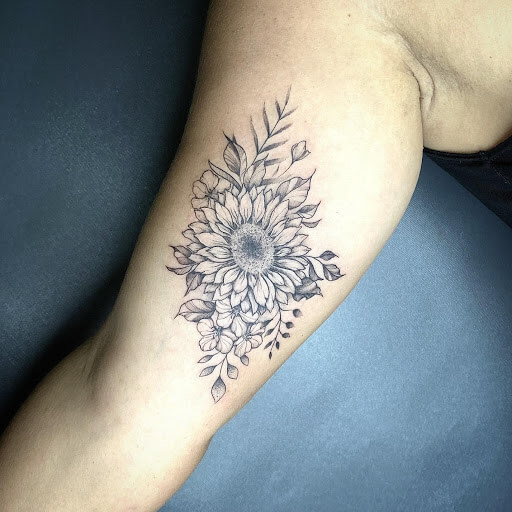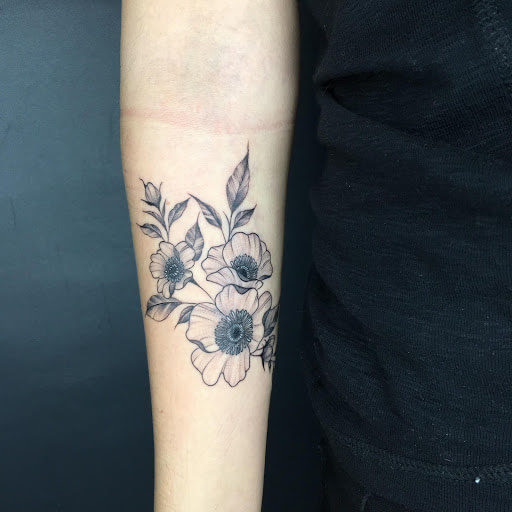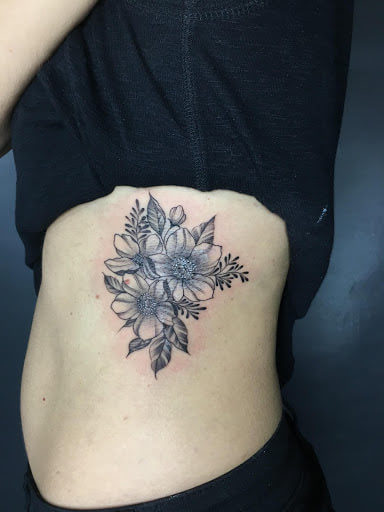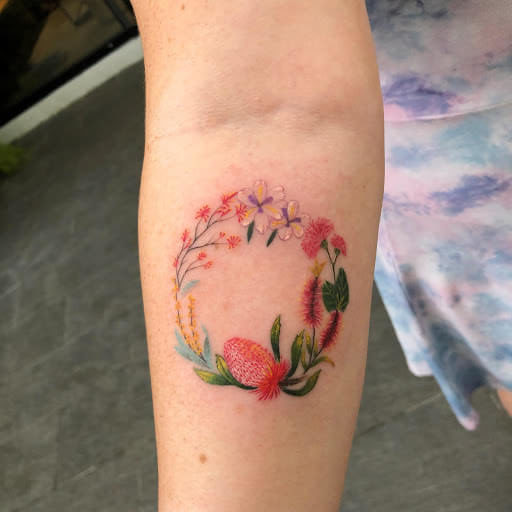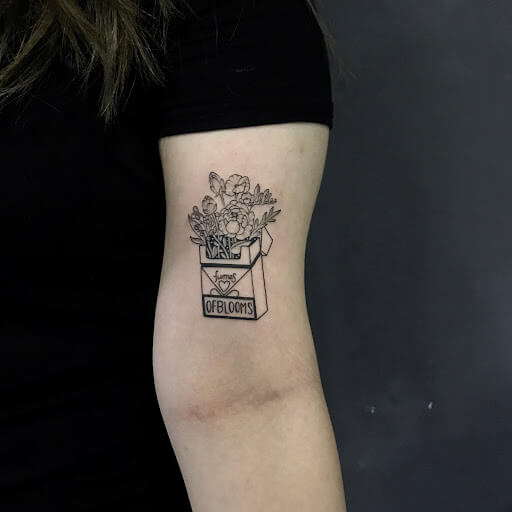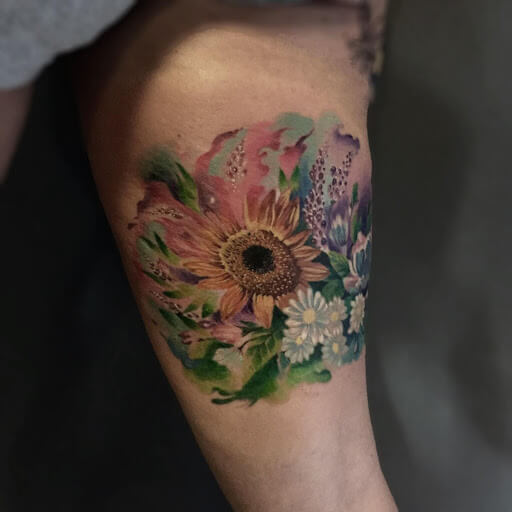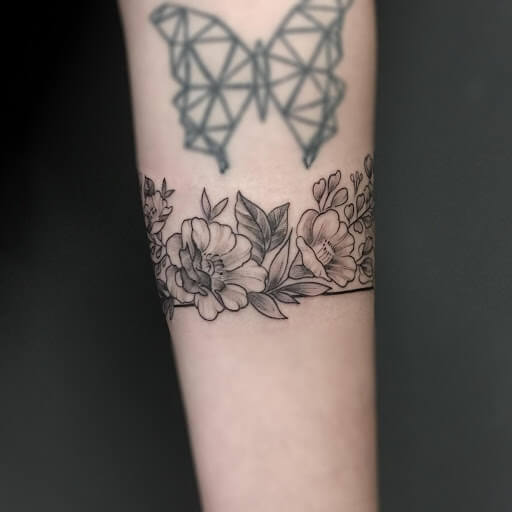 Floral tattoos have so many styles, designs, and even colors, so choosing one of them to ink on your body is quite a tough challenge to do. But after all efforts putting in research and learning, you will have the tattoo that you wish for.
For more captivating stories about tattoos, feel free to explore our Blog. Additionally, you can check out our Facebook page for a variety of videos and images.