In these recent years, getting tattoos is more and more popular for both men and women. Artists' phenomenal works also help the culture to be recognized as tattoo art finally. After all, getting some ink on your body is an incredible way to express your personality, and thousands of people love that brilliant idea. Deciding to go to some tattoo studio is easy; the hardest part is choosing the tattoo arts to get inked. To help you make a move, here are some of our latest tattoo designs, which are either epic or jaw-dropping tattoos. Are you ready for it? 
Small Tattoo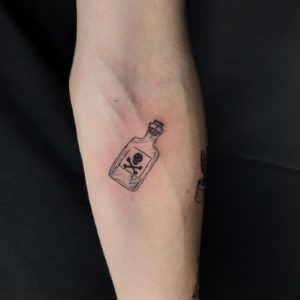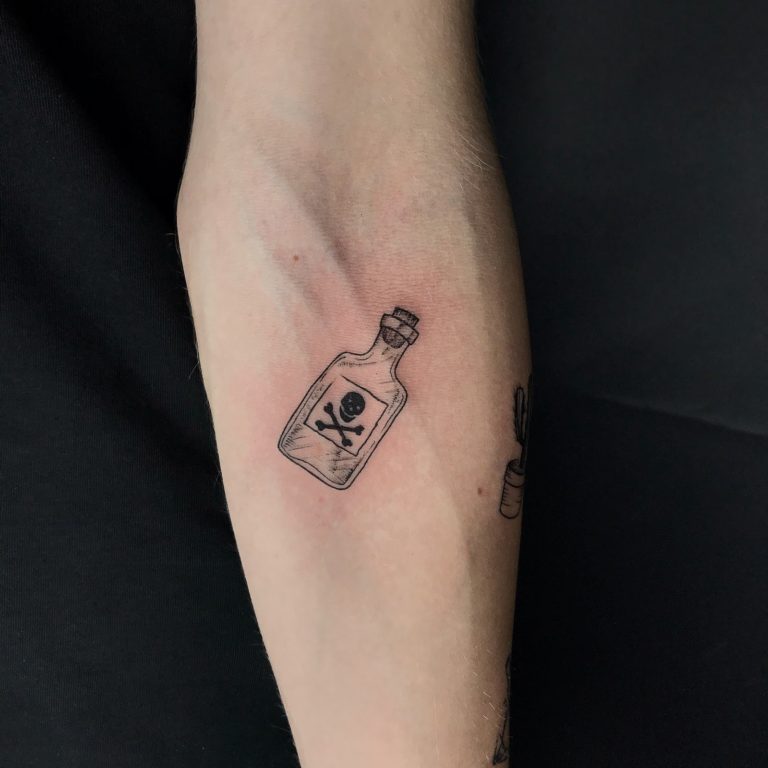 No matter big or small, tattoo art is equally remarkable. If you're not a fan of massive design, small tattoos work just fine. It can be hidden whenever necessary; it would never be too loud or overshadow your characteristics and messages. Small tattoo is also a huge trend these years, and we must say that everyone loves them, whether it's men or women. It works like a little piece of jewelry that you can be creative, be funny, or even be funky with. And one thing to keep in mind, just because they're small and delicate doesn't mean they are not tattoo art.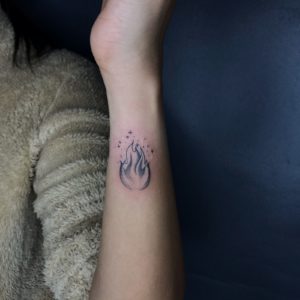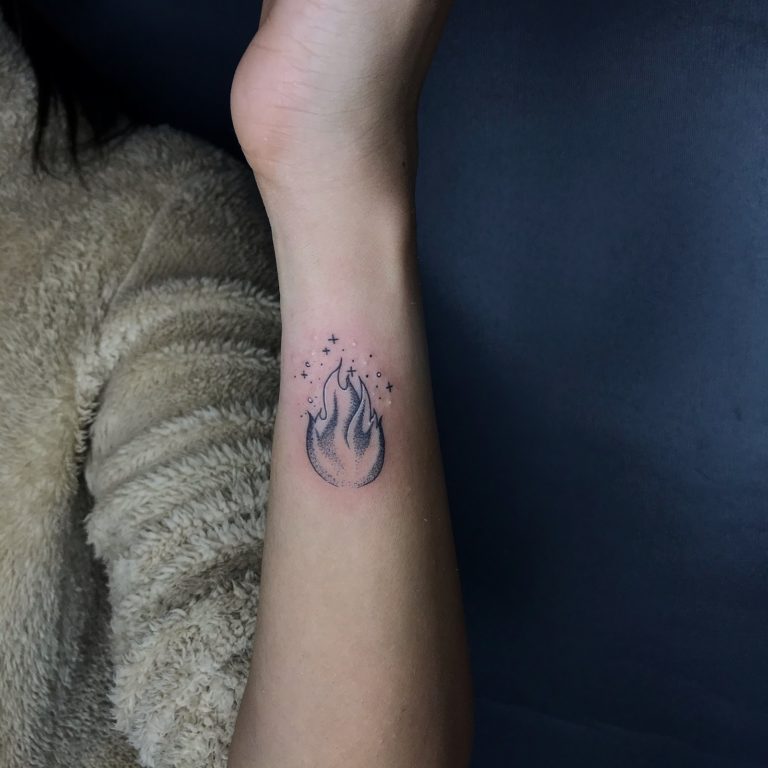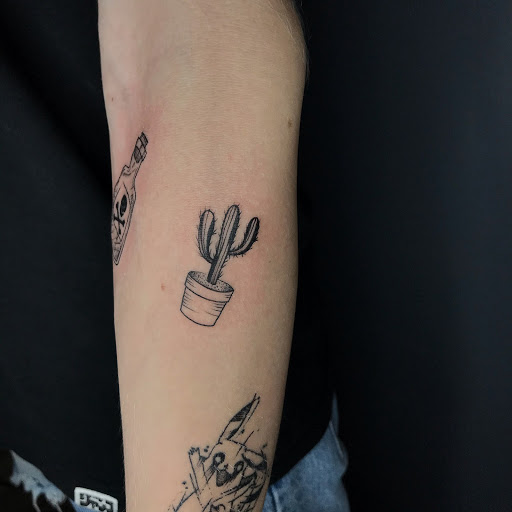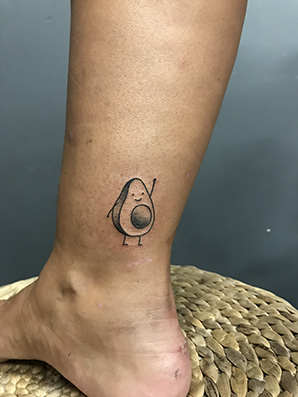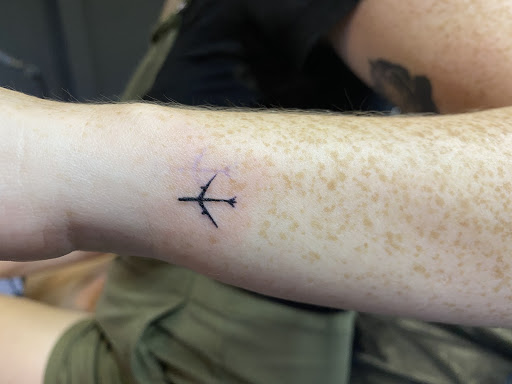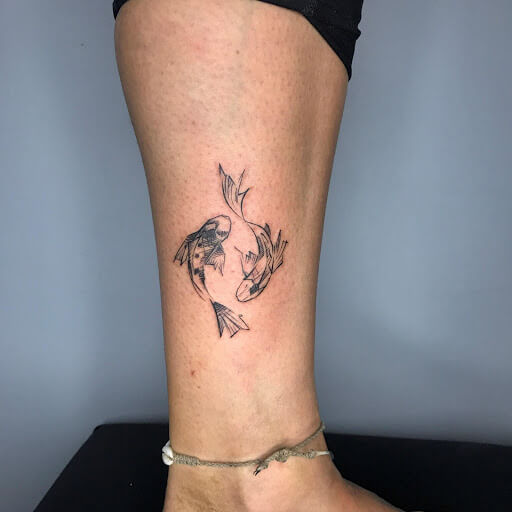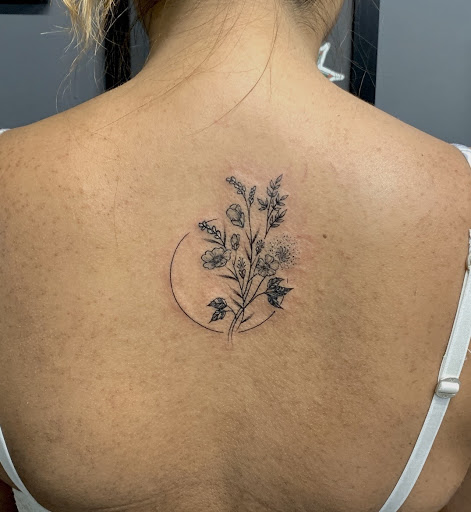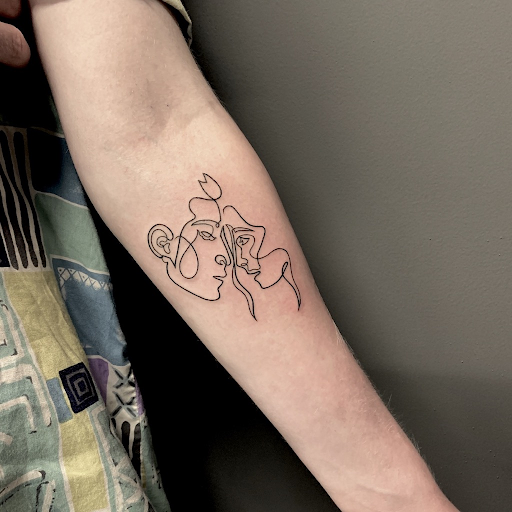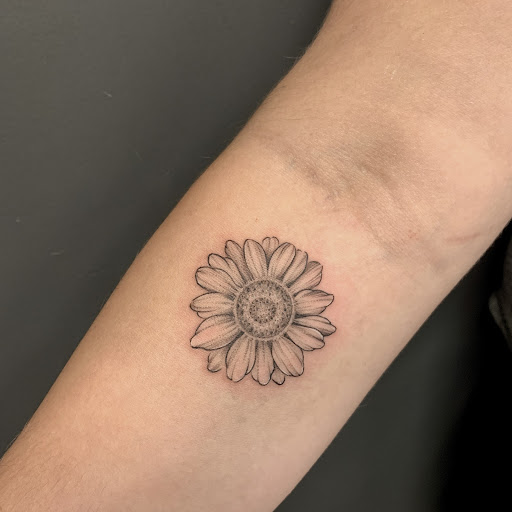 Tribal Tattoo Design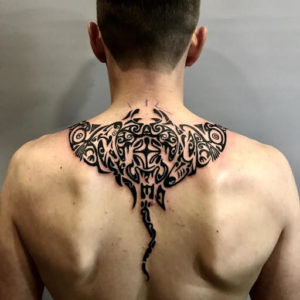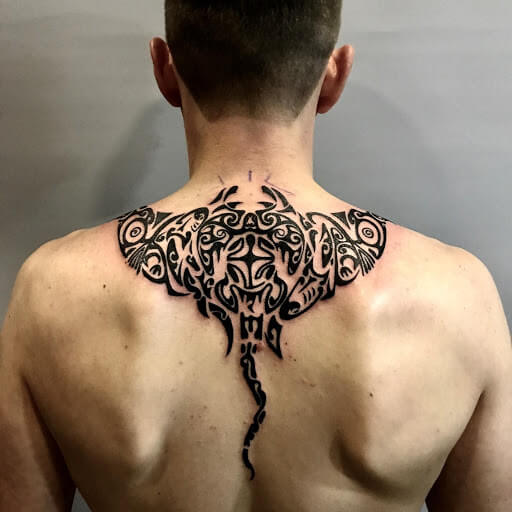 Due to their ancient and fascinating history, tribal designs have long been well-known as the symbol of masculine and robust tattoo art. They are genuinely cool and absolutely eye-catching. Tribal tattoo art is just merely the bold design that men love and women are attracted by.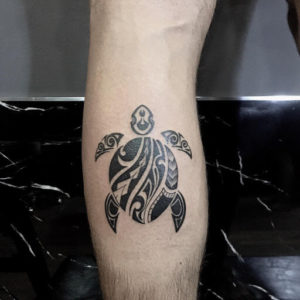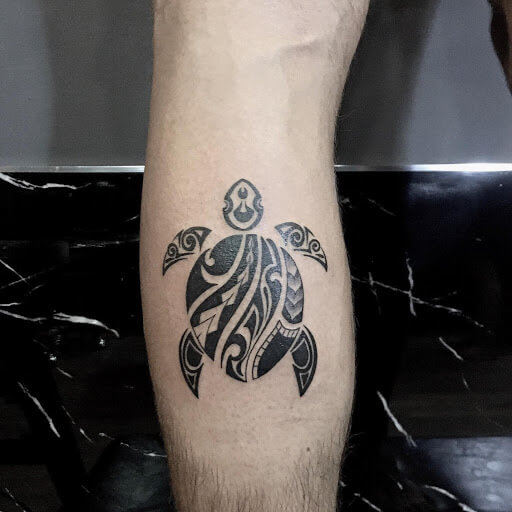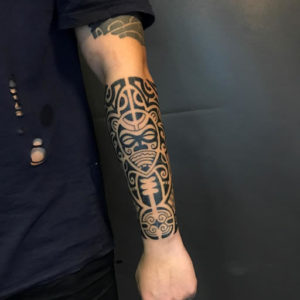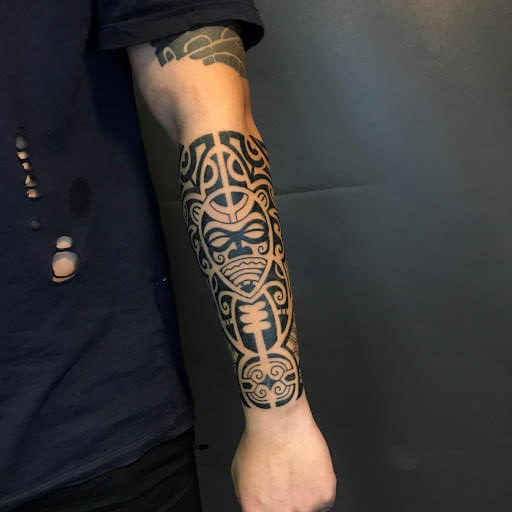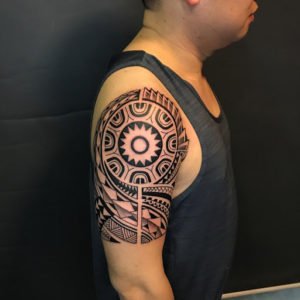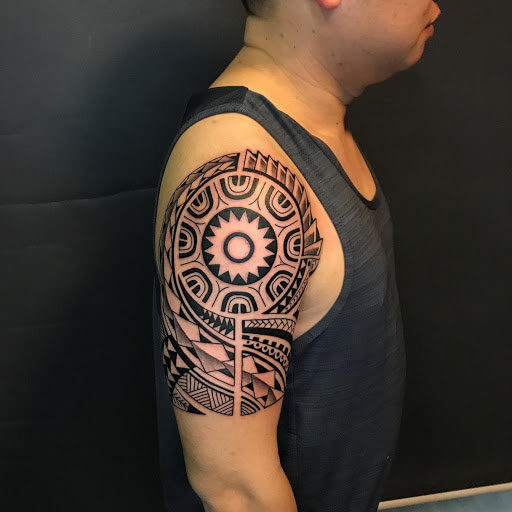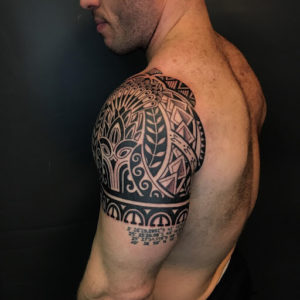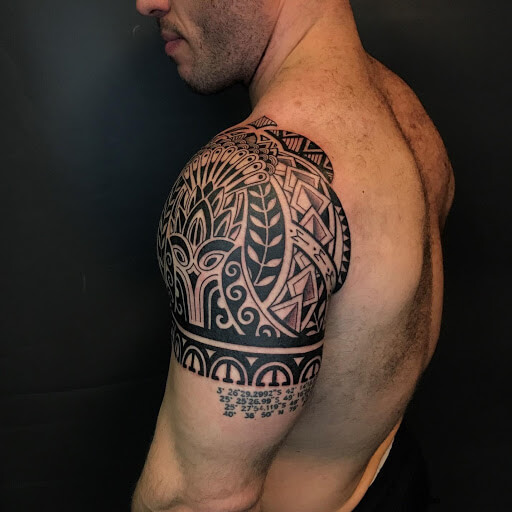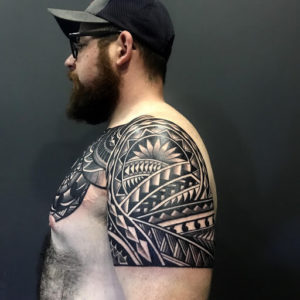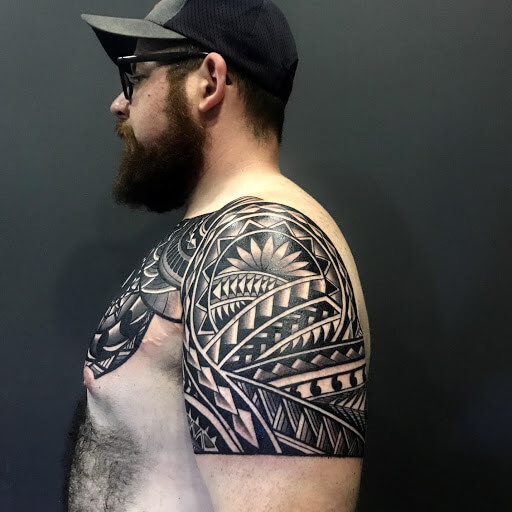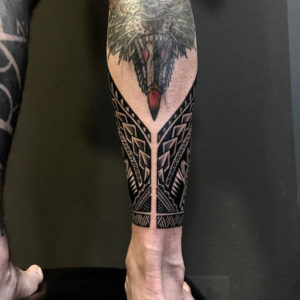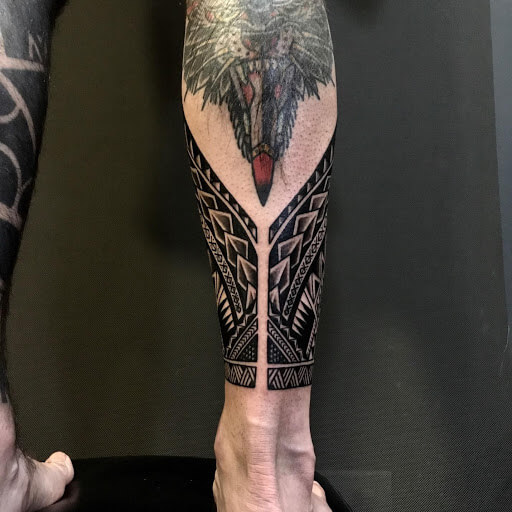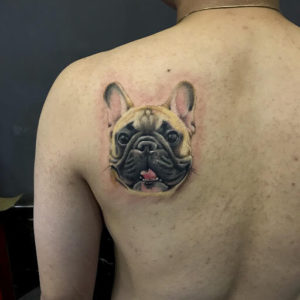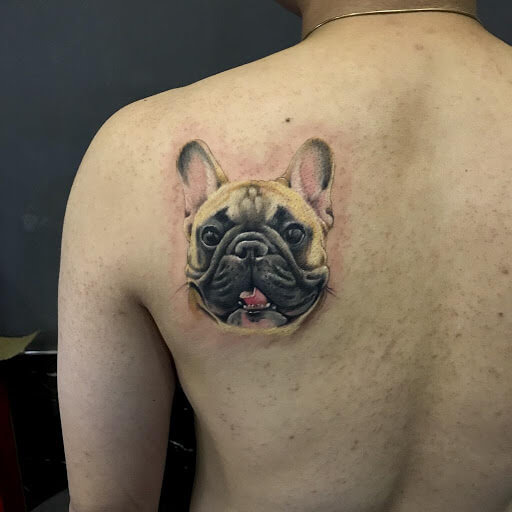 This is undoubtedly at the top of the most inked subject of tattoo arts all over the world. People love having the design of their favorite animals which has deep and robust meaning. This expresses the hope of having the same feature of them such as intelligence, wisdom or strength. Meanwhile some others are in love with the idea of inking a timeless piece of their furry friends. It's a lovely way to show their strong connection with these little guys and how meaningful these pets are. In every way, animal design is a unique theme in tattoo art, and we will never run out of ideas and creativity for them.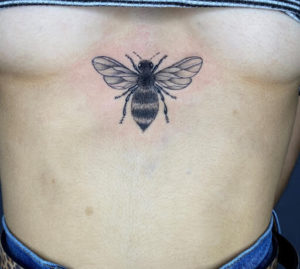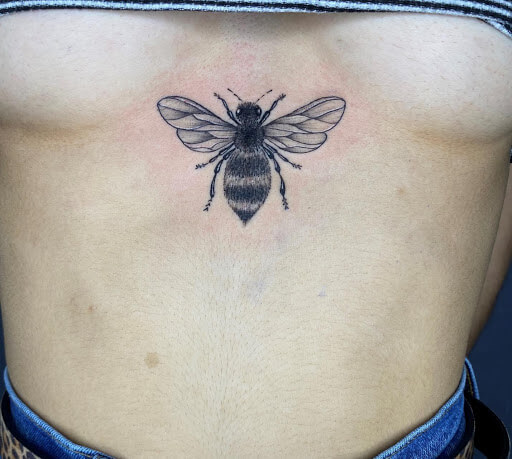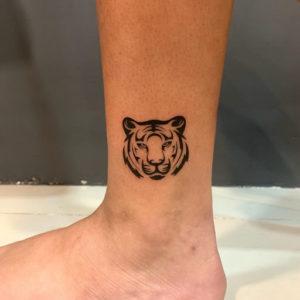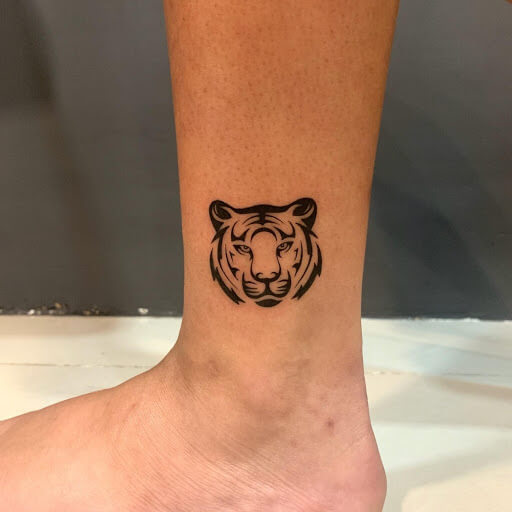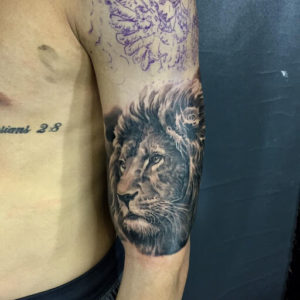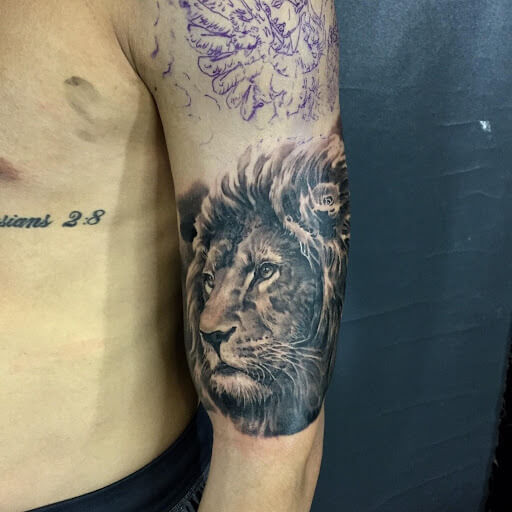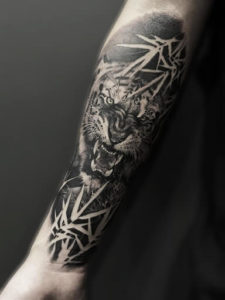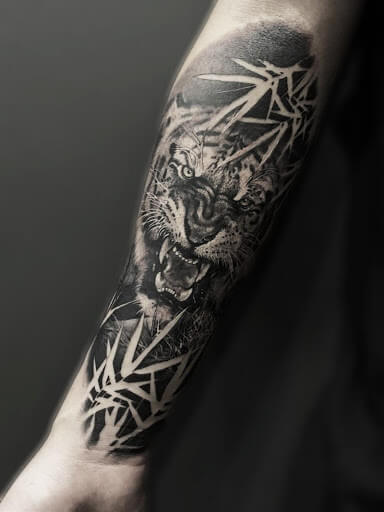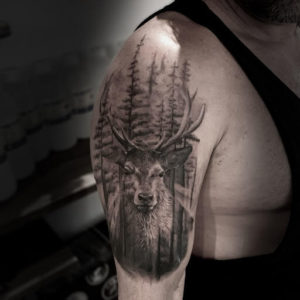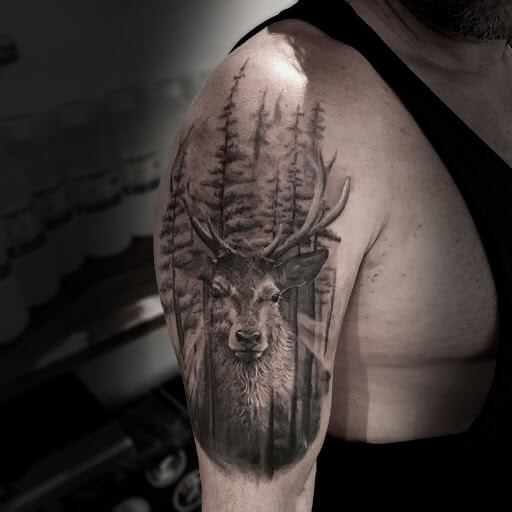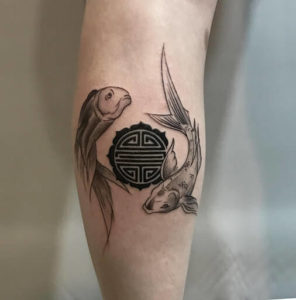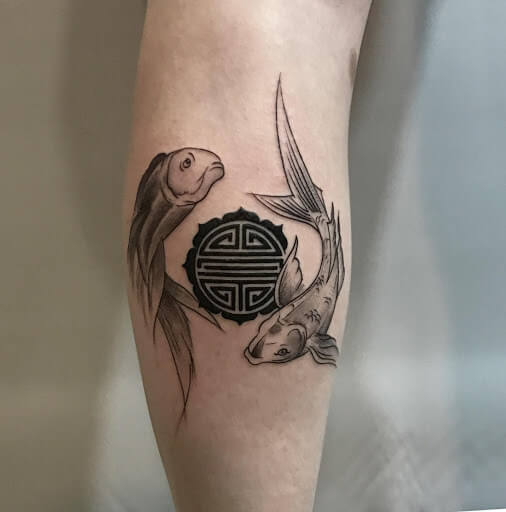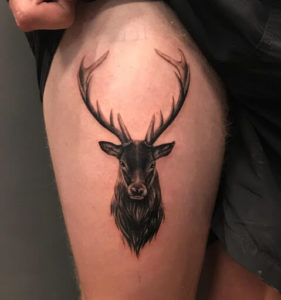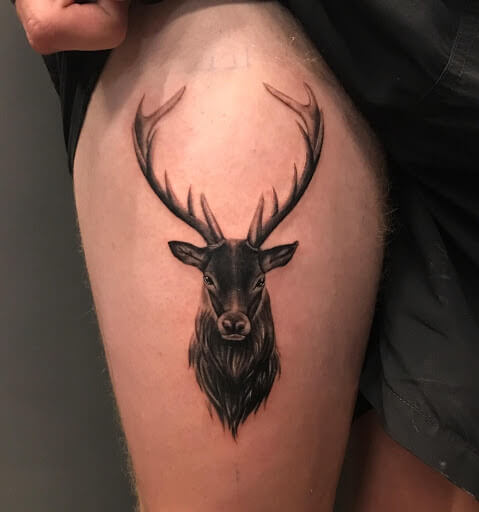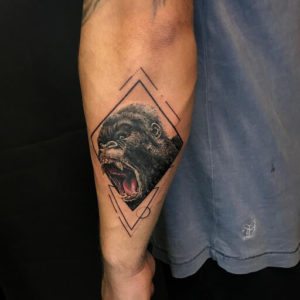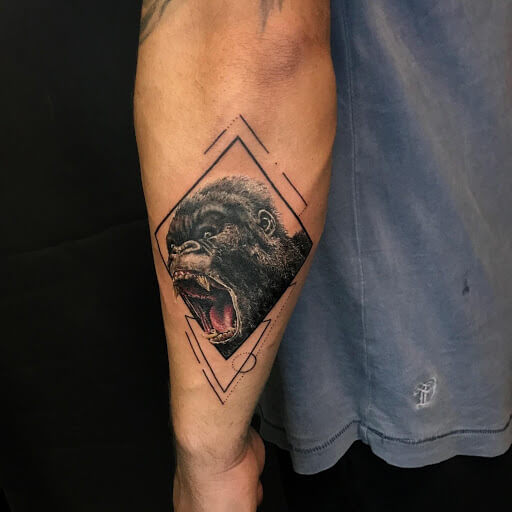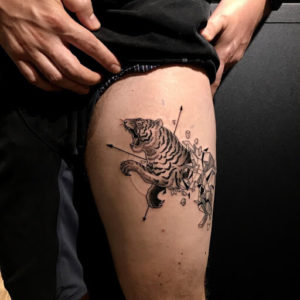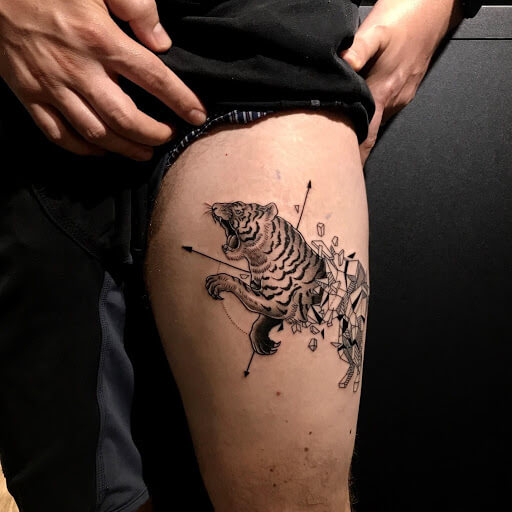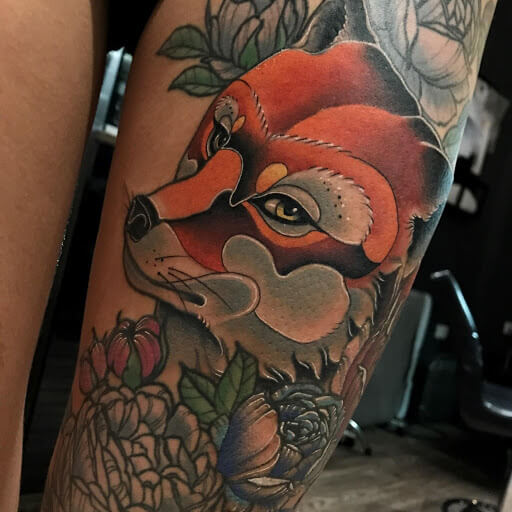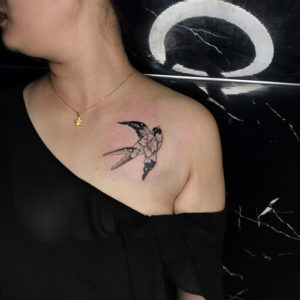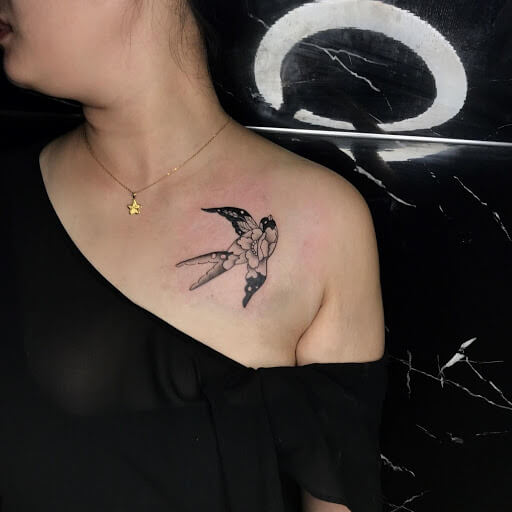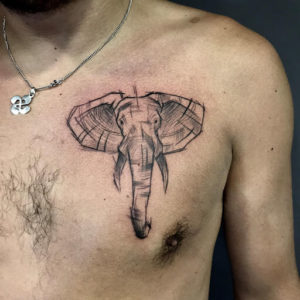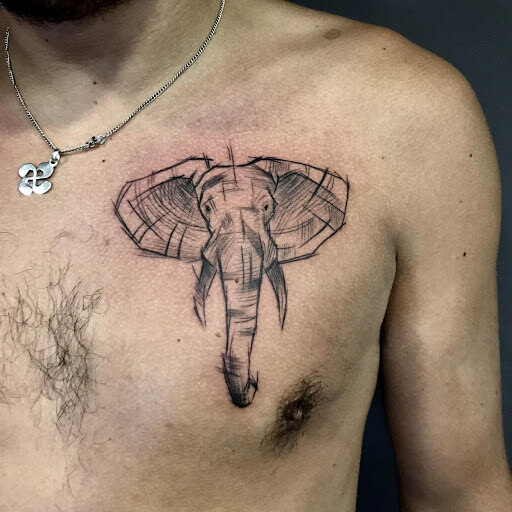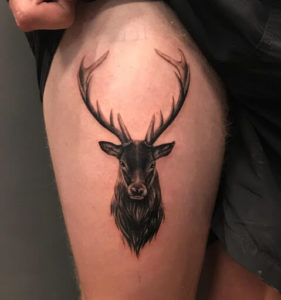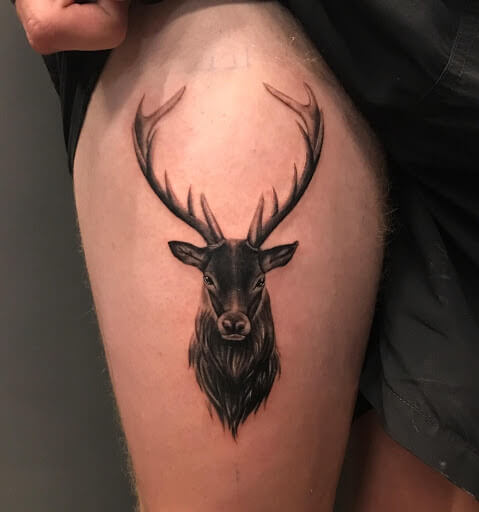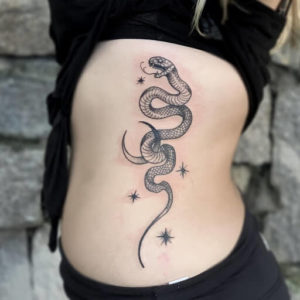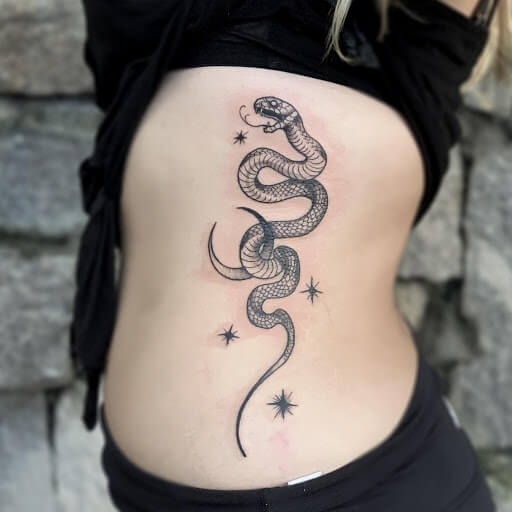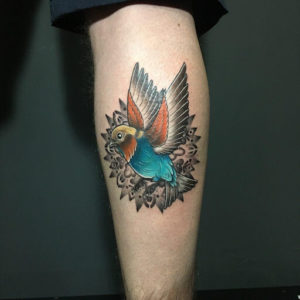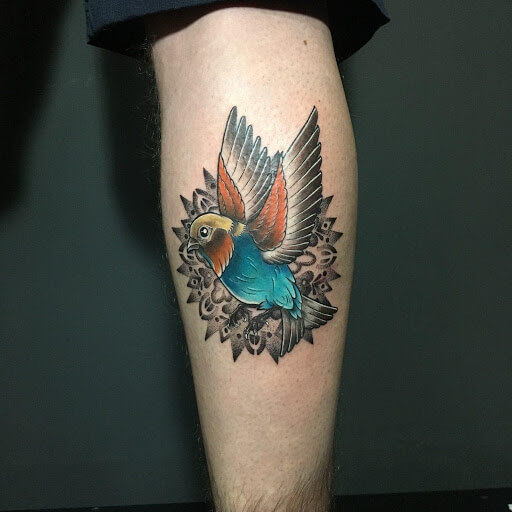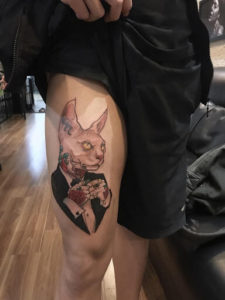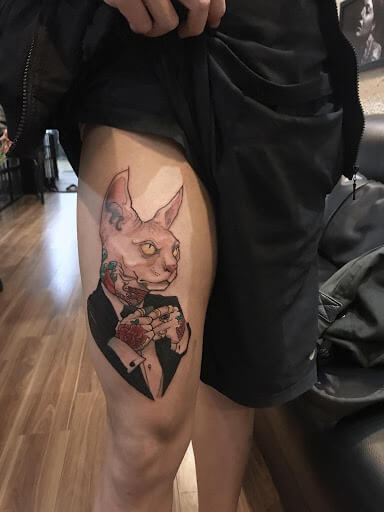 Portrait Tattoo
A portrait tattoo is often done in the realistic style, and you just can't go wrong with this incredible tattoo art. Yes, we must say that the tattoo will take at least 3-4 hours to complete, but it will be worth every effort, believe us. This tattoo art is extremely hard to master, but when done right (choose your tattoo artist carefully), the result will amaze you. The design is perfect for memorizing or for honoring someone in your life.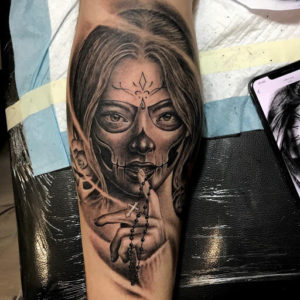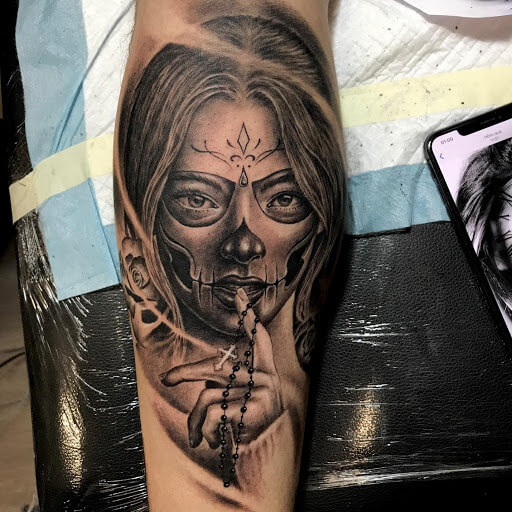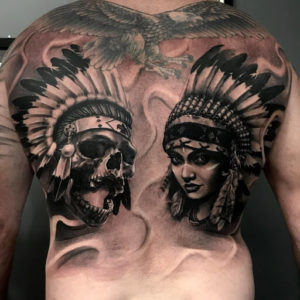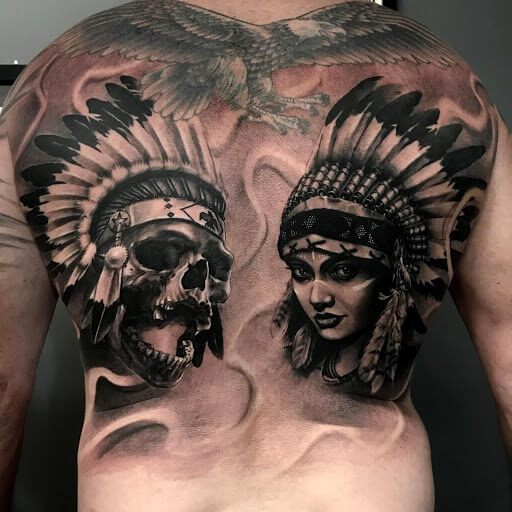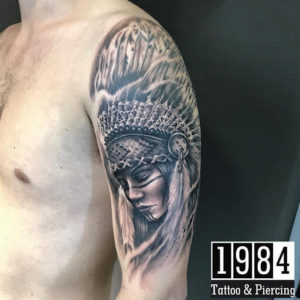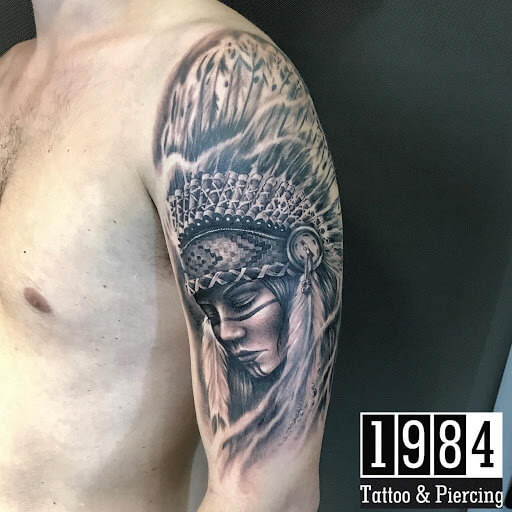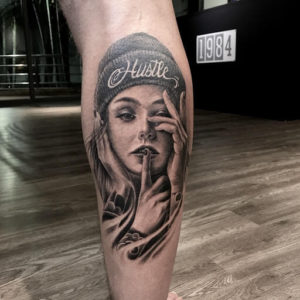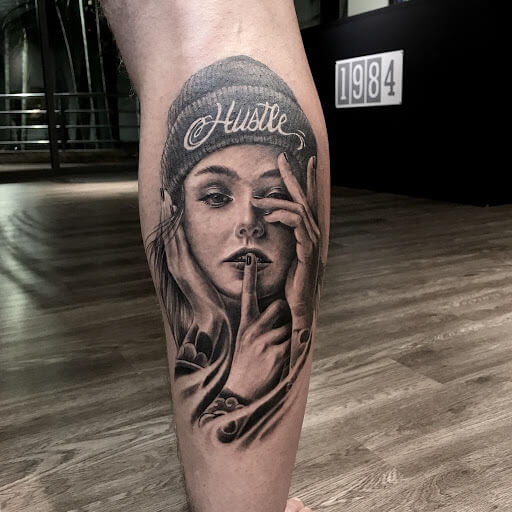 Lettering Tattoo
Words contain the most meaning in the world. It can make you cry, laugh, amaze, or even influence. So why not stepping a step further with lettering tattoo art? With this genre, you can go for your favorite quotes, letters from someone you love, or literally anything. Lettering tattoo art will never disappoint you.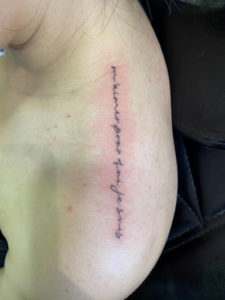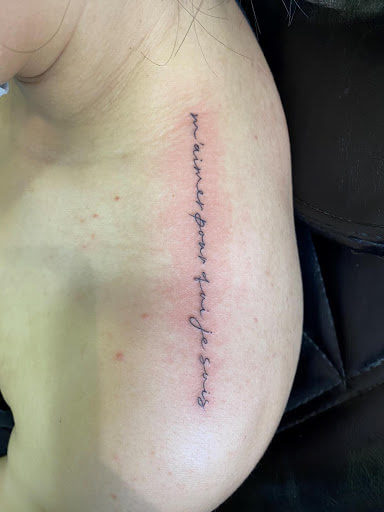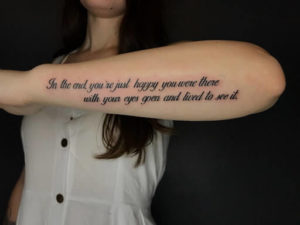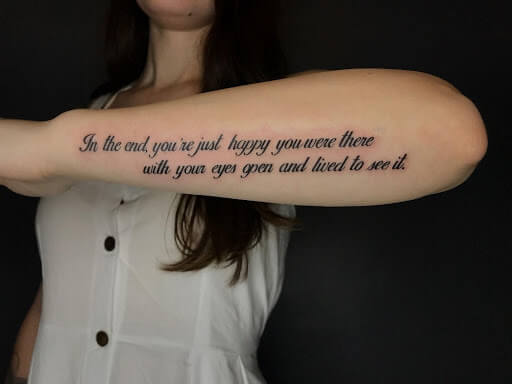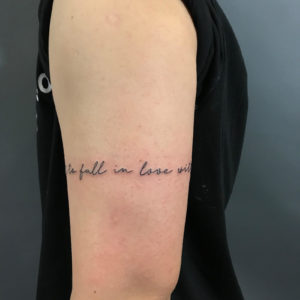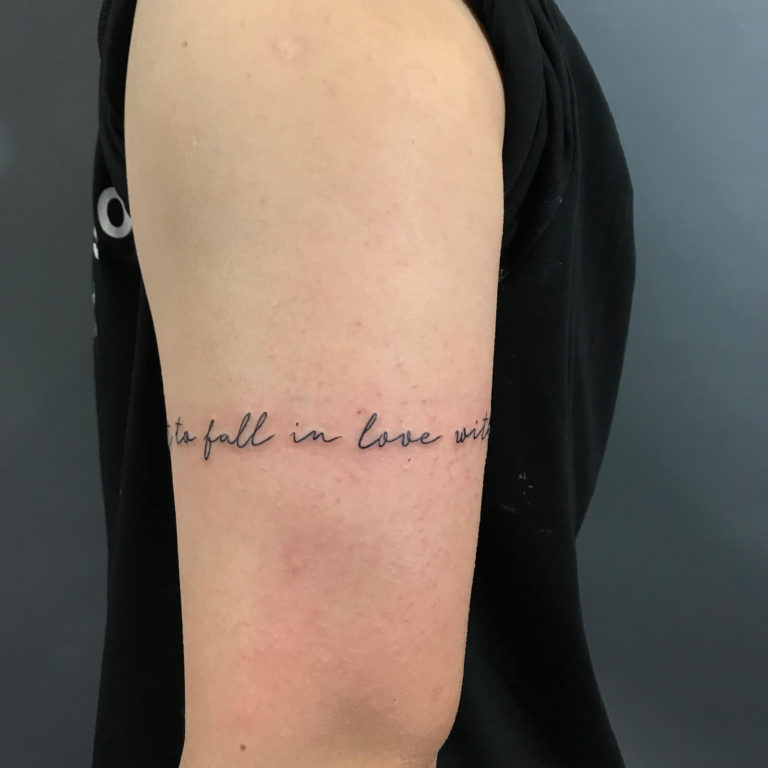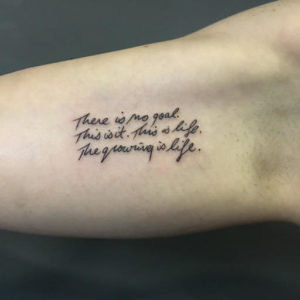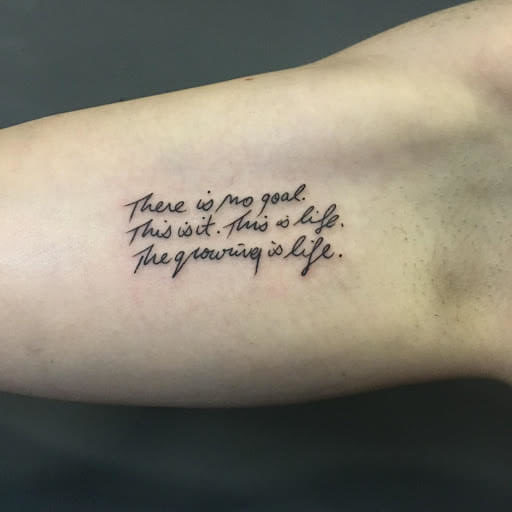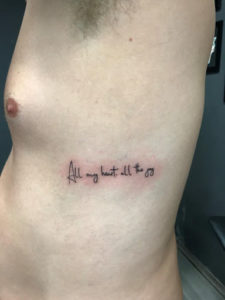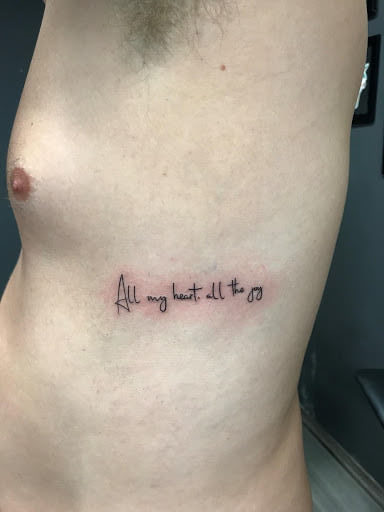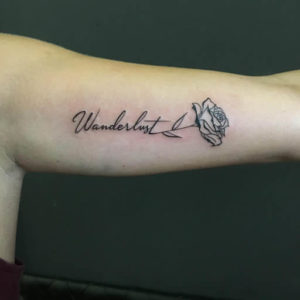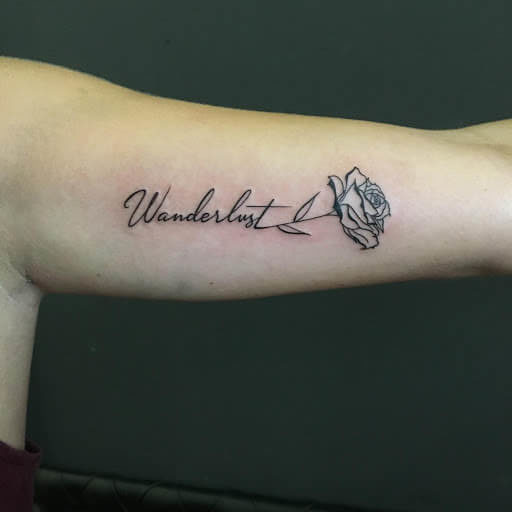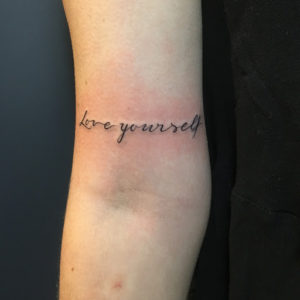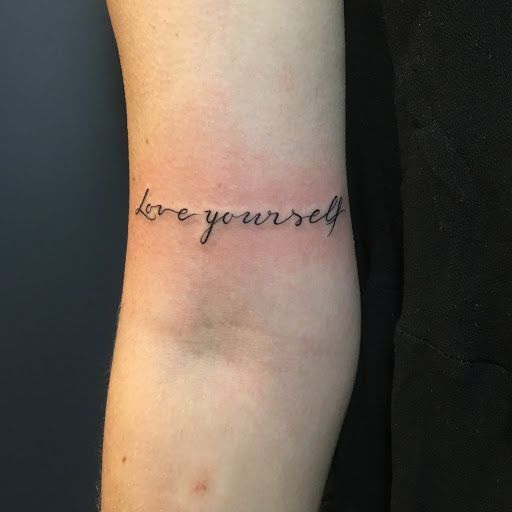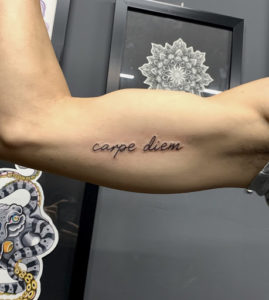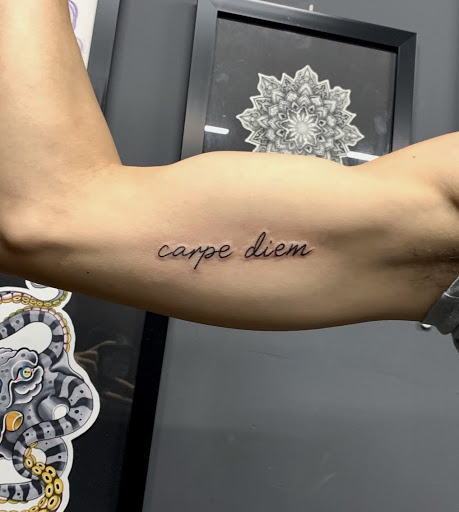 For more captivating stories about tattoos, feel free to explore our Blog. Additionally, you can check out our Facebook page for a variety of videos and images.