When it comes to inking, no one is ever too old. As you have known, the tattoo has been the most significant trend in the past few years. While tattoo design is getting better and better, choosing the right and trendy tattoo is getting much harder. Have you ever thought there is way too much design and style to choose from while you want a few ones? We knew that getting a tattoo is quite a huge decision for some of you, and you might need some good advice to walk you through that. Here we have collected our choices of 47 best tattoo designs for women this year. Let's check it out.
1. Small Tattoo Design for Women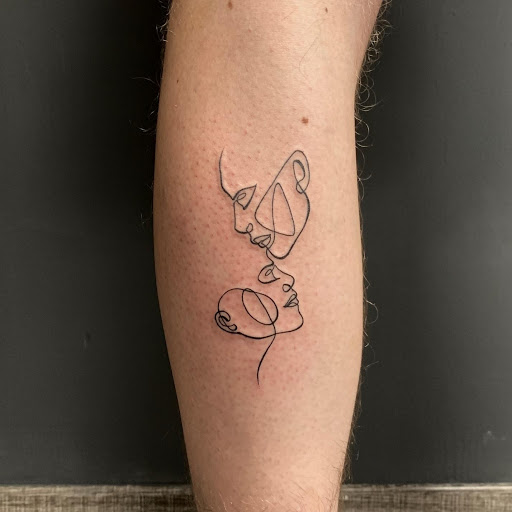 A tattoo can come in all sizes and shapes, and you should remember that. No one said tattoos are supposed to be huge and massive. A small, elegant, and simple tattoo can still turn out perfect, just like a detailed one. If you love a tattoo that's not drawing too much attention but suits more of your personality, this small little tattoo design is just right for you. It's always a good idea to have a tiny tattoo that speaks more than just visual attractiveness.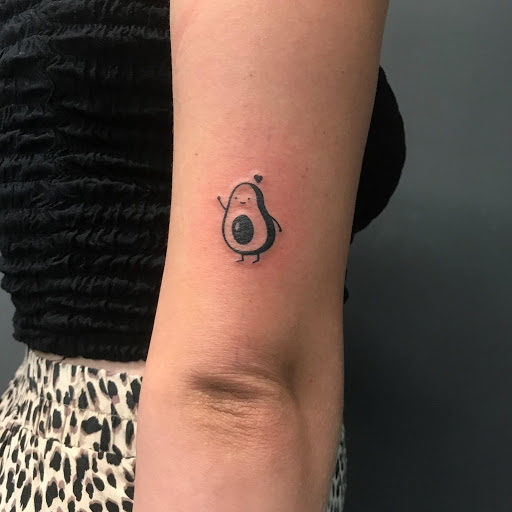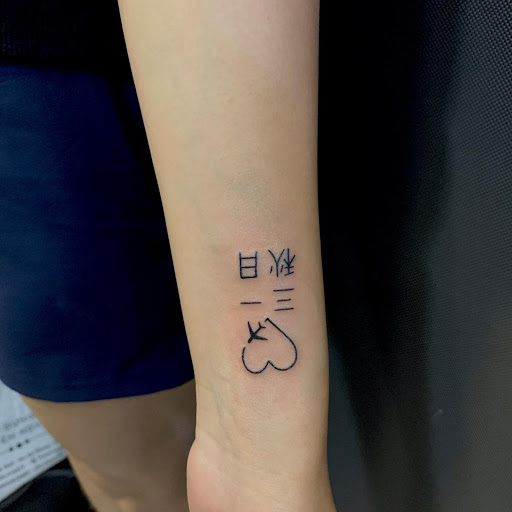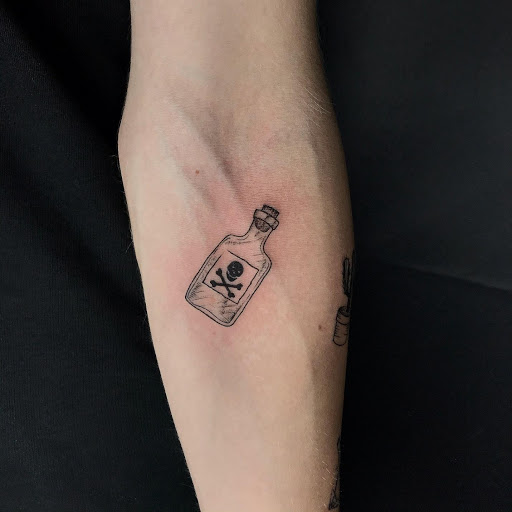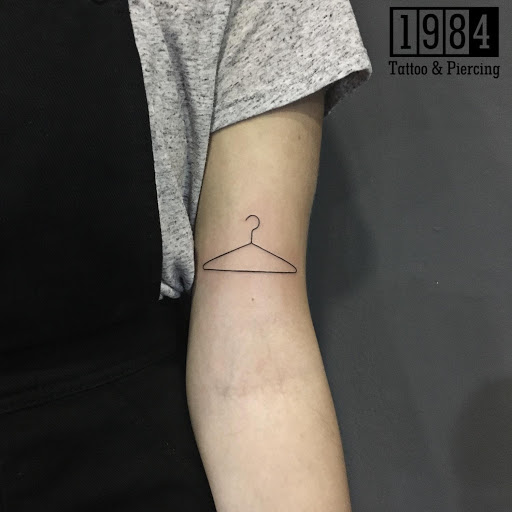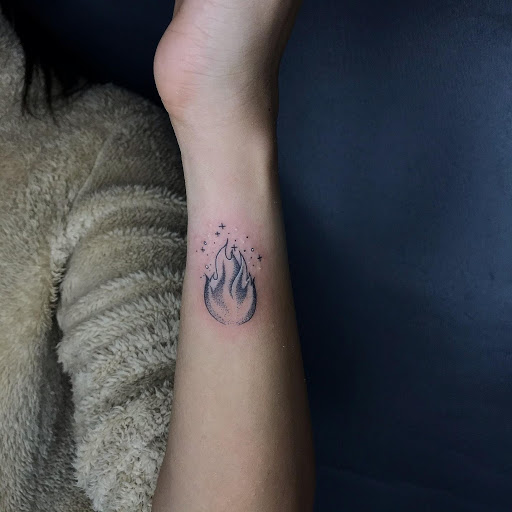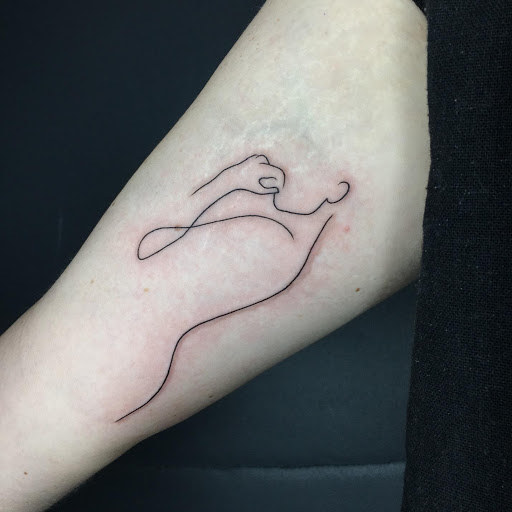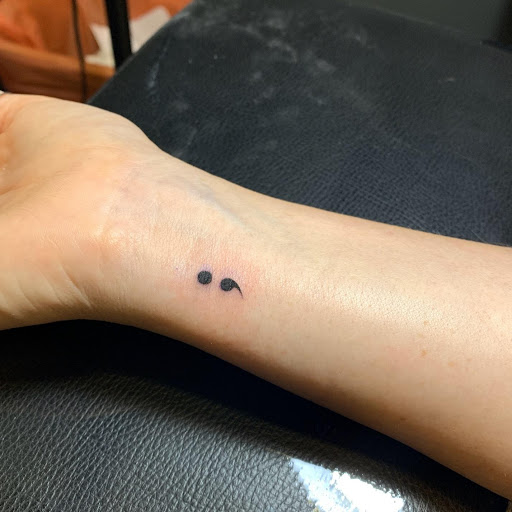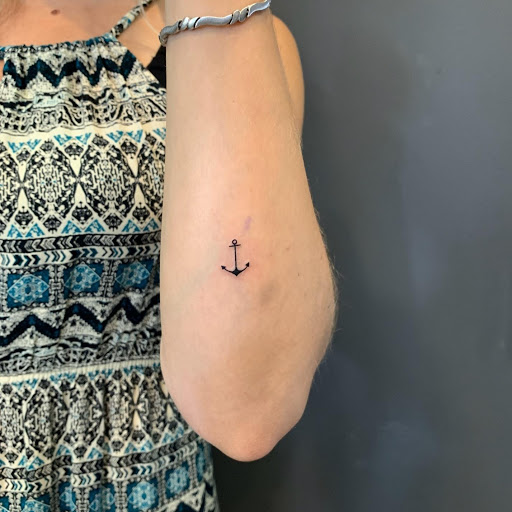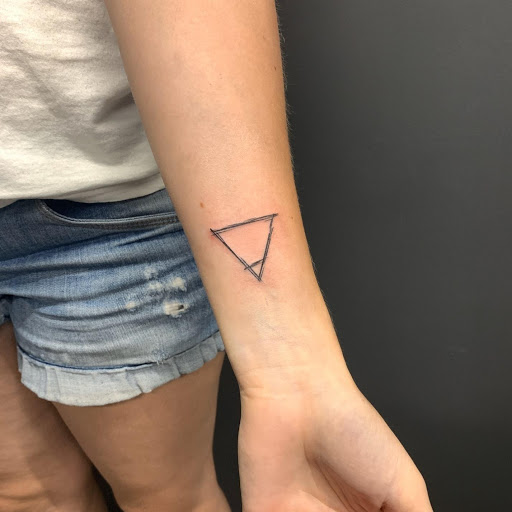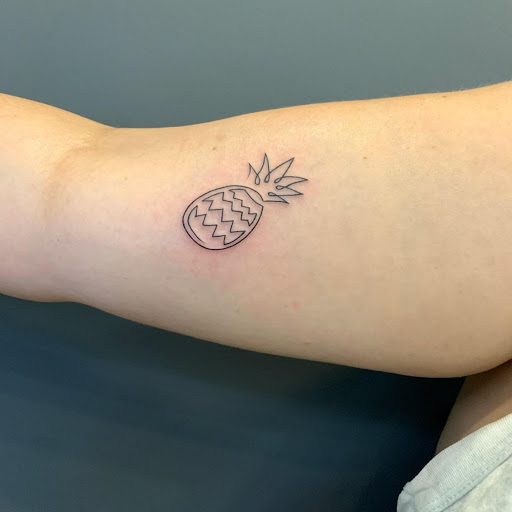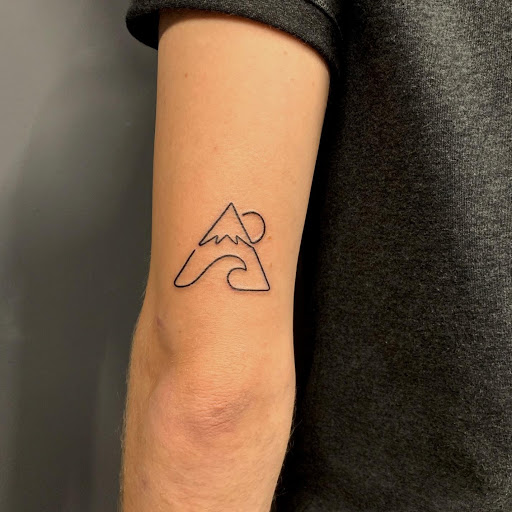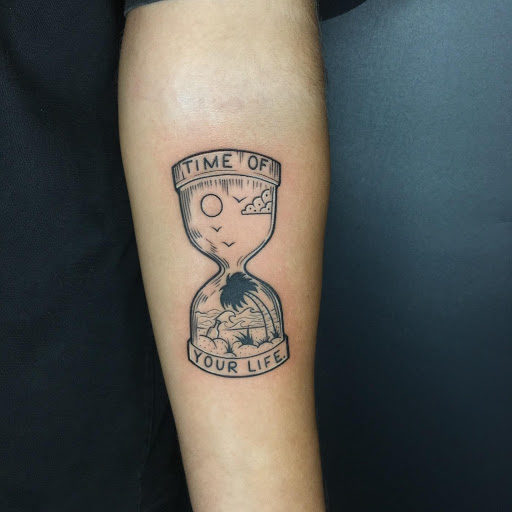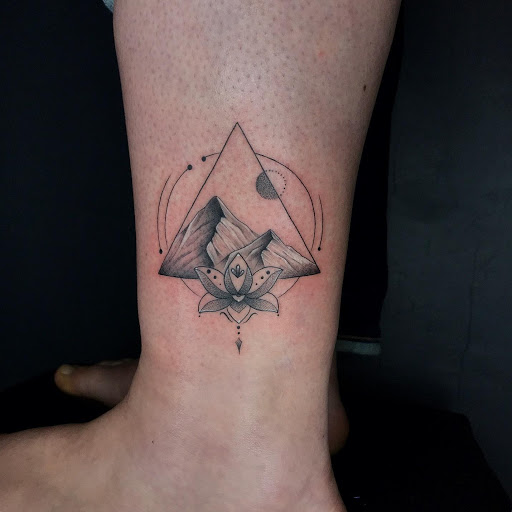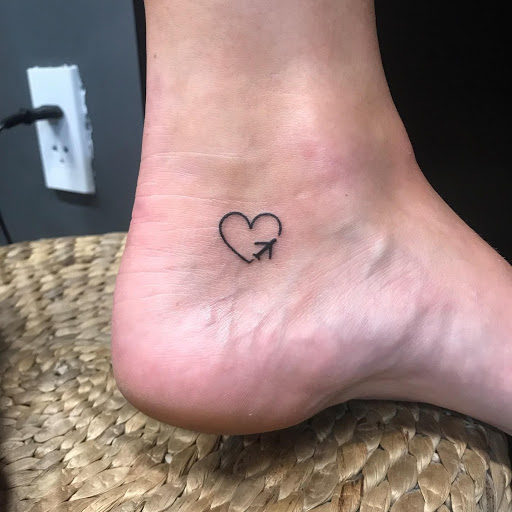 2. Floral Tattoo Design 2020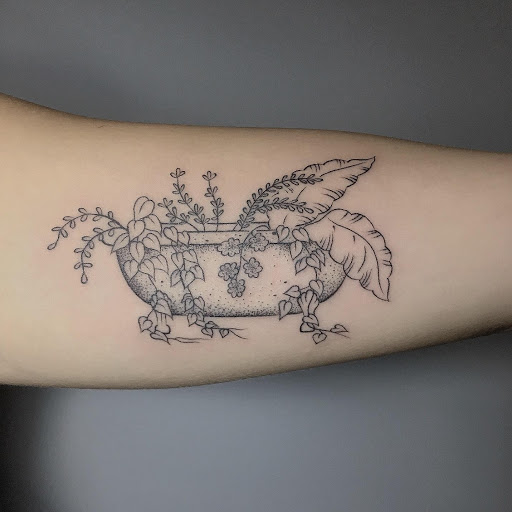 You can never go wrong with a floral tattoo. Here are some of our favorites when it comes to tattoos for women because there are thousands of flowers and plants available on the planet. Each has its miraculous meaning that might surprise you. Floral tattoo design is also the favorite subject of most of our clients.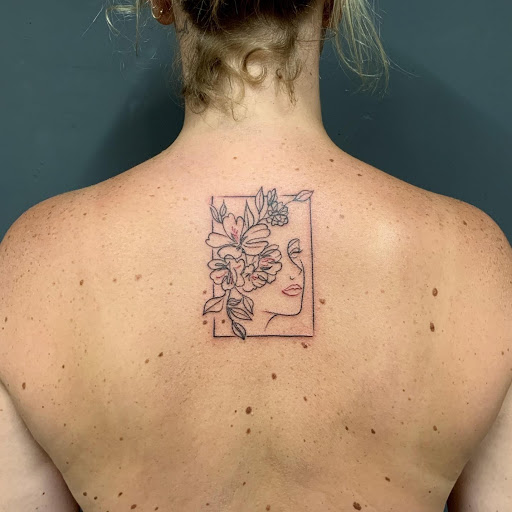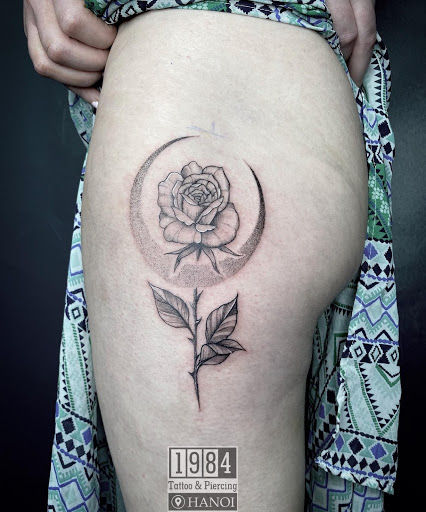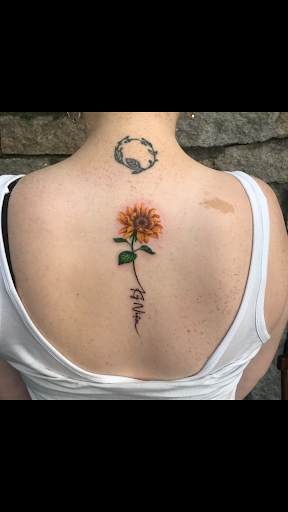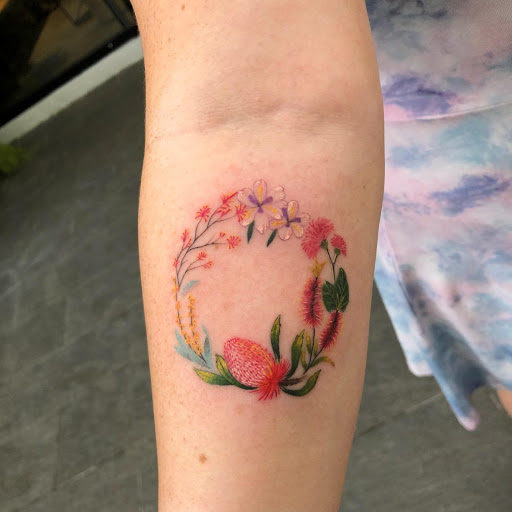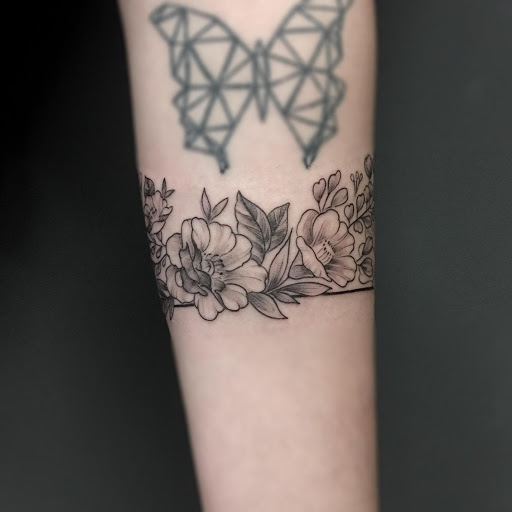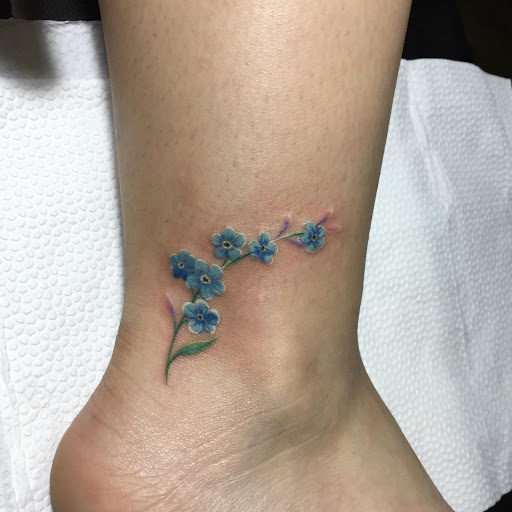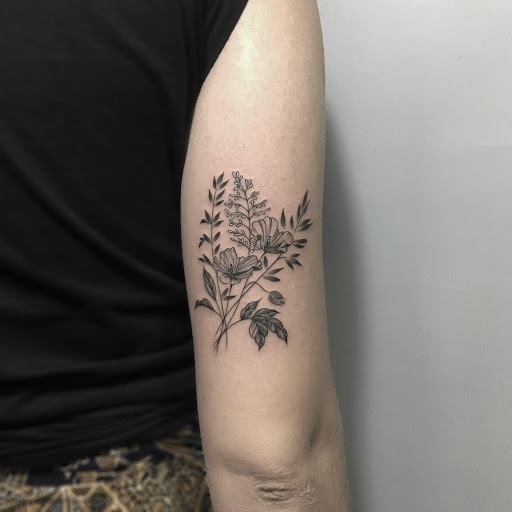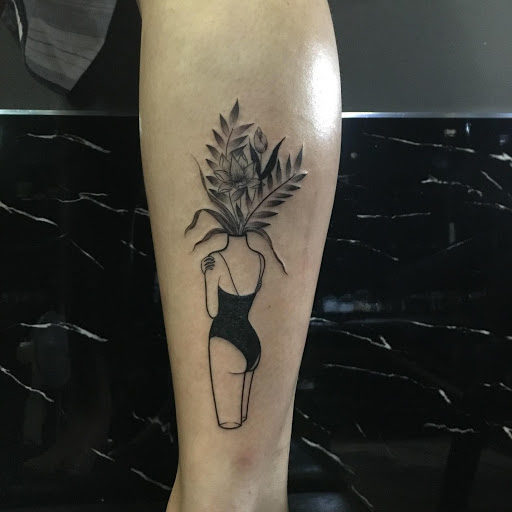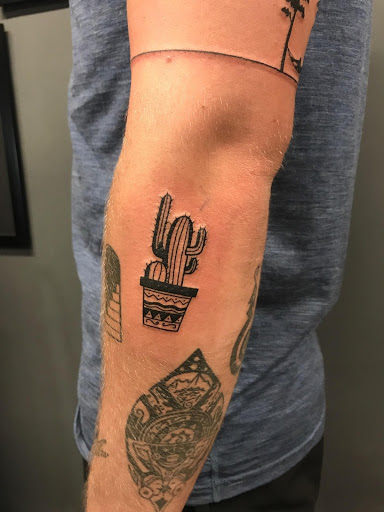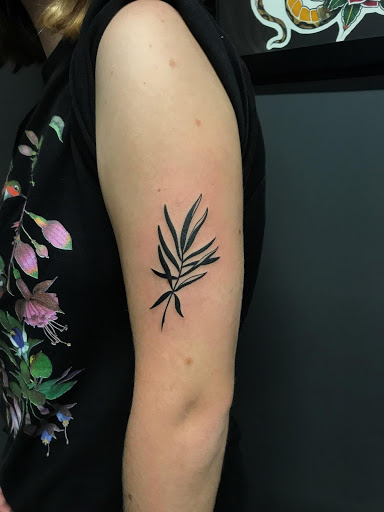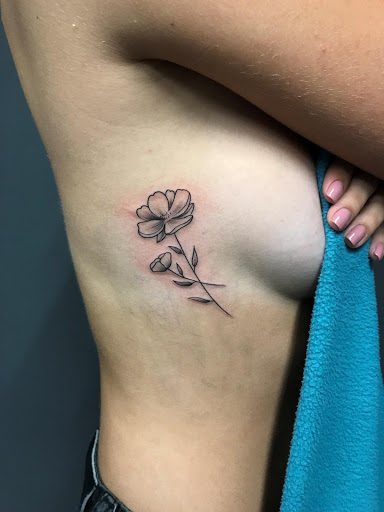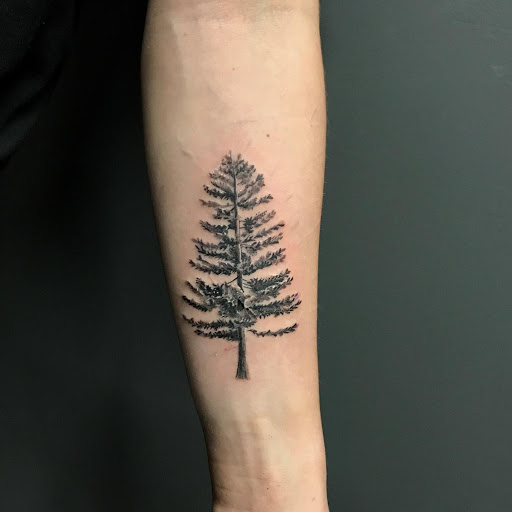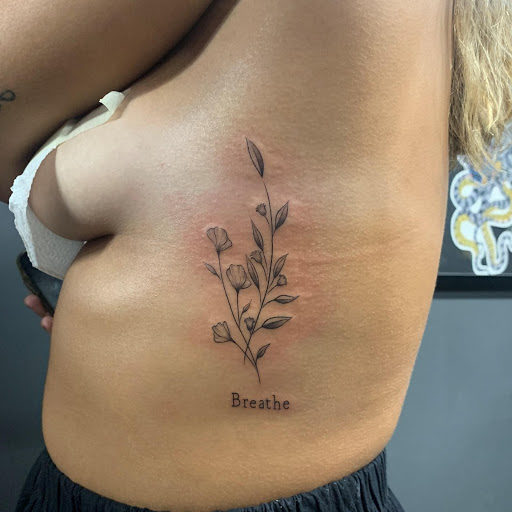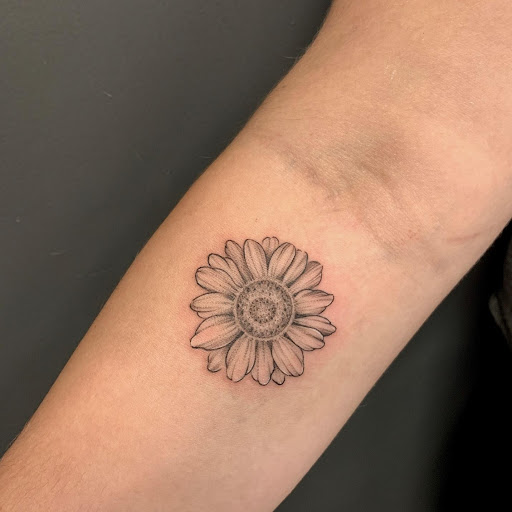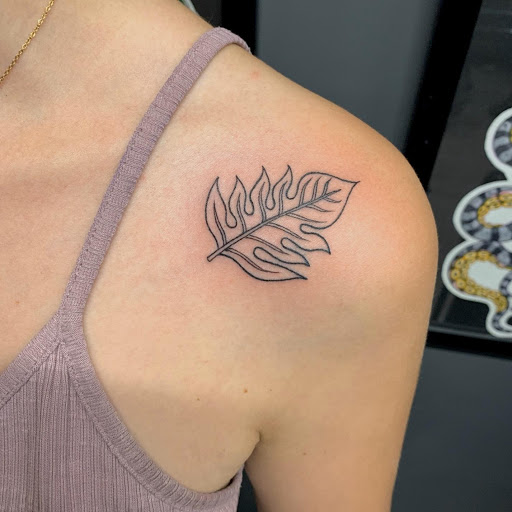 3. Mandalas Tattoo Design
If you want a unique tattoo design, go for mandalas. These spectacular tattoos are often custom-made; each tattoo artist needs to calculate the spiral, the number of tips and rounds to make them the most meaningful and beautiful. That's why mandalas tattoo design is so extraordinary, and many people are head over heels for them. We have created a full article about mandalas tattoo design and meaning previously, so make sure to check it out.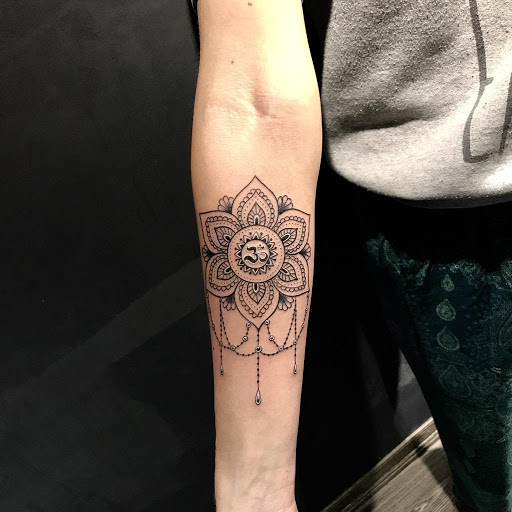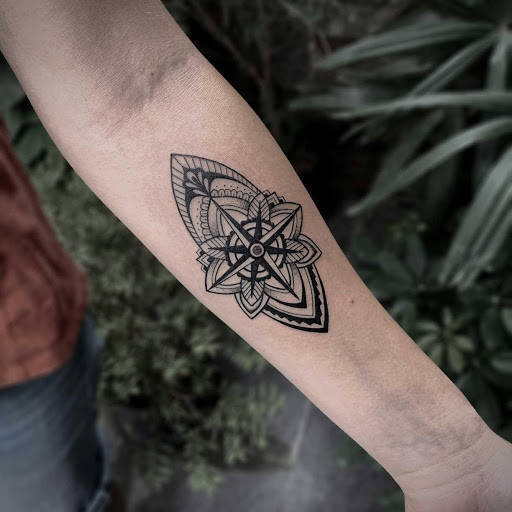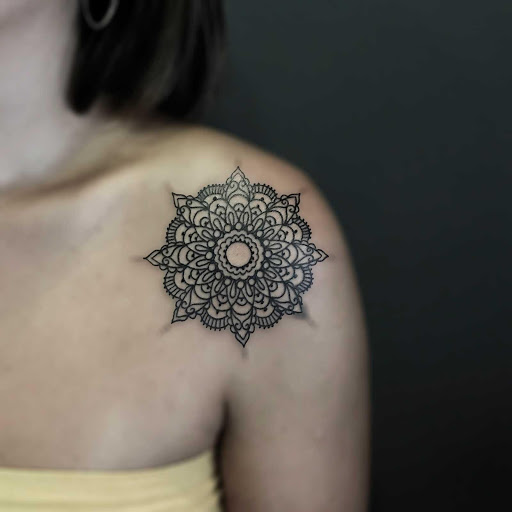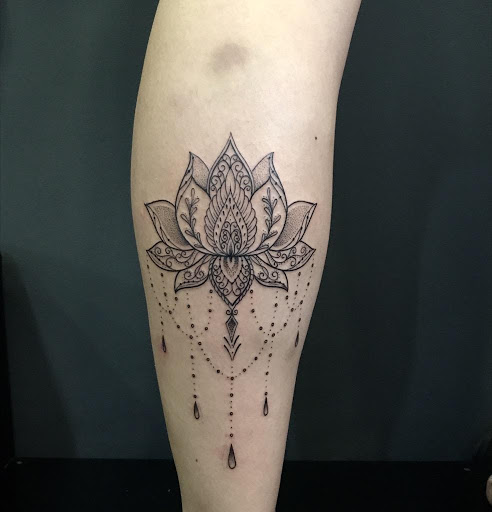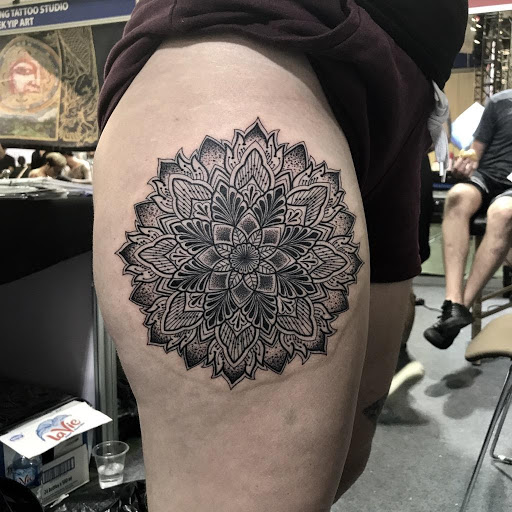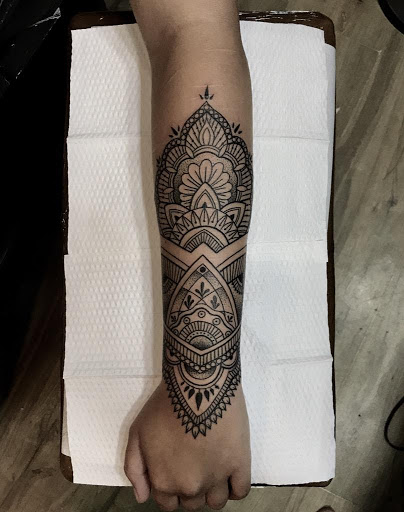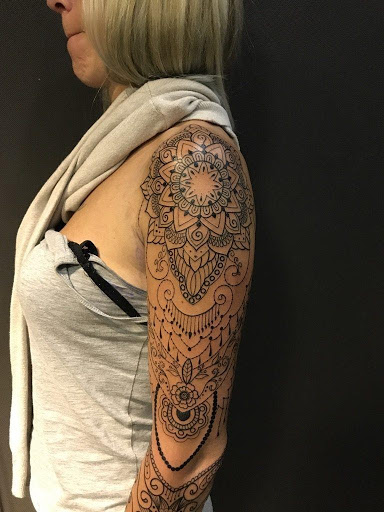 4. Lettering Tattoo for Women
Lettering tattoos never grew old. They are fantastic if it's a famous quote or something that connects to your experience closely. They can be both delicate and impressive depending on the font that you choose. We recommend checking out some fantastic fonts on the Internet first and saving them for inspiration. It's always a great idea to have some quote or saying that reminds you of your purpose, love, and faith.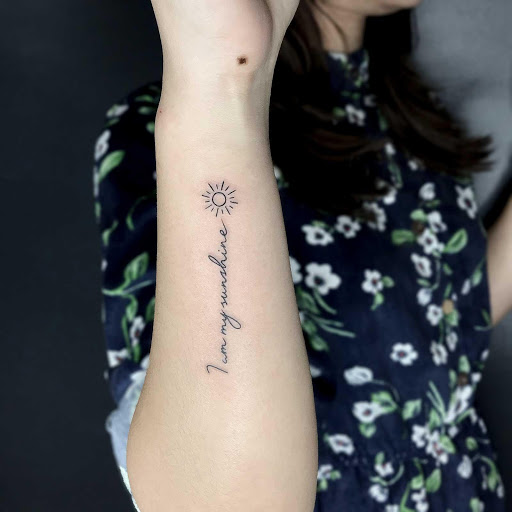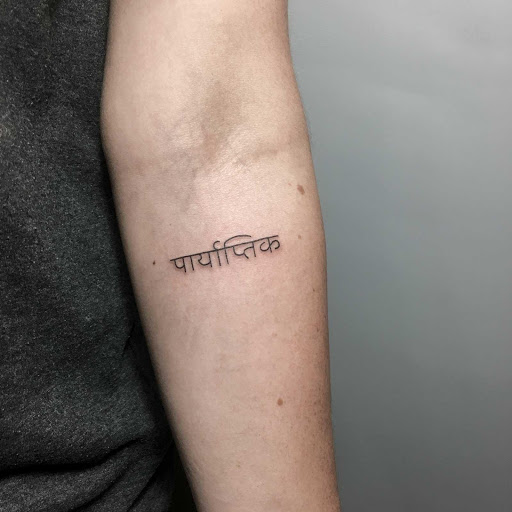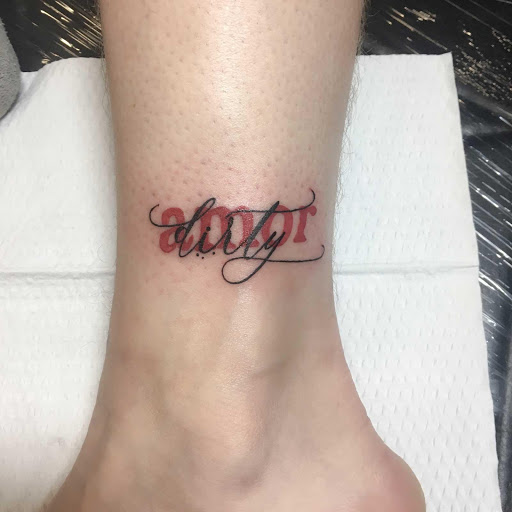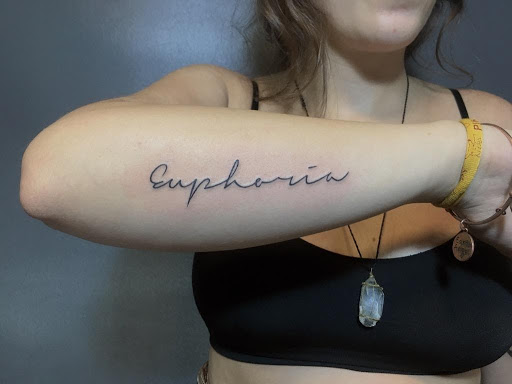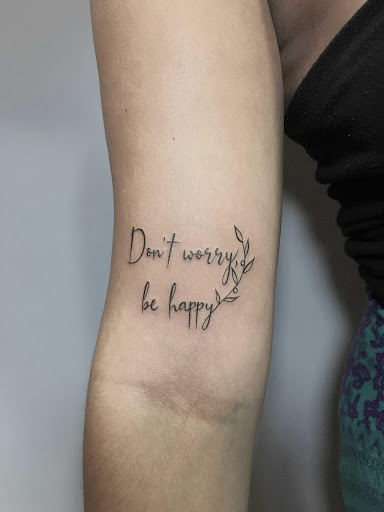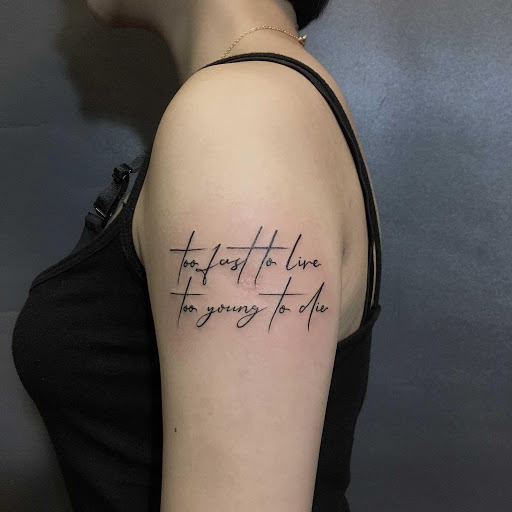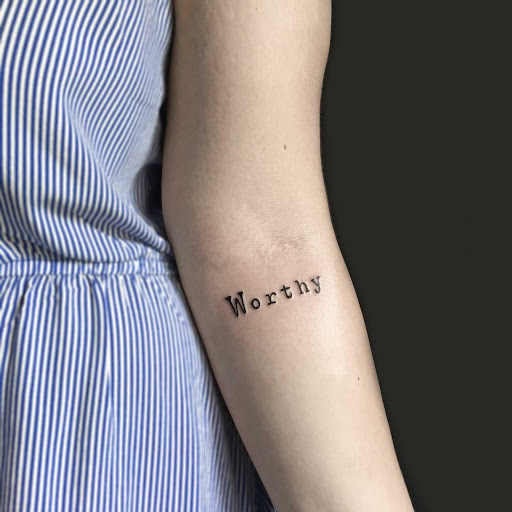 5. Animals Tattoo Design
Have you ever think of inking your spirit animals of your furry little friend on the skin? It might be a great idea. Animal tattoo designs are famous for their meaning since each animal represent different ability and characteristic. Some symbolize strength and wisdom, while others are all about peace, sacrifice, and beauty. Animal tattoo designs are versatile with styles, which means you can be as creative as you like, and they will all turn out amazing.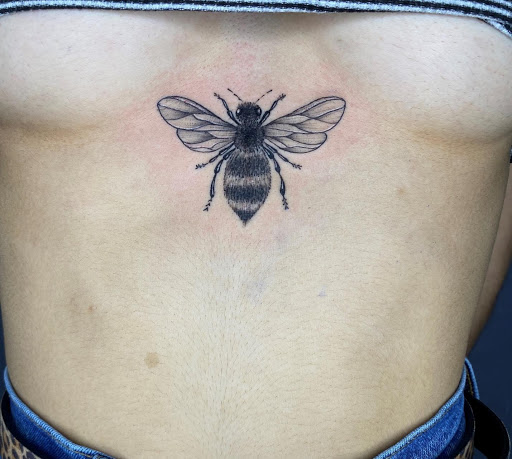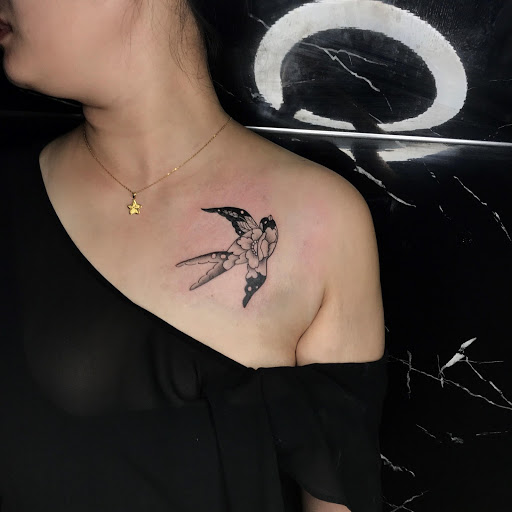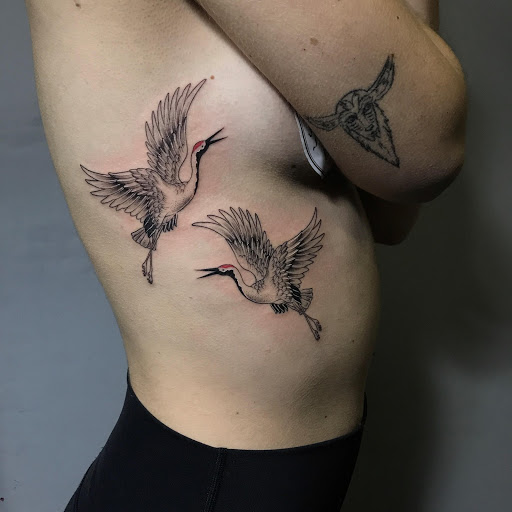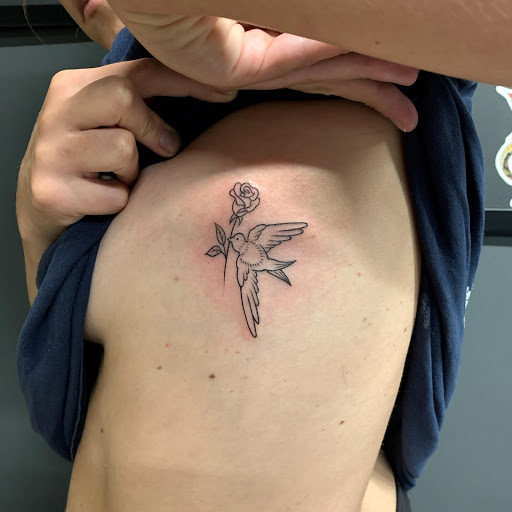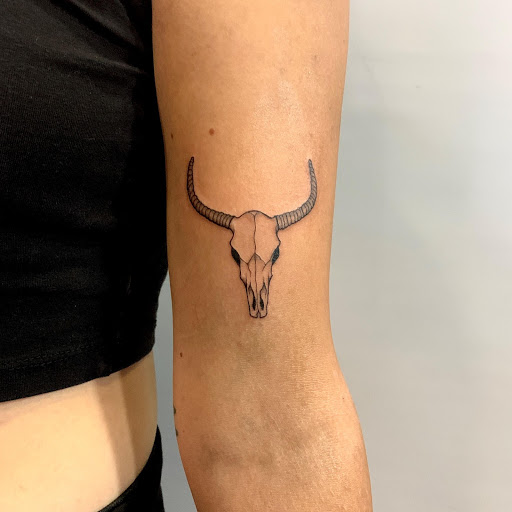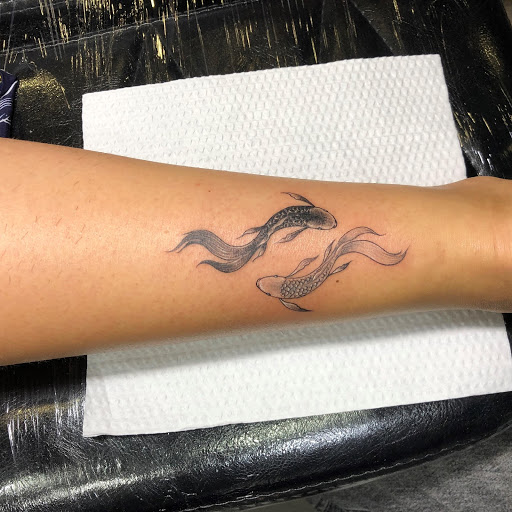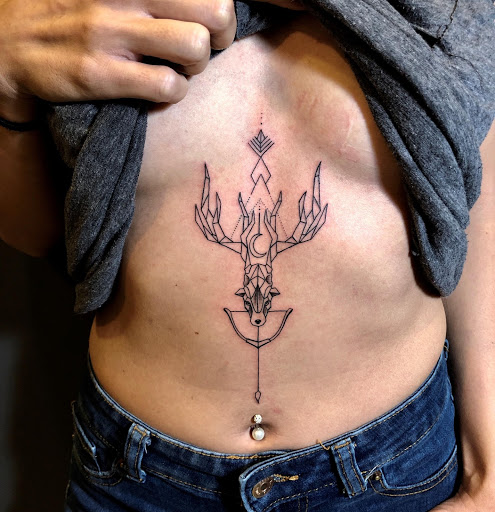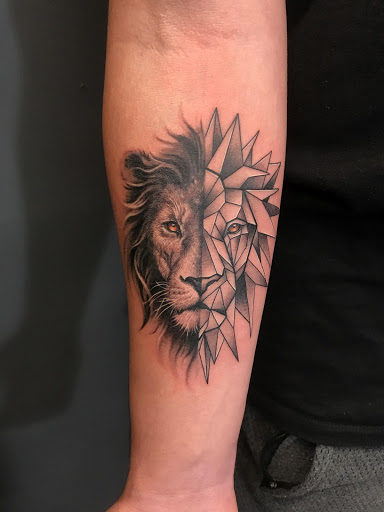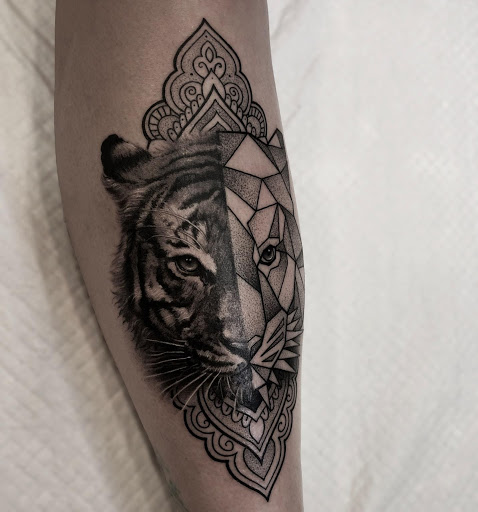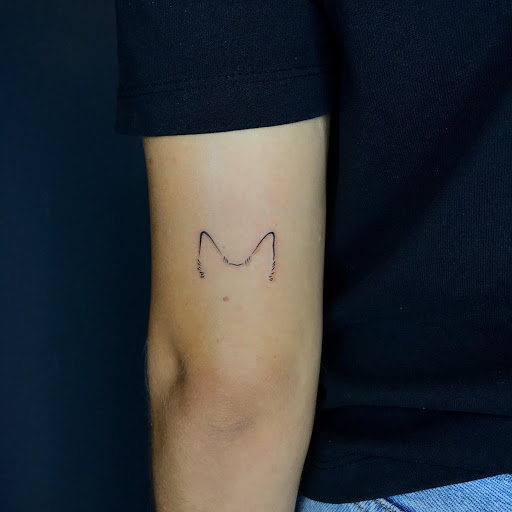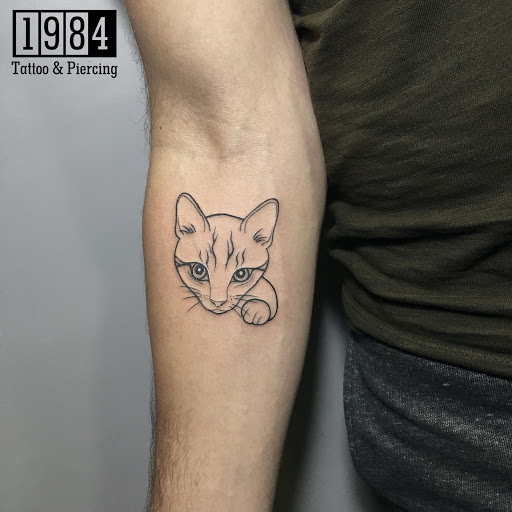 Here at the 1984 Tattoo & Piercing Studio, we have some of the best artists and services ready to ink you up every day. With high-quality tattoo standards, we make sure there is nothing that comes out of our studio without looking good. These are our collection of the best tattoo designs for women, hope that you can use them as inspiration and ideas for your upcoming.
For more captivating stories about tattoos, feel free to explore our Blog. Additionally, you can check out our Facebook page for a variety of videos and images.