A few years ago, whenever speaking of a flower tattoo, most men will connect them with their feminine side and meaning. However, in the modern tattoo community, flower tattoos are now accepted and loved by both men and women equally. In fact, if you get to know them correctly, flowers have some masculine or unisex meanings as well. Not to mention, besides floral, we also have plant and trees tattoos. But in today's article, we will show you all sorts of flower tattoos that a man can proudly have. Without further ado, let's dive right in! 
Rose Flower Tattoo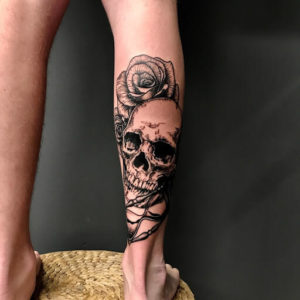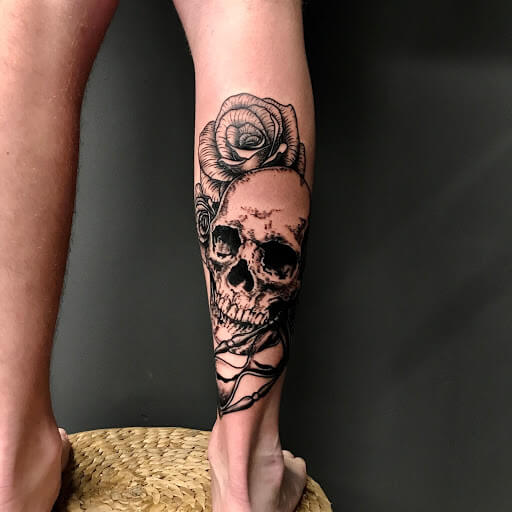 Do you know that roses were the design that most male sailors inked in the 18th century? It might sound strange since roses were famous as a woman types of flower. However, most of the roses tattoo meanings are associated with passion, love and balance. If you're worried about how a rose flower tattoo look can affect a man's outlook, here you go.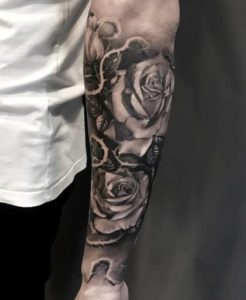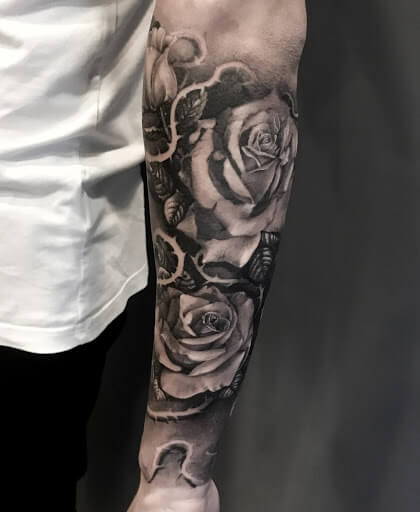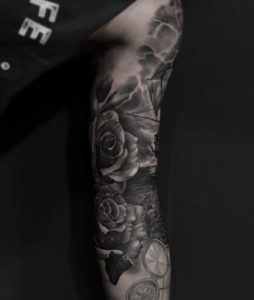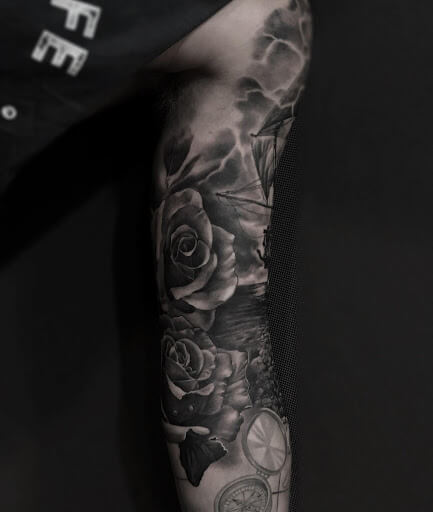 After seeing these fantastic flower tattoo, we know you will change your mind. Nothing more attractive than a man with a rose tattoo sleeve, right?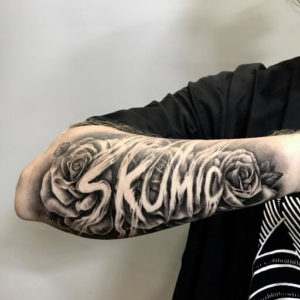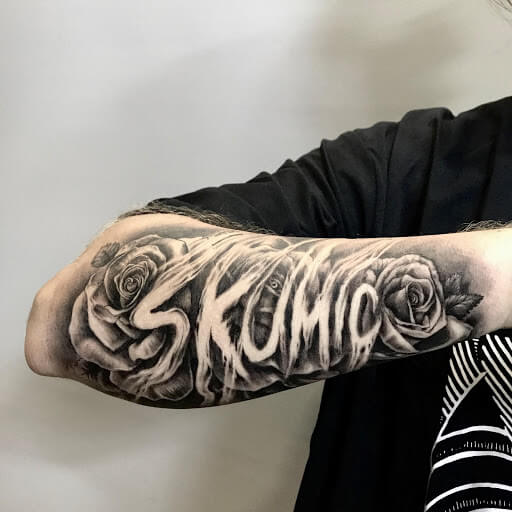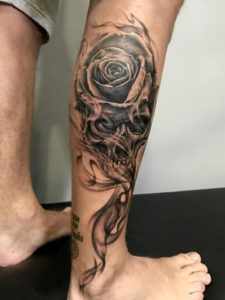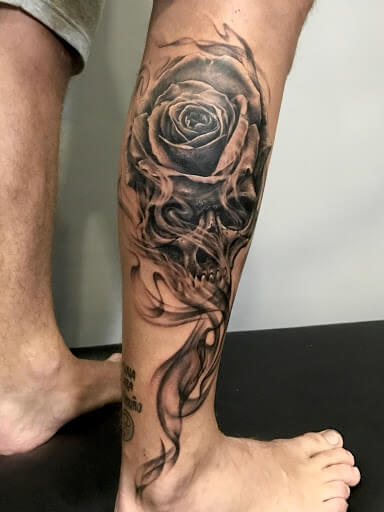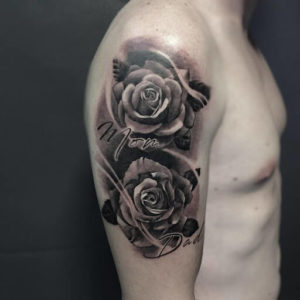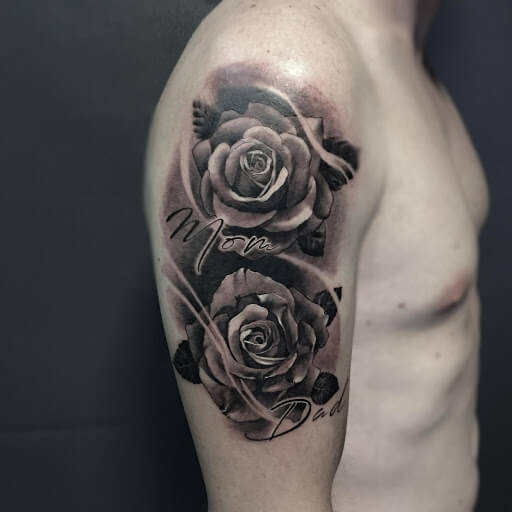 Lotus Flower Tattoo
Another exciting surprise to most men. But actually, lotus tattoo is not much connected with feminine meanings. The most brilliant ideas that a lotus tattoo represents are peace, strength and intelligence, which are all unisex, or even masculine. With tattoos, there are no boundaries. You can do anything you want, guys. Tattoos symbolize yourself, and yet you can put meanings for your tattoos base on its general implications.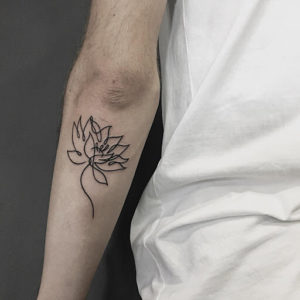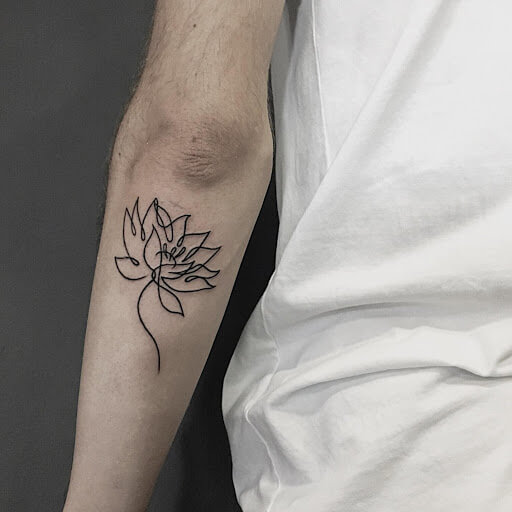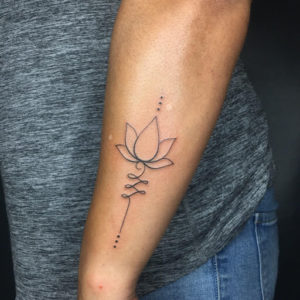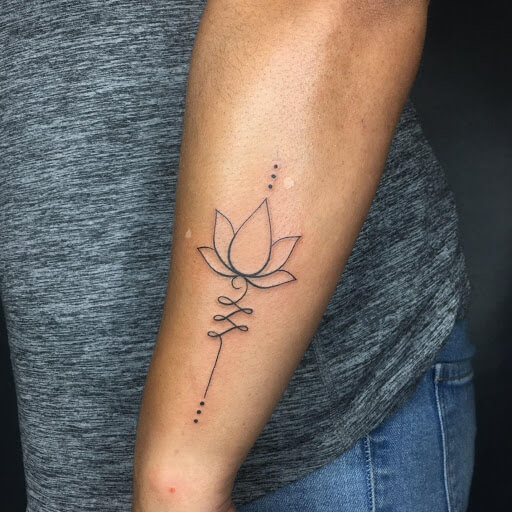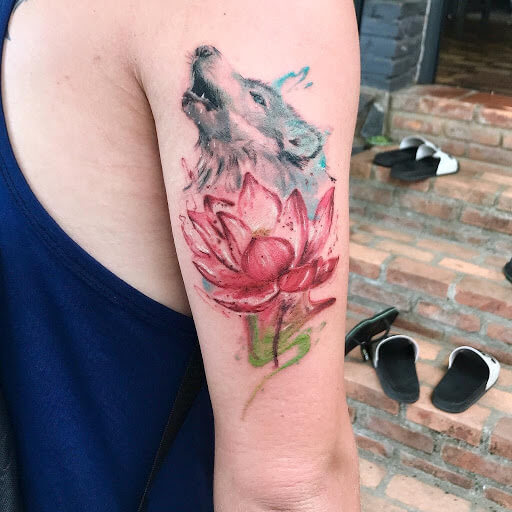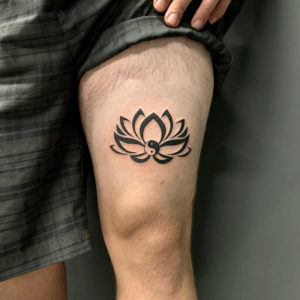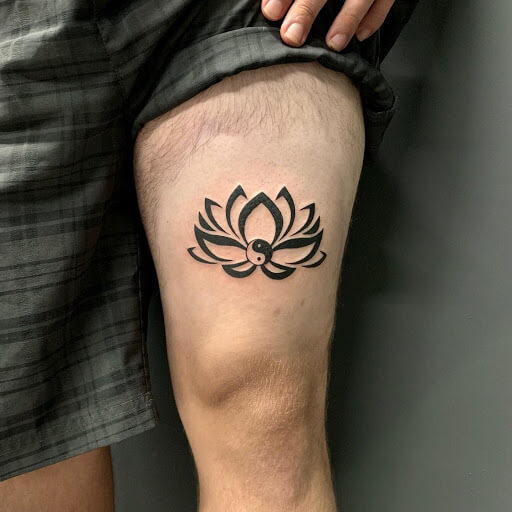 Sunflower Tattoo For Men
Many of us don't usually think of sunflower tattoo as a man's tattoo. However, since it represents the Sun, the symbol of masculine and fertility, the sunflower is closer to men than you thought. In fact, this design is getting more and more popular among men today. Here we have some impressive male tattoo design, which can be your inspiration in your next tattoo.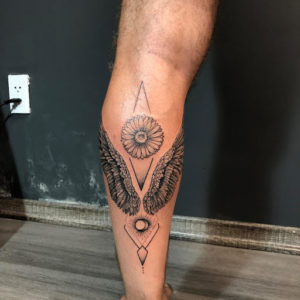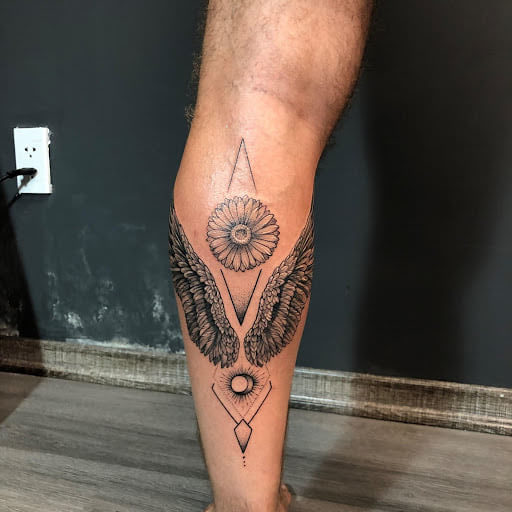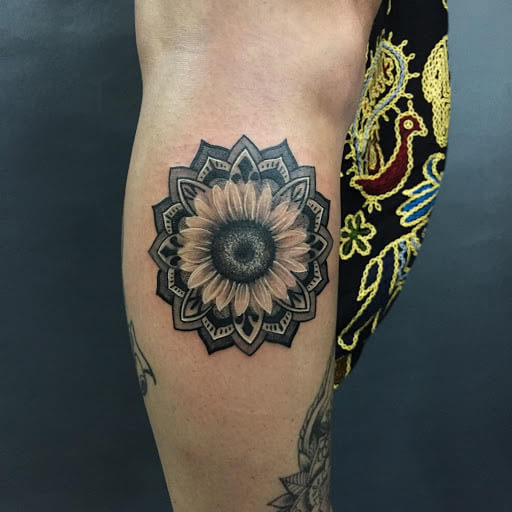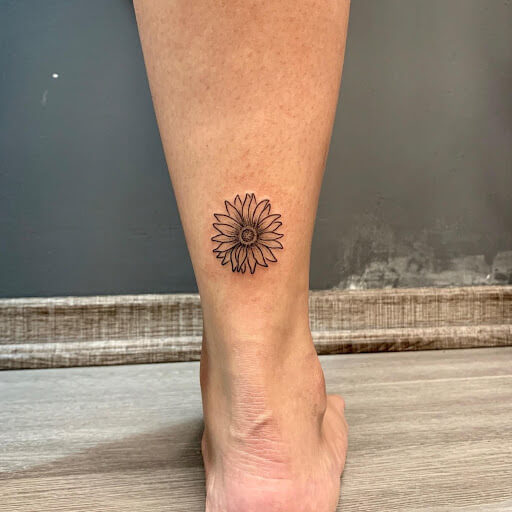 Plant Tattoo For Men
Besides flower tattoo, you guys can also have a plant tattoo, another timeless piece that not just making you more attractive, but also looking dope. Plant and trees tattoo are more than perfect for nature lovers. Plant and trees tattoo, in general, represent calmness, strength and the ability to rise over and catch the best thing in life.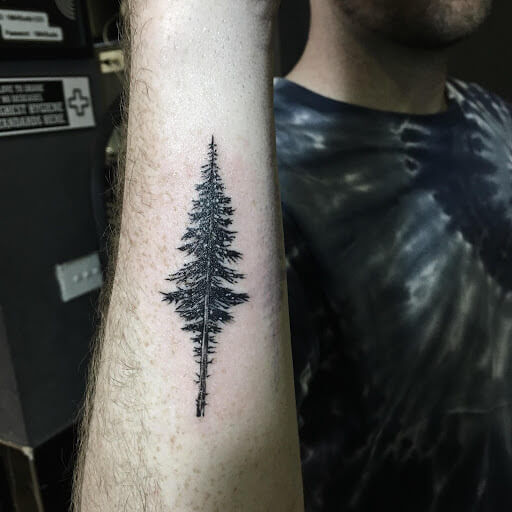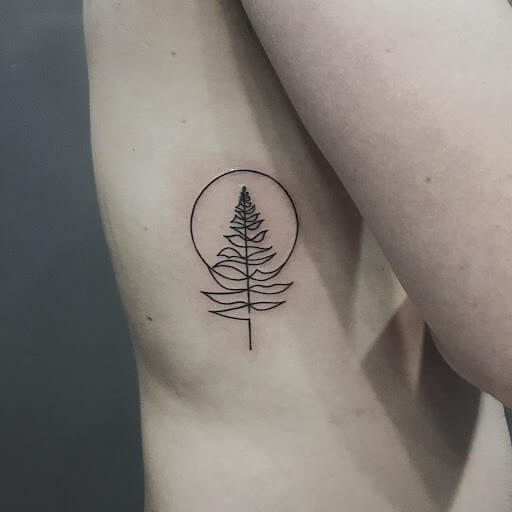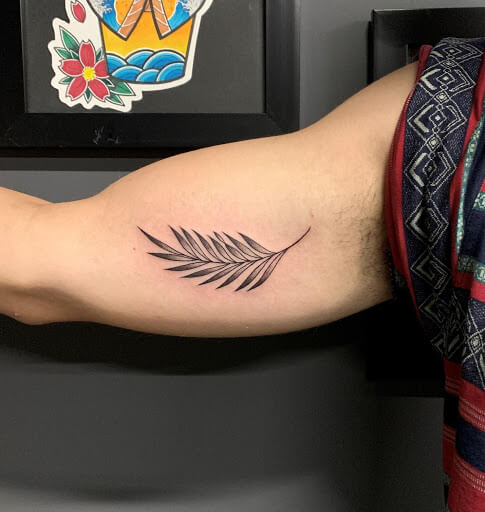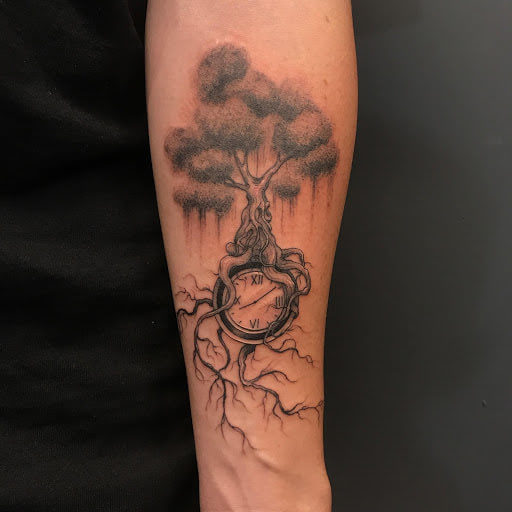 No matter big or small, plant tattoos are very versatile designs, you can match them with other elements or can be ink in any style you want. Whether its realistic, fine-line or abstract, plant and flowers tattoo will always looking dope.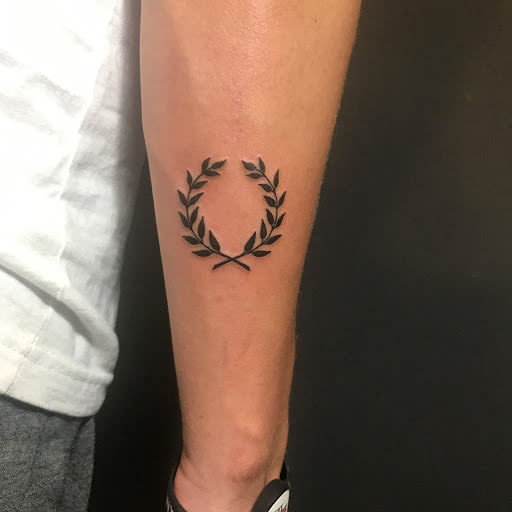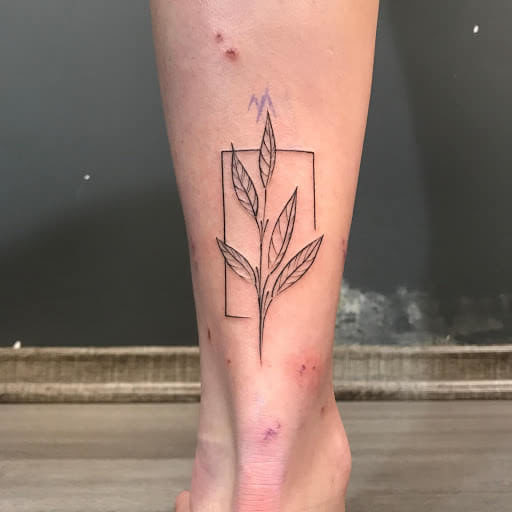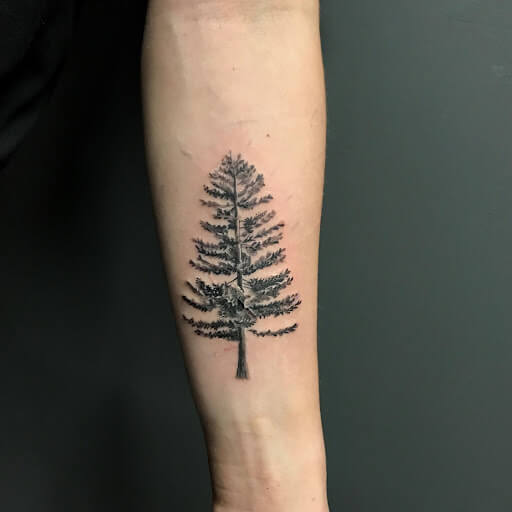 We hope that after watching this article, you can have some exciting ideas for your next tattoo. Flower tattoo, plant tattoo is a fantastic trend that we can't deny and miss out. There is no such thing as too feminine when it comes to tattooing. You can be creative, be funky and do anything that you want as long as you can feel your connection to the tattoo looks and meanings. Have fun and don't forget to check out other articles on our blog for more tattoo inspirations.
For more captivating stories about tattoos, feel free to explore our Blog. Additionally, you can check out our Facebook page for a variety of videos and images.