Want a stunning lotus tattoo? But you don't want a huge lotus tattoo that covers half your back? Wondering if a small tattoo is meaningful enough? You have come to the right place, my dear. A small, fierce and glorious mini lotus flower tattoo is a trend right now, and having some questions before having one is completely normal. Here we'll help you figuring out if a mini tattoo is suitable for you while giving you some inspiration before you get to the decision stage. Lotus flower tattoos are gorgeous, and here is why.
1. Origin and meaning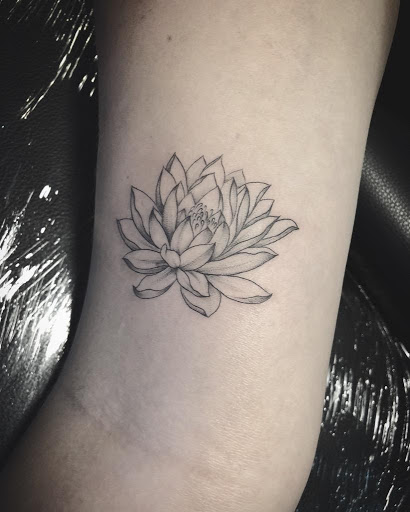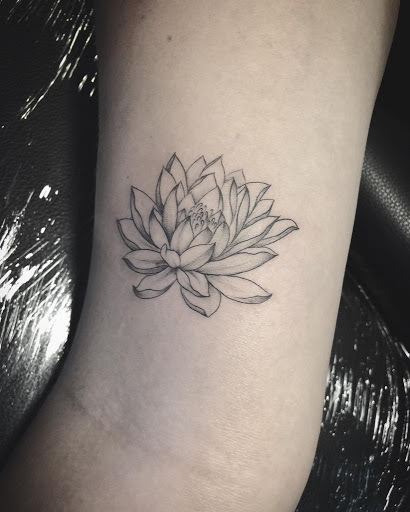 Lotus is the delicate flower that blooms above the surface of muddy water. The flower blossoms early in the morning then slowly immerse back in the water when the darks comes. Due to its origin, the lotus flower has the meaning of birth, immortal and the ability to rise over obstacles in life. The beautiful flower also represents beauty, intelligence, and peace. Associated with many religions like Hinduism, Buddhism and so on, the lotus flower is one of the most sacred flowers in Asian myth. It is also chosen to be the Vietnamese national flower. We've made a full explanation of the lotus flower meaning here so make sure you click in the link and check it out.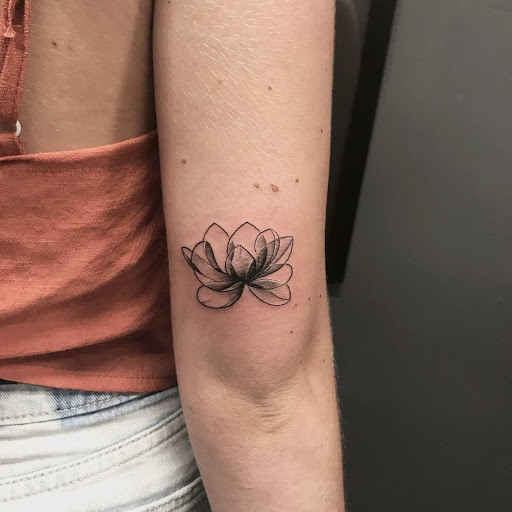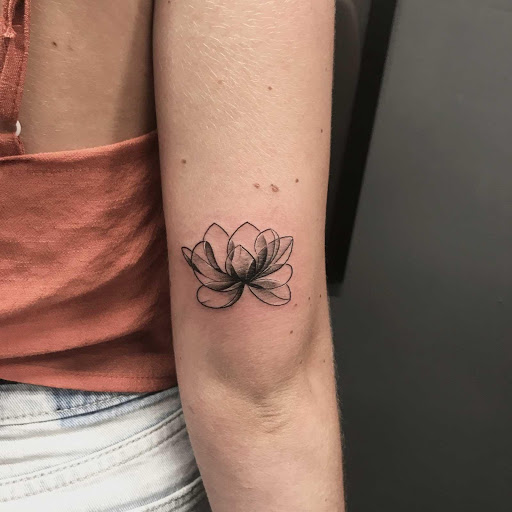 One more thing that you might be concerned about is whether a mini lotus flower tattoo is as meaningful as the big one. As you can see, no matter big or small the design is, it always has the same strong meaning and symbol. So just feel free to do it the way you like. To young women, a mini lotus flower tattoo is fairly perfect since it's not too loud or revealing, yet still really deep in meaning and gorgeous on the visual.
2. Tattoo placement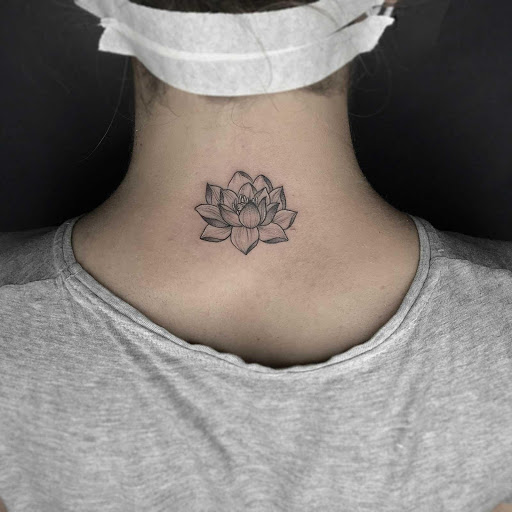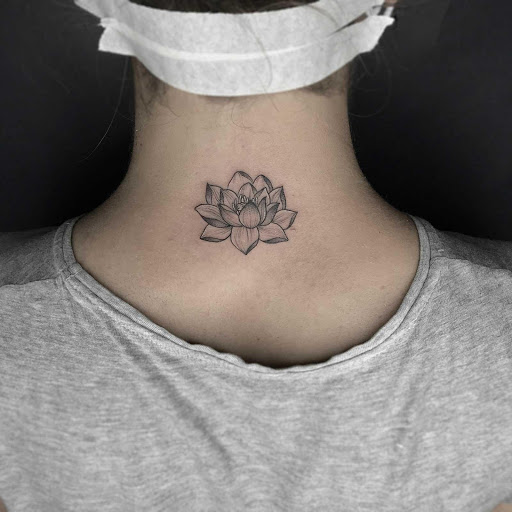 Mini lotus flower tattoo is an elite design that can fit almost everywhere on your body. However, since it's a small tattoo, some places will make your mini lotus flower tattoo fade fast. Avoid inking on the ankle or fingers since there will be a lot of movement in that area in daily life. Choose places where the skin is less likely to be moved around like on the chest, arms, back, neck or thighs. Otherwise, you'll need to touch up your tattoo every once in a while. The designs always seem to be adorable and girly, but we know you'll want to keep your mini lotus flower tattoo for a couple of years so choose the location wisely, girls.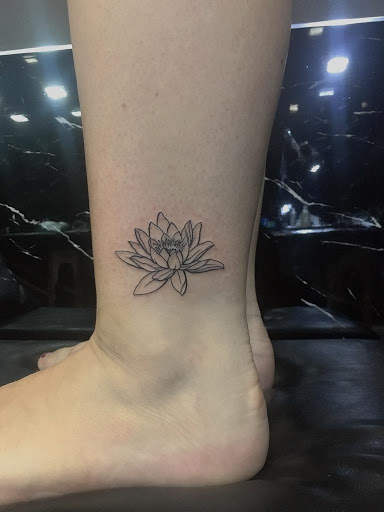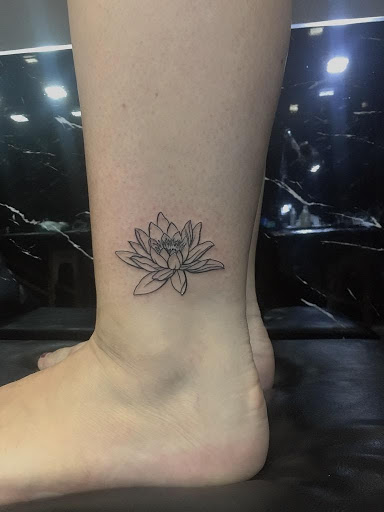 3. Tattoo design
Yes, this is what you're waiting for! With a mini tattoo, the possibilities are endless. It's incredible to have a small and hidden tattoo waiting to surprise people when they see it. With your upcoming mini lotus flower tattoo, there are a few designs that most of our customers love and here they are. You can have these designs as your inspiration or template and keep on being creative with your tattoo. We know with just a little bit more effort, your mini lotus flower tattoo will turn out flawless.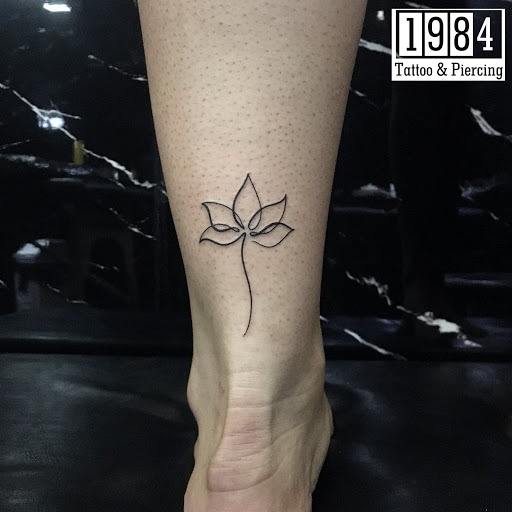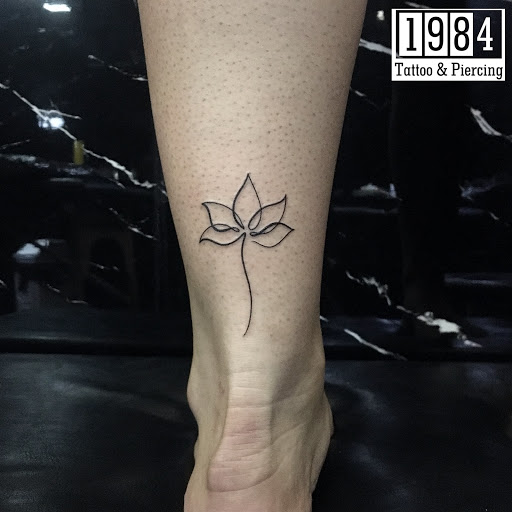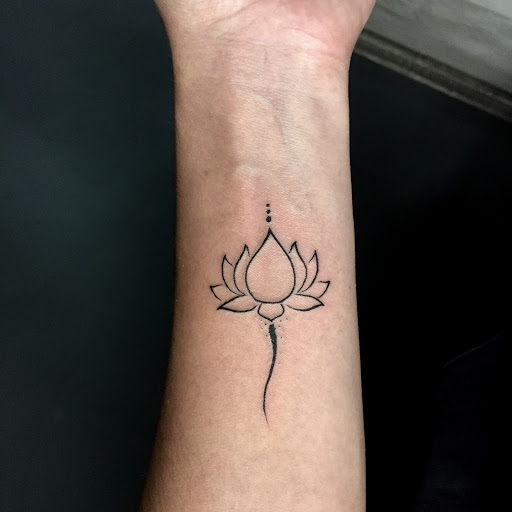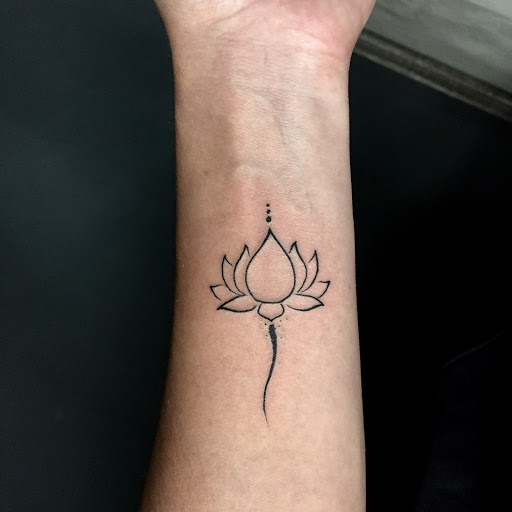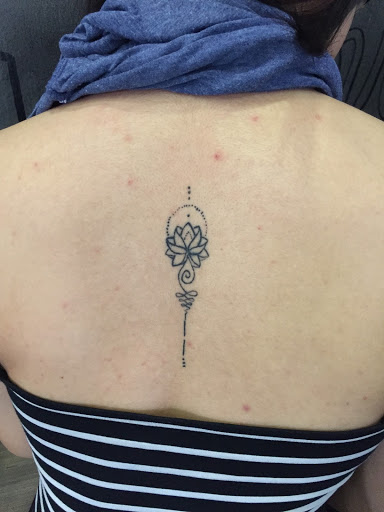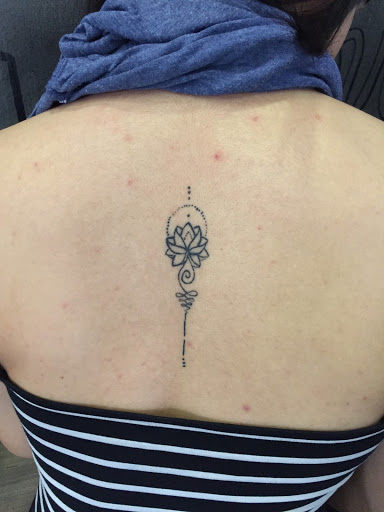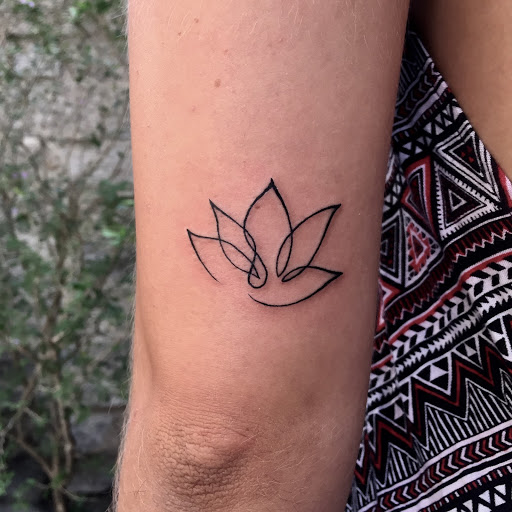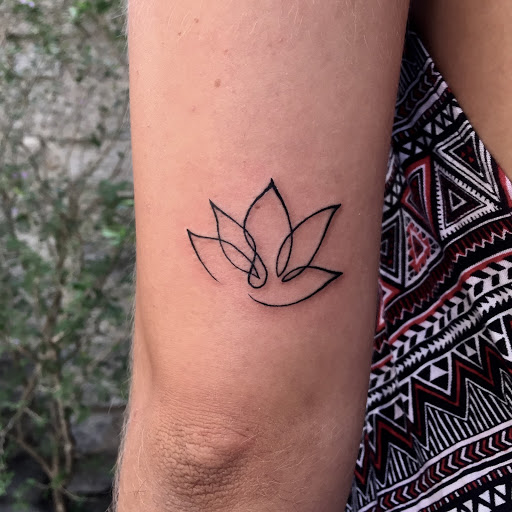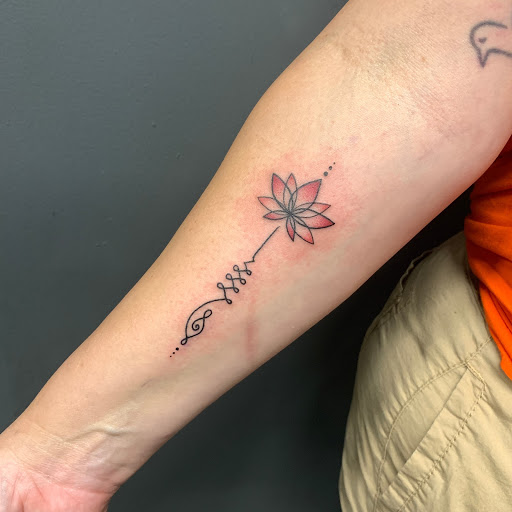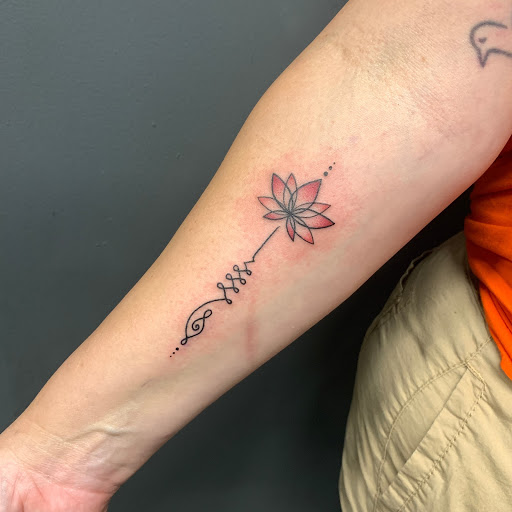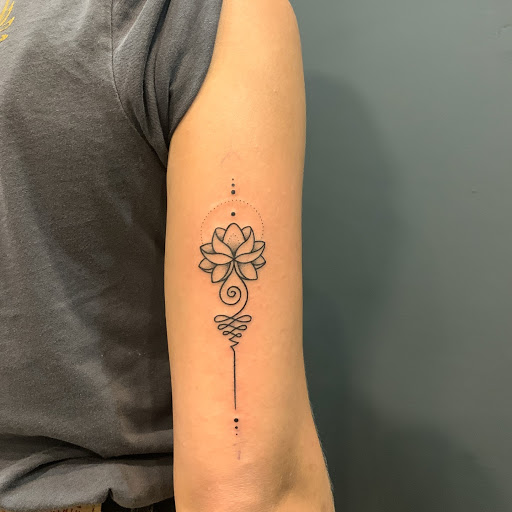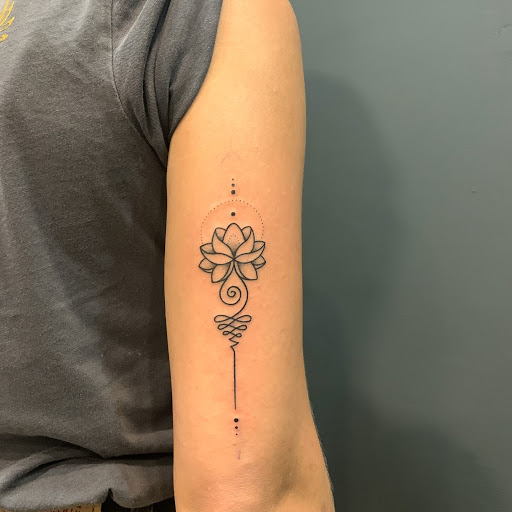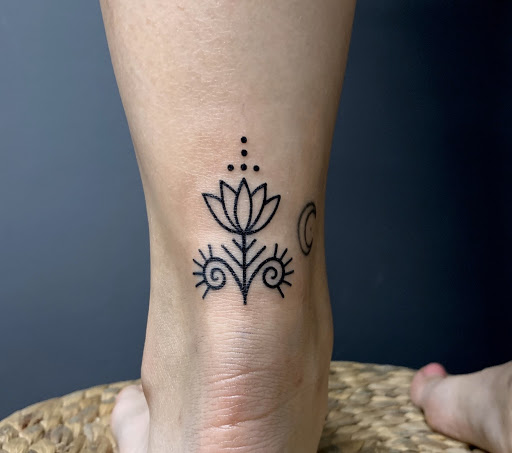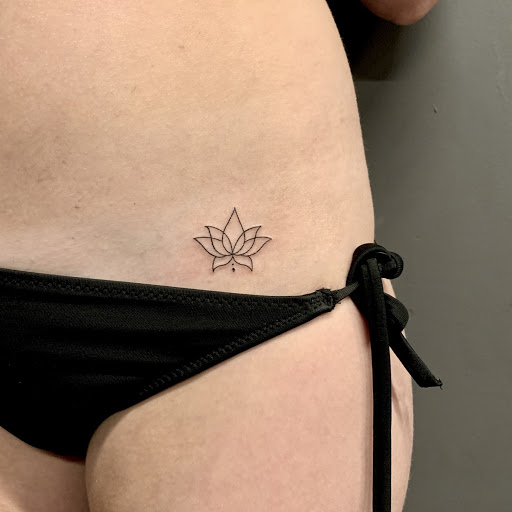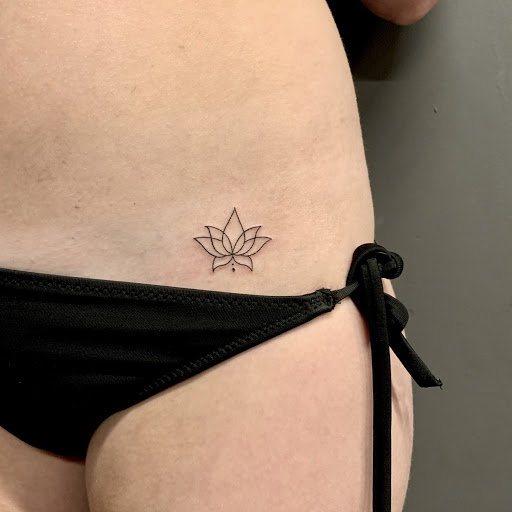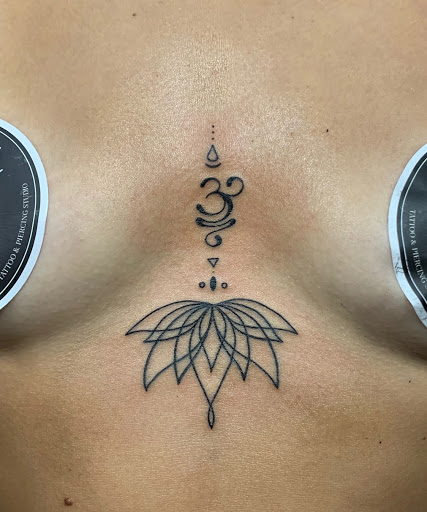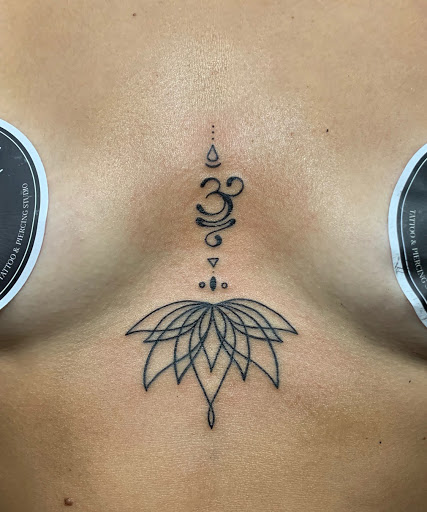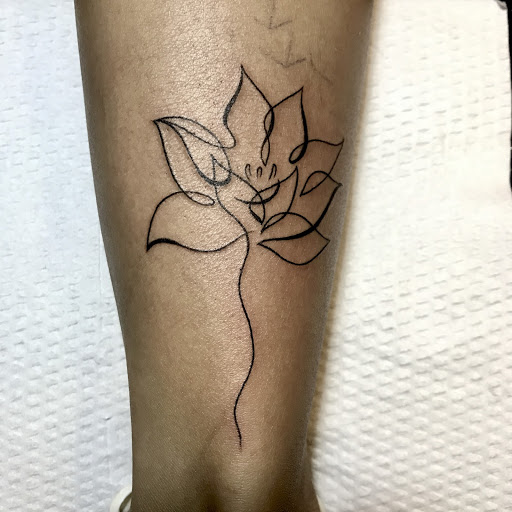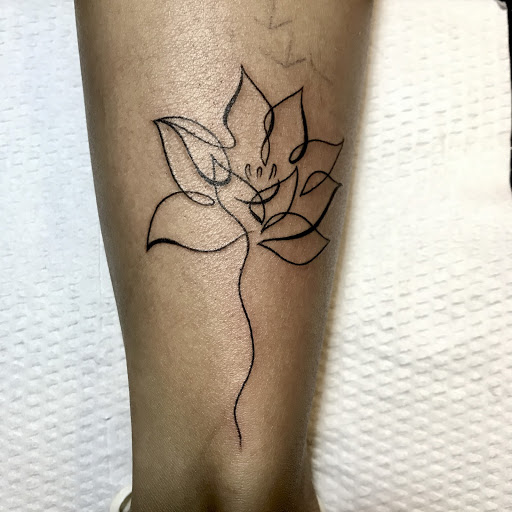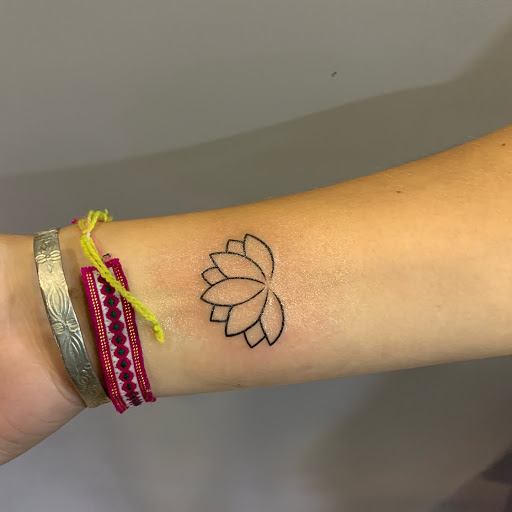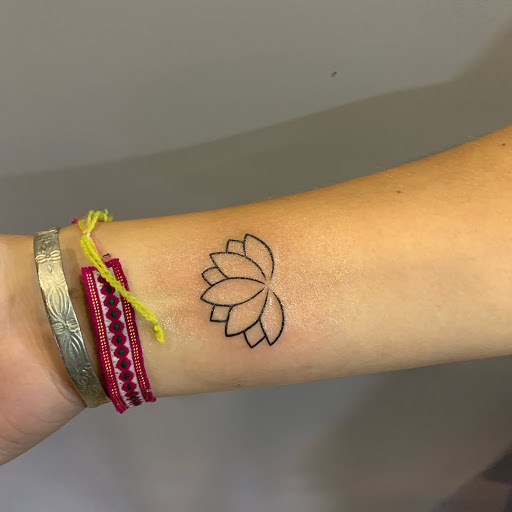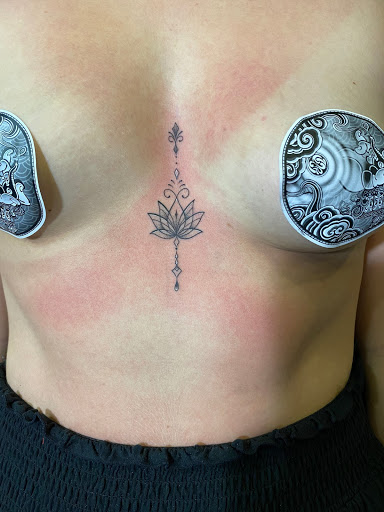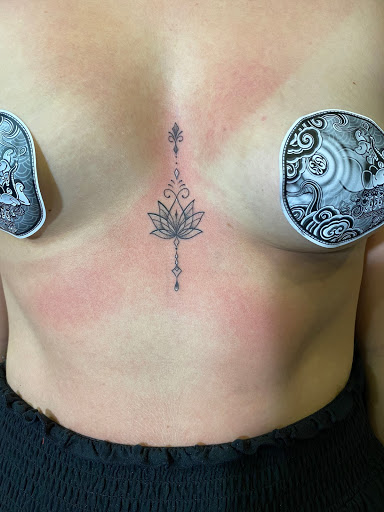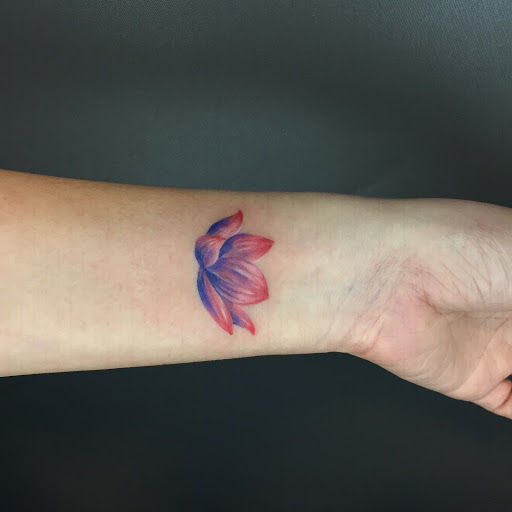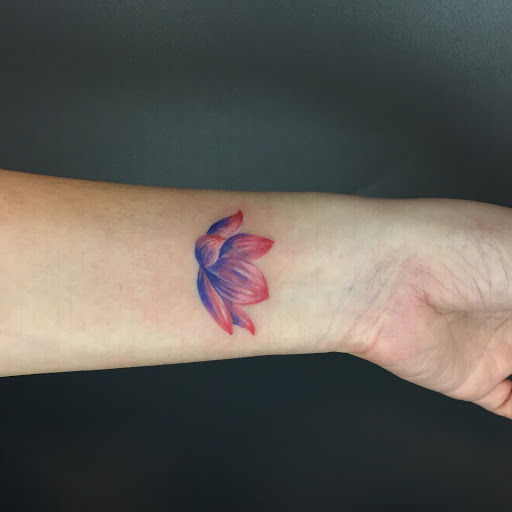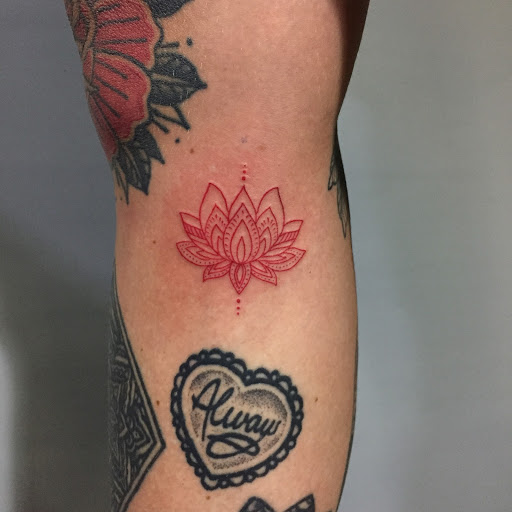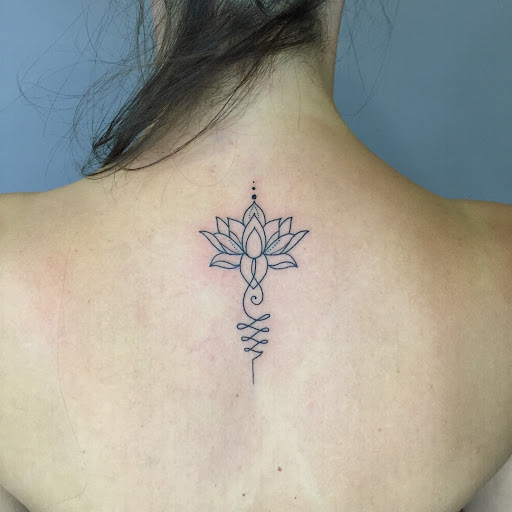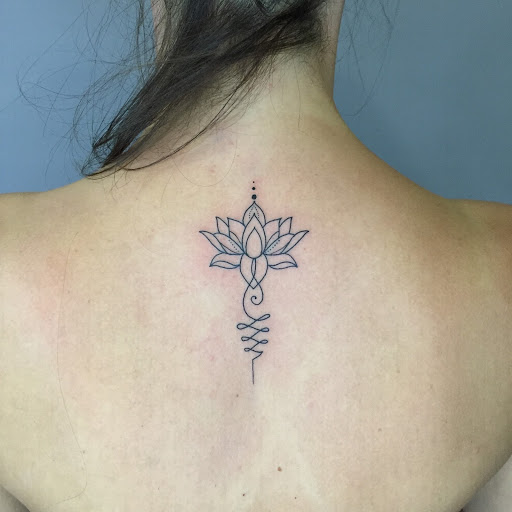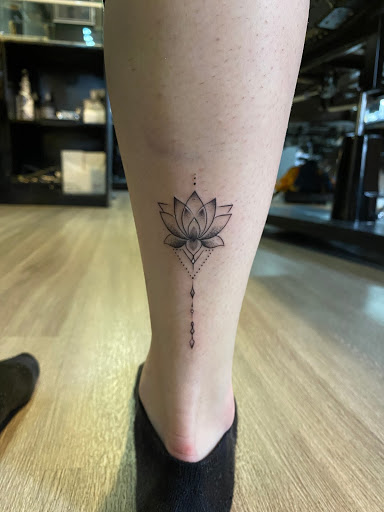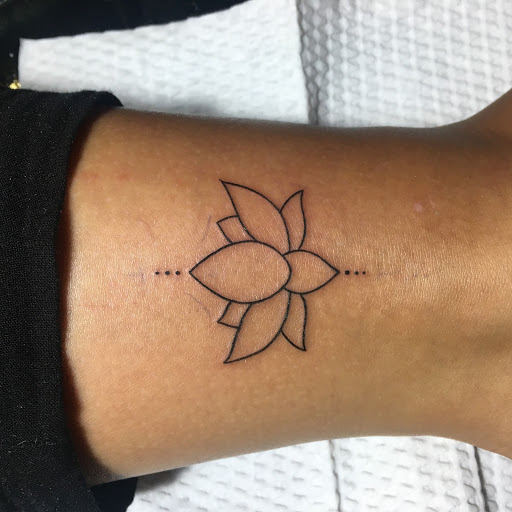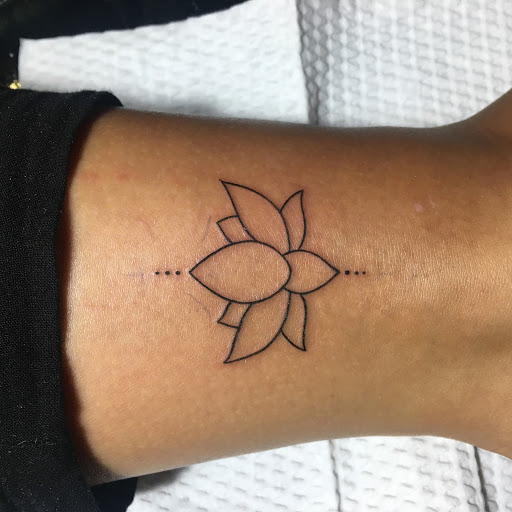 For more captivating stories about tattoos, feel free to explore our Blog. Additionally, you can check out our Facebook page for a variety of videos and images.