Mini tattoos are both trendy and humble to have. A mini tattoo is a charming choice for anyone new to tattoo. Here's our instruction with Dos and Don'ts before having one.
WHAT TO DO
1. Research is really important
Before making a decision to have a real tattoo on your body, we suggested that you should do some serious research. Having the right amount of information about the kind of art you want to have and after-care knowledge is really important. It does not only help you choose the best tattoo that fits your personality but also helps your tattoo healing faster and nicer. Mini tattoos are quite sophisticated, it's a delicate art and requires a good technique tattoo artist. Also, keep in mind that mini tattoo will fade through times.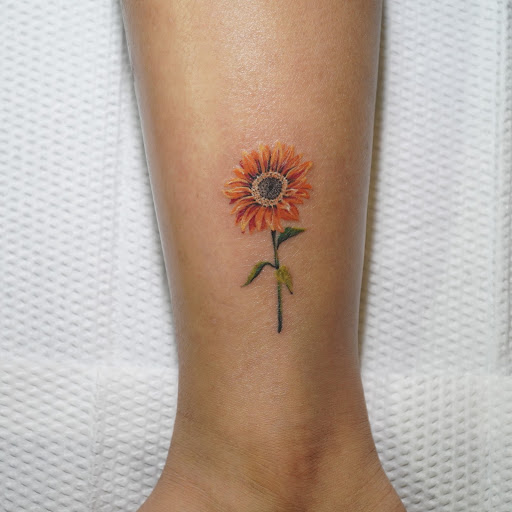 2. Find a professional tattoo studio
Before decide to ink at any specific tattoo shop, remember to see their art collection first. It'll give you a brief idea about their style and quality. Remember to choose a studio that's professional in making mini tattoos. Here at 1984 Tattoo, we have 5 locations throughout Ha Noi and Hoi An so it'll be convenient for you to come and ink.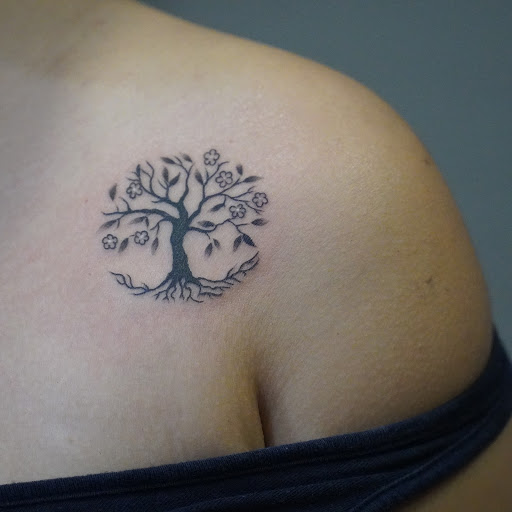 3. Preparation is the key
Before getting a tattoo, don't forget to have your health checked. You must be healthy to be allowed to tattoo since tattooing is simple creating a wound on your skin with small needles. This will affect the healing process and the final result of a tattoo, especially mini tattoos. Diet and after-care is another important element. One more thing is that you have to plan the right time to have a tattoo. Don't make one during pregnancy or while treating any skin disease, sometimes timing is everything.
NOT TO DO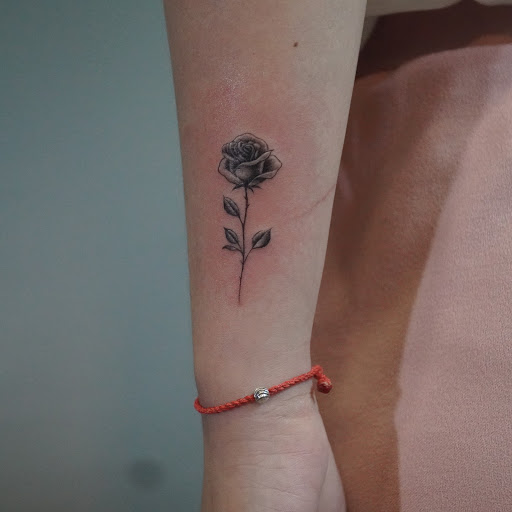 1. Illegal places
You can easily find thousands of tattoo shops around you with just a click, but not every tattoo shop is safe to have a tattoo. Some might work without certifications or proper qualifications. Those places are really unsafe to work with, especially when you are having your very first mini tattoo.
2. Hygiene problems
Hygiene is the TOP element you should care about when it comes to tattoo, even just with a mini tattoo. Make sure every working surfaces are wrapped and equipment must be sealed and new for every session. We know you'll never want to have infections or even worst while having your first tattoo. At 1984 Tattoo Studio, we have the best equipment with the highest levels of hygiene so it's definitely safe to ink with us.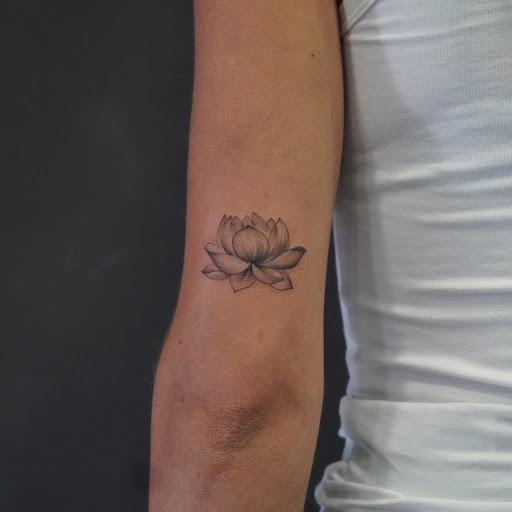 3. Regretful or embarrassing tattoos
Covering up a tattoo is definitely not easy, so you really don't want to have a tattoo that you'll regret at some point in the future. Any good tattoo artists will make sure that you choose the right style and design before inking and avoid working on sensitive places. So make a decent and proper talk to your tattoo artist, choose wisely and carefully before putting anything permanent on your skin. At 1984 Tattoo Studio, we have many artists with many styles, ready to show you the finest tattoo possible. Come and have a talk with us before inking, we'll make sure you'll be satisfied with our services.
In the meantime, we invite you to connect with us on our Facebook page here or visit our Blog here for more engaging stories.