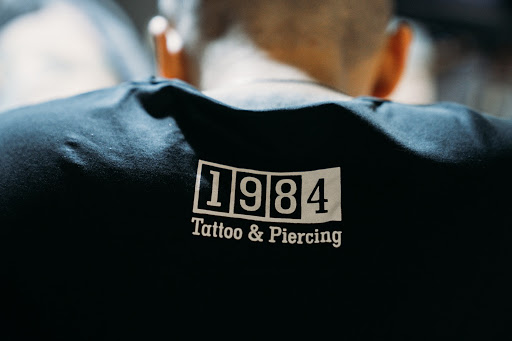 So we heard that you've just decided to get a new tattoo. Well, besides all the joy, expectation and excitement, now it's time for some ugly truth. You'll have a lot of work to do before really getting in a magical tattoo session. One of the first things to do require quite a bit of research, and that's what brought you here, right? Finding the best tattoo artist in Hanoi is not easy at all with thousands of recommendations and suggestions. But my dear, you've just come to the right place. 1984 Tattoo & Piercing Studios have some of the best tattoo artists in Hanoi, professional in many styles. Let us introduce you to some of our talented artists.
1. Best tattoo artist in Hanoi with Realistic style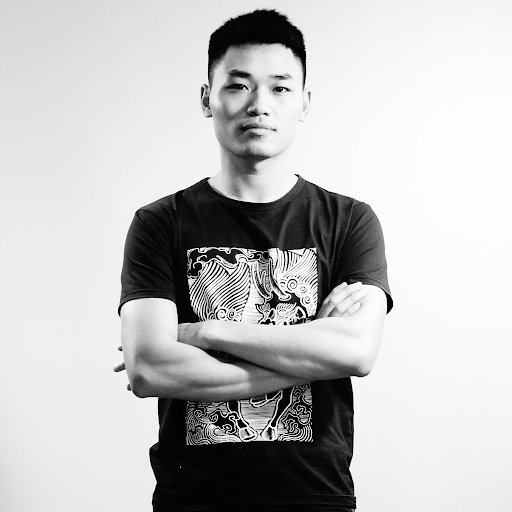 "Live like a warrior", and our boy Phillip also ink like a warrior. Highly concentrated in the realistic tattoo, Phillip is ranked in one of the best tattoo artists in Hanoi especially for this style. His work is extremely detailed and incredible. The realistic tattoo is a style that requires both talent and years of practicing before finally getting the work on real skin. Phillip can finish any of you desire tattoo subjects in the best way possible. Our clients always leave great positive feedback on Phillip's tattoo so you can trust him on your next realistic tattoos. Come by and check out our warrior Phillip's work down here.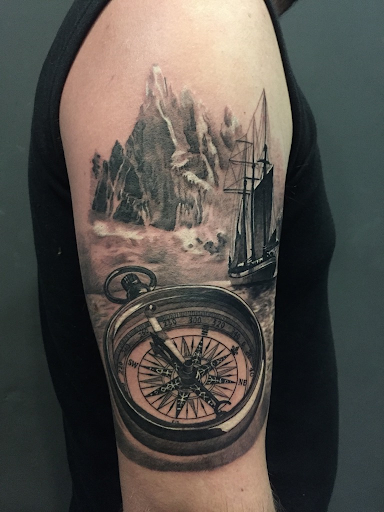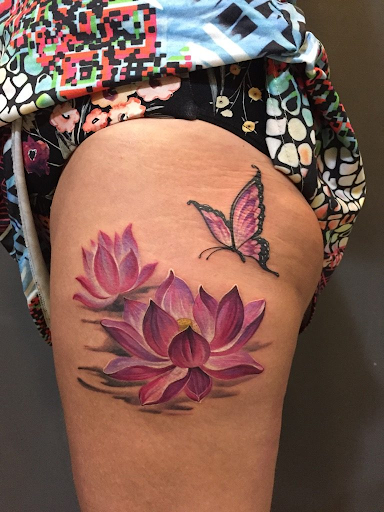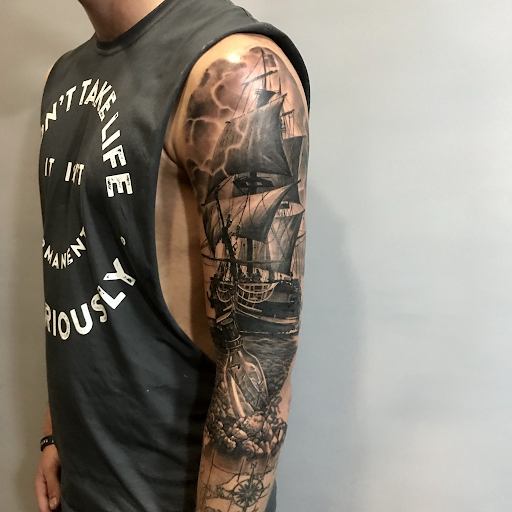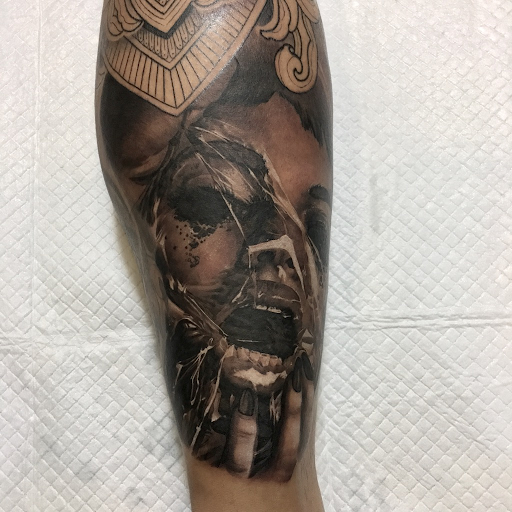 2. Blackwork tattoo in Hanoi
Blackwork tattoos are among one of the trendiest tattoo styles in recent years and every tattoo studio can have one or two artists can do this style. However, it's confusing to recognize artists who are professional in the style in a huge chart of Hanoi tattoo studios. So let us help you skip all the long, hard work. Here in 1984 Tattoo & Piercing Studios, we have Ti, Zin Lee, and Duc Pham, who are some of the best tattoo artists in Hanoi when it comes to blackwork tattoos. Their work ranges from delicate to fascinating sophisticated designs that will blow your mind. Make sure to have a check on their extraordinary work down below.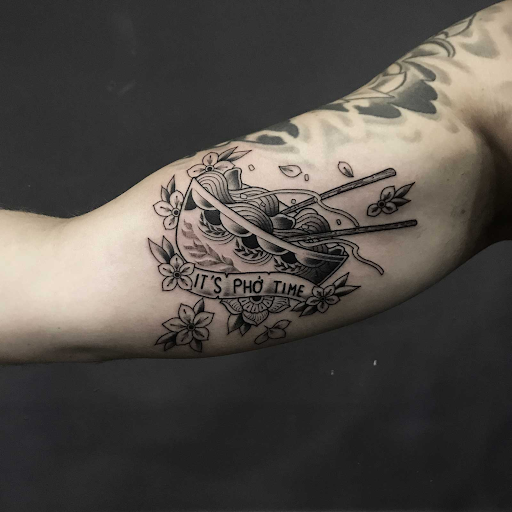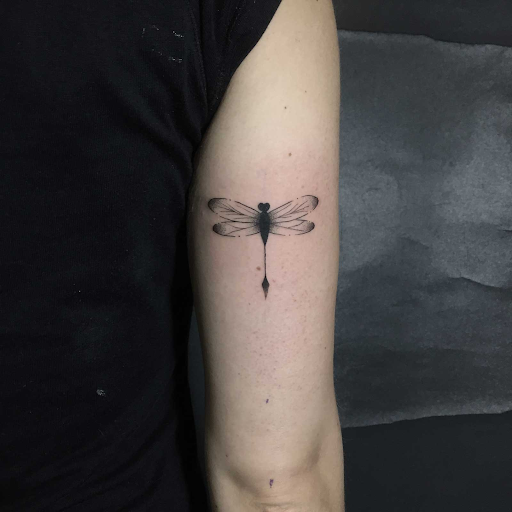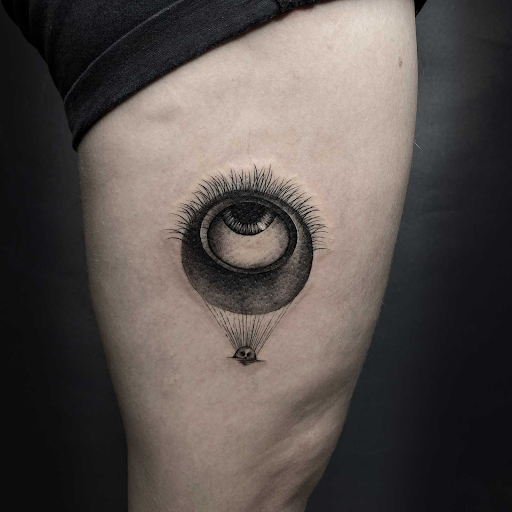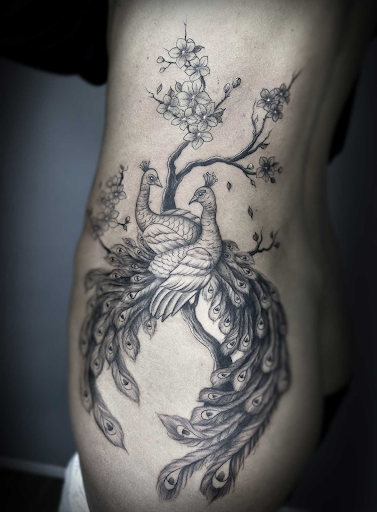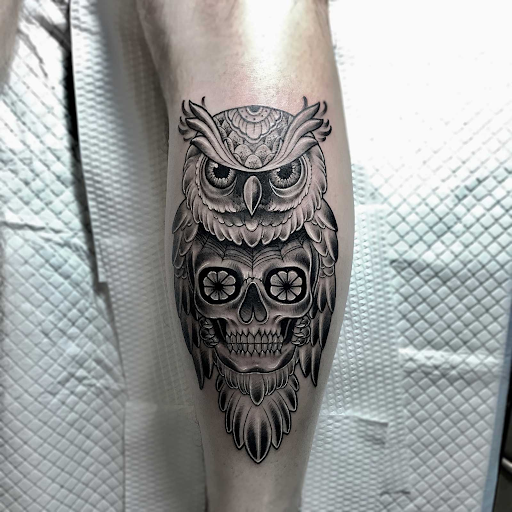 3. 1984's mandala tattoo artist
"Ambition is the path to success. Persistence is the vehicle you arrive in", our homeboy Q has such wise words. No wonder why he gains his reputation as one of the best tattoo artists in Hanoi with Mandala tattoos. Mandala tattoo requires a lot of creativity to generate one design, along with crazy patience to finish all the work and that's just what our talented Q has. Come around our studio and have a check on his work.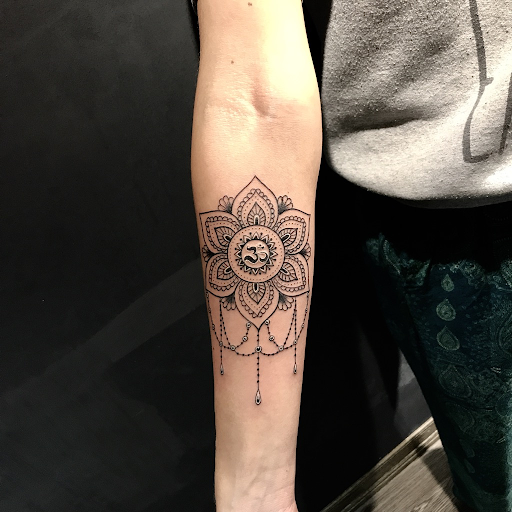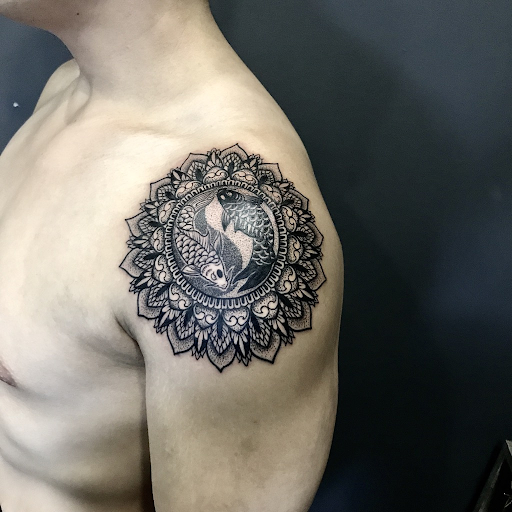 4. Single line tattoo in Hanoi
Single line tattoo is one of the current most popular tattoo styles, especially among young women. And speaking of a single line tattoo, you can count on our beautiful Raven. Raven is our young tattoo artist that specializes in both minimalistic and single line tattoos, which require a lot of concentration and artistic talent. Raven's work is a perfect sweet spot of pure talent and hard-work. Her clients' review never let us down. Let's dive into the collection of Raven and see what's in it.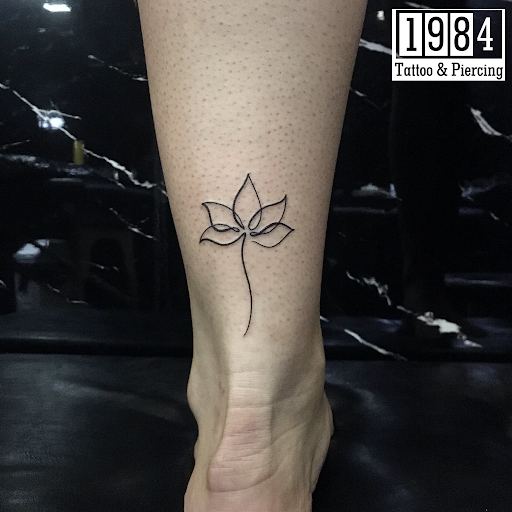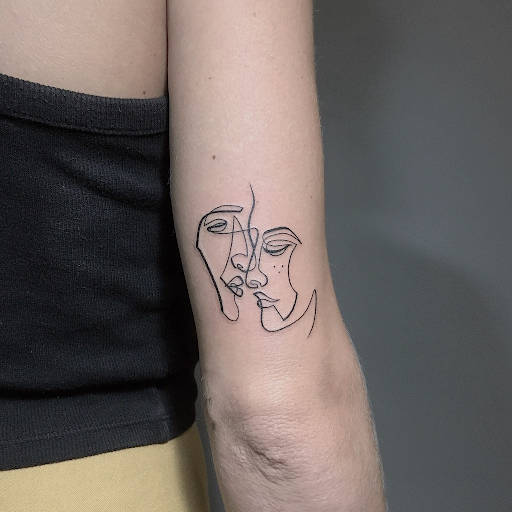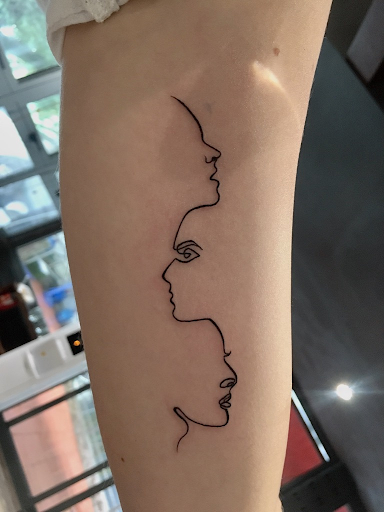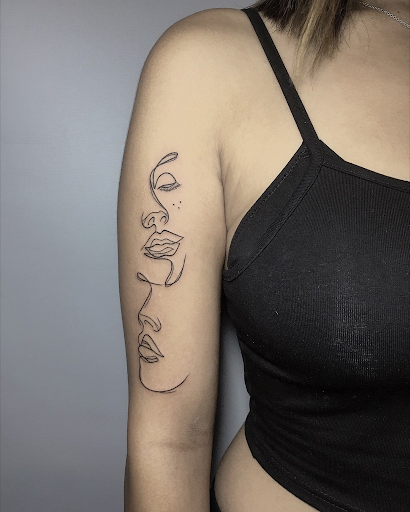 For more captivating stories about tattoos, feel free to explore our Blog. Additionally, you can check out our Facebook page for a variety of videos and images.