If you're scrolling through some tattoo portfolios, you'll catch the sight of koi fish tattoo here and there on your way. Koi fish tattoo has been a significant tattoo trend for quite a while and still growing fast in popularity since then. In many cultures, the Koi fish tattoo is a symbol of profound meaning. And before you want to have such a powerful and sacred tattoo, you might want to understand it deeply. It's not just about the meaning, but koi fish tattoo history and koi fish tattoo culture have a lot to associate with its fame. In this article, we will get you through all of that. Come on in!
Koi fish tattoo history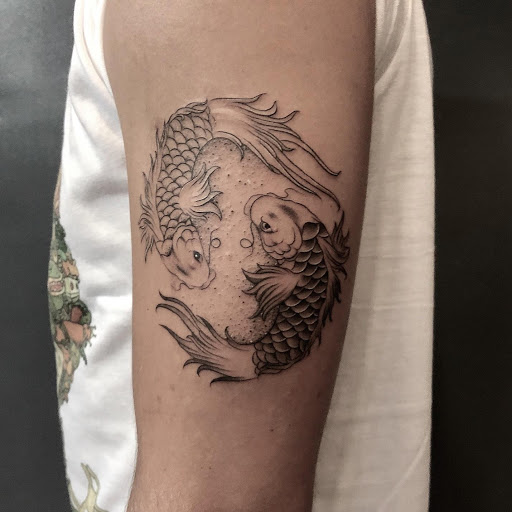 A tattoo is an incredible way to express your personality and give you an impressive look. To get fully connected with your tattoo, first, we must dive into the koi fish tattoo history.
Koi is an ancient fish, which has been around for millions of years. People believed that one of its oldest forms of fossils even dated back 20 million years ago. Koi fish is undoubtedly one of the earliest sorts of aquatic life in the world. Koi fish is also considered a Japanese fish since the Japanese have a significant impact on koi fish tattoo culture. However, the ancient fish originated in Asia and made a journey to China and Japan centuries later.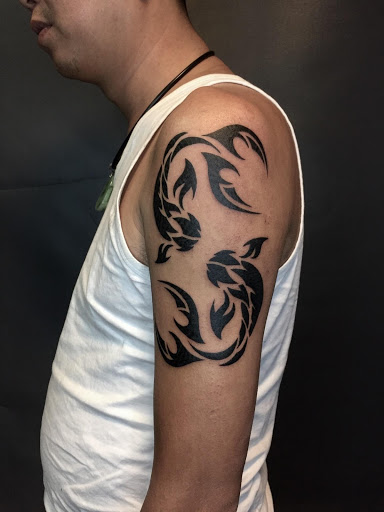 That's when the koi fish tattoo history began to bloom. Through times and times, the koi fish tattoo history then refined and evolved to reach its compelling attraction.
The famous koi fish tattoo culture
Alongside the journey of koi fish tattoo history, the koi fish tattoo culture in China and Japan are also significantly noticeable. The amount of this ancient fish successfully arrived in Japan and grew associated closely with how famous the koi fish tattoo culture got. Japanese people noticed the impressive features of the fish, then extended it to symbolism art and tattoo art.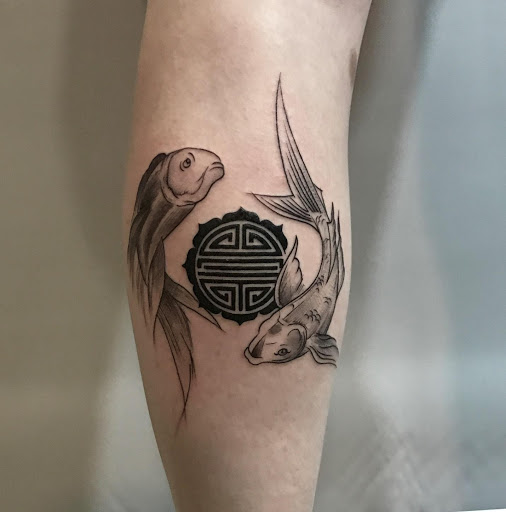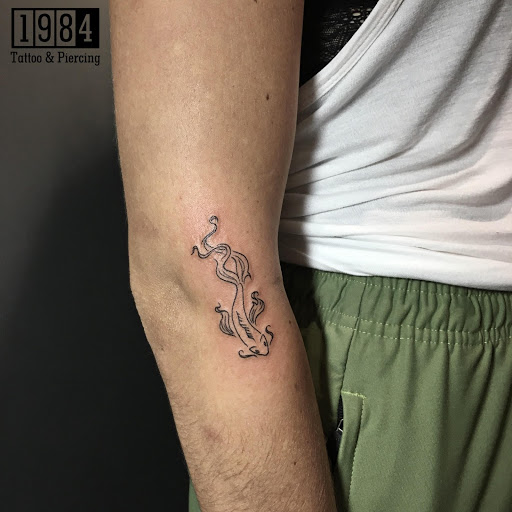 One of the first ones to get into the koi fish tattoo culture is Japanese Yakuza crime members. It took a long time for koi fish tattoo culture to finally be recognized as art in this country and. Japanese koi fish tattoos during that time came in a large-scale, which might cover the entire limbs or body part. But now, with the expansion of koi fish tattoo culture throughout the world, you can have your koi fish tattoo inked in the size you desire, whether it's big or small and delicate.
Get to know the koi fish tattoo meaning
Based on its rich cultural history, koi fish tattoo meaning is vast, symbolic, and impressive. Generally, koi fish tattoo meaning first relies on its positions. The fish must always be swimming in streams or waterfalls to emphasize courage, ambition, and good luck. It would be best if you remembered that a koi fish never swims downstream; it's mean death and bad luck.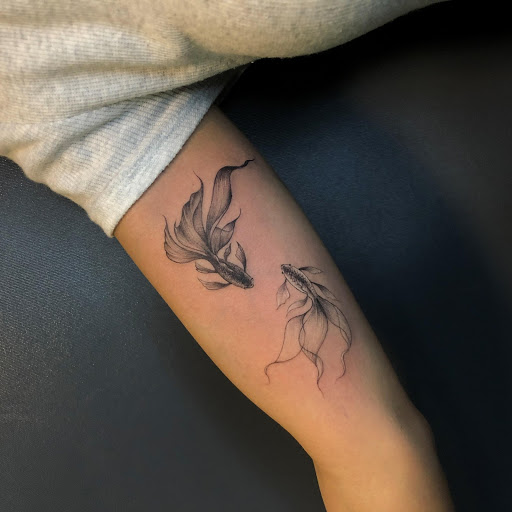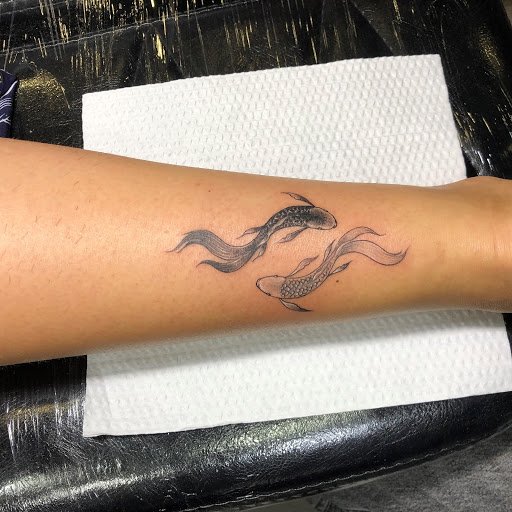 Another feature that affects koi fish tattoo meaning is its colors. Each of the colors has a relationship with a whole different meaning. If you are about to have this kind of tattoo, learn about the koi fish tattoo meaning carefully to choose the one that fits you the most.
Golden koi: prosperity and wealthiness.
Silver koi: success in business and work.
Black koi: transformation and the ability to overcome life obstacles.
Red koi: passionate love and durability.