The tattoo has been a popular way of self-expression, which means making a remarkable sign on the body through artwork and ink. In the past, social acceptance for tattooed people was extremely rare. However, in the 2000s, along with the movement of art and the need to express personal characteristics, getting a tattoo seems to be familiar and normal. In Vietnam, this form of art has slowly formed up and driving the culture crazy with the incredible, eye-catching design. Follow us getting into one of the best Hanoi tattoo studios and let's see how things are going on.
1. About 1984's Hanoi tattoo studio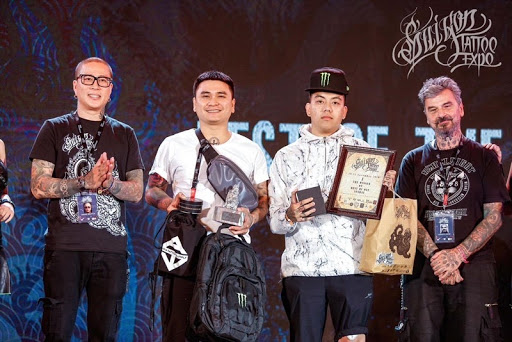 Established in 2015, 1984 Tattoo & Piercing Studios has always been a must-have visit place for all tattoo lovers in Hanoi. Started with passion and talent, 1984's never stops trying to keep up being on top of the tattoo game. Here we have some of the most talented tattoo artists among many Hanoi tattoo studios, who can not only satisfy your need but also giving professional advice and designs.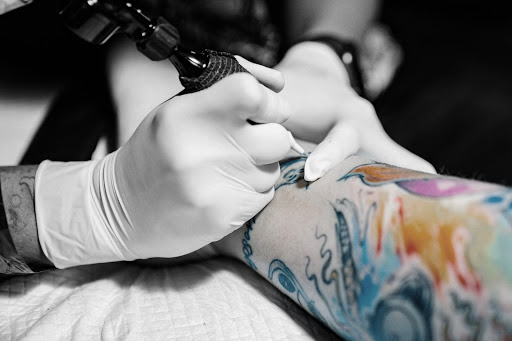 Our Hanoi tattoo studios are located right in the heart of the Ancient town so it's easy to reach out to us. Equipped with the highest quality and 100% bacteria-free tattoo pieces of equipment, 1984's services are one of the best that you can find among a long list of Hanoi tattoo studios. All tattoo and piercing equipment are single-used and have been carefully sterilized before getting into tattoo sessions. Our working surfaces are properly wrapped in cling-film to make sure there are no bacteria on the entire counters. Inking with zero infections, 1984 Tattoo & Piercing Studios is safe and sound.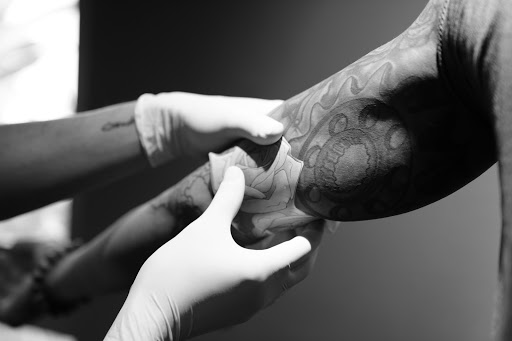 2. Why choose us?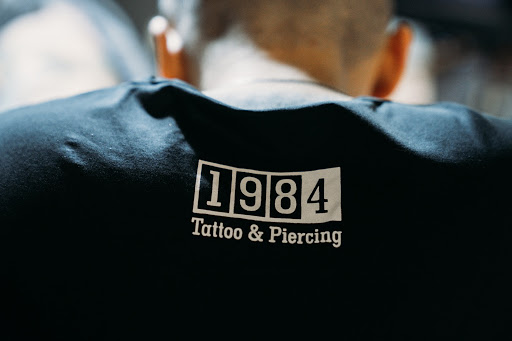 With years of experience in tattooing services, we always ensure that our works come out safe, looking fantastic and worth every penny. Listed among one of the best Hanoi tattoo studios, 1984 Tattoo & Piercing Studios inked with passion, professionalism, and responsibility. We're highly aware that each tattoo consists of a piece of your story, so we'll try our best to make it the best story that you'll ever have.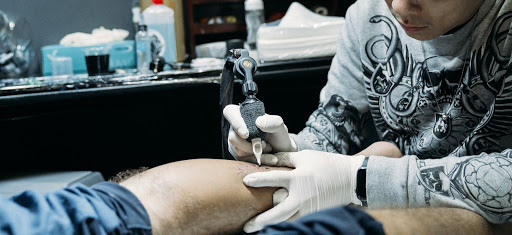 With 1984 Tattoo & Piercing Studios, we aimed to give you the best tattoo experience that you can have with a Hanoi tattoo studio. So next time when you're in our hood, make sure to check out our collection and studios.
3. What are we recently working on?
In the very first months of 2020, the team is highly concentrated in some sophisticated lotus tattoos. Due to the current trend of tattooing, lotus tattoos are one of the highest requested tattoos here in Hanoi.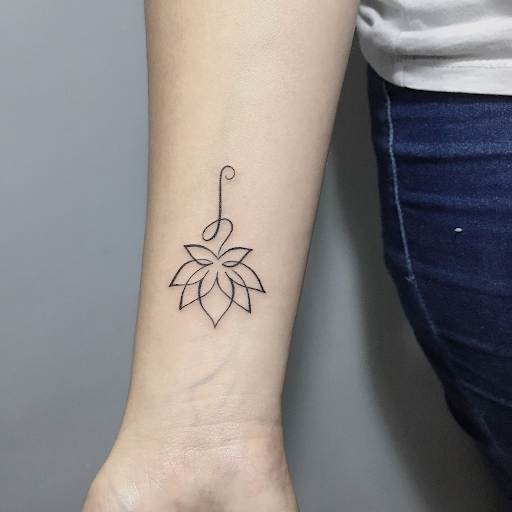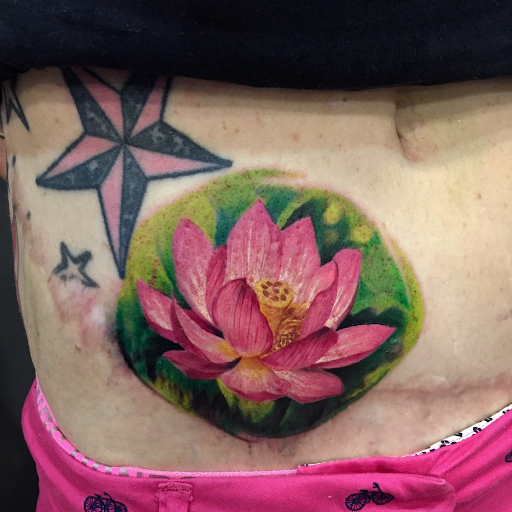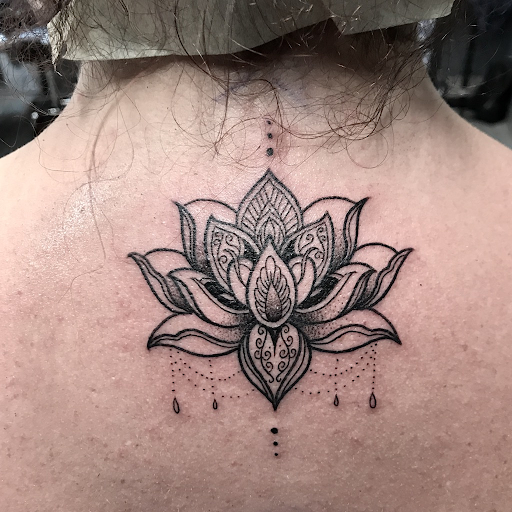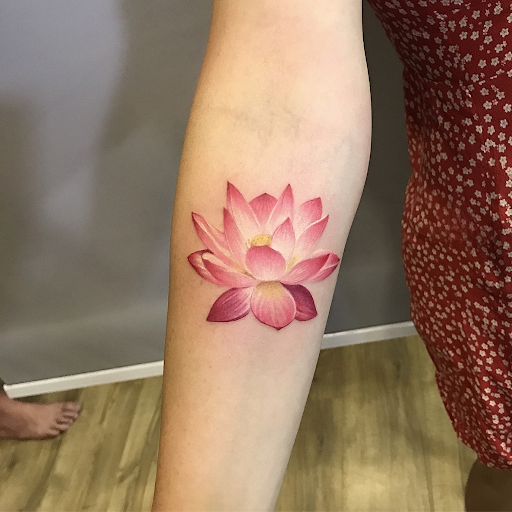 The team is working hard to create unique and eye-catching lotus tattoos for our clients, which can be checked out here.
With 1984 Tattoo & Piercing Studios, you can have your tattoo customized in the way you like. Don't hesitate to ring us up and tell us your ideas, we'll help you sketching them out until it meets your preference. Since each tattoo is a way of self-expression, we always suggest our clients make some custom details to their tattoo. So even if you've already had a tattoo reference, we'll know how to take advantage of them and make your tattoo worth being proud of.
For more captivating stories about tattoos, feel free to explore our Blog. Additionally, you can check out our Facebook page for a variety of videos and images.