Tattoo for girls is now one of the most common subjects on the Internet and at every studio. Some studies even said that the amount of tattoo girls is getting more and more in numbers, and in the future, the number of females having a tattoo will grow much more extensive than males. You can even see in daily life; girls are more fond of getting a tattoo or two. This also causes many people to regret their tattoos since not knowing very clearly about their tattoo design before starting the session. To avoid all of that, here we have gathered up some incredible tips and choices for tattoo girls. Come and check them out.
Tattoo Girl Tips For Tattoo Process.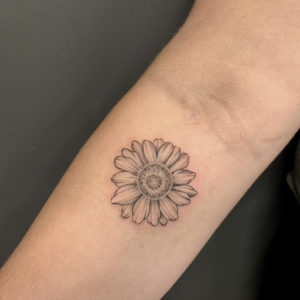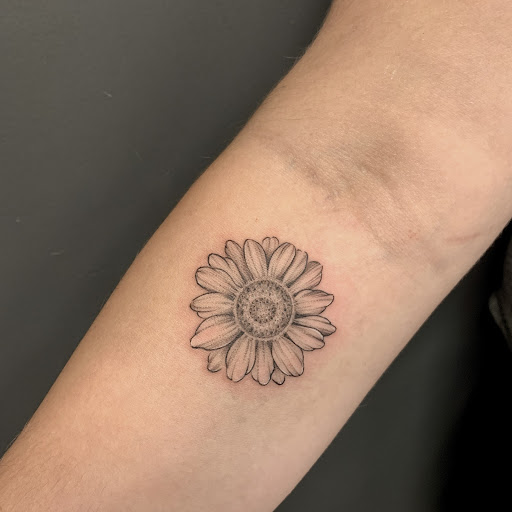 As you can see, having a tattoo on your skin permanently is a pretty serious decision. Due to our experience, it's always a brilliant idea to get to know more about the tattoo process before having one. So even though this process and tips might vary from place to place, it's better knowing than not, right girls?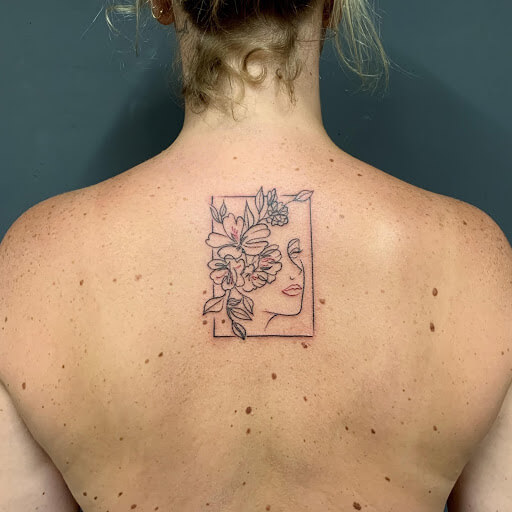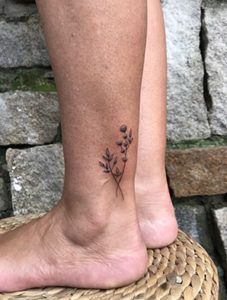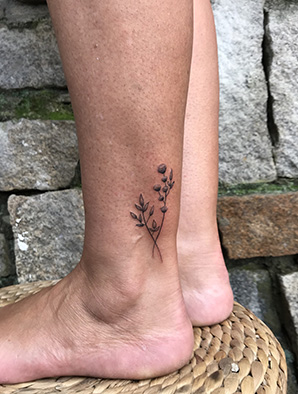 Typically, before booking a date with any tattoo parlors, every tattoo girl should always do some research about tattoo style, tattoo symbol, and meanings. This is the baseline where you get to know yourself, what style you like, and dislike – whether your tattoo is the classic black or in colors and stuff like that. Once you have determined, let's get to the next stage.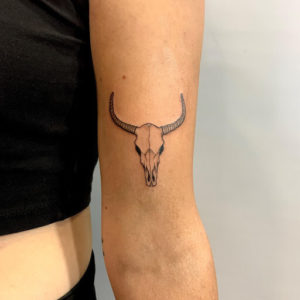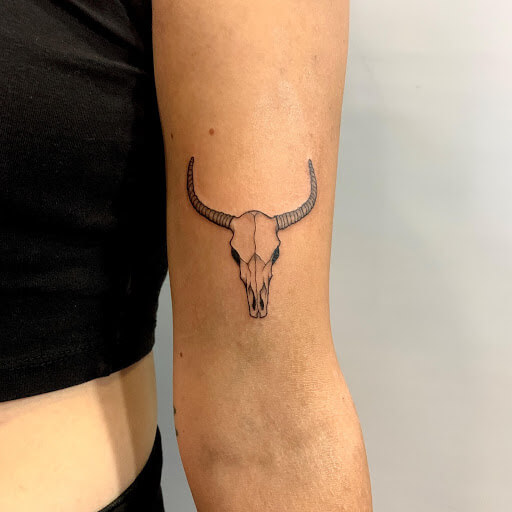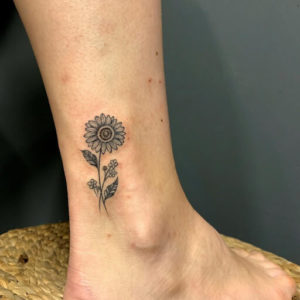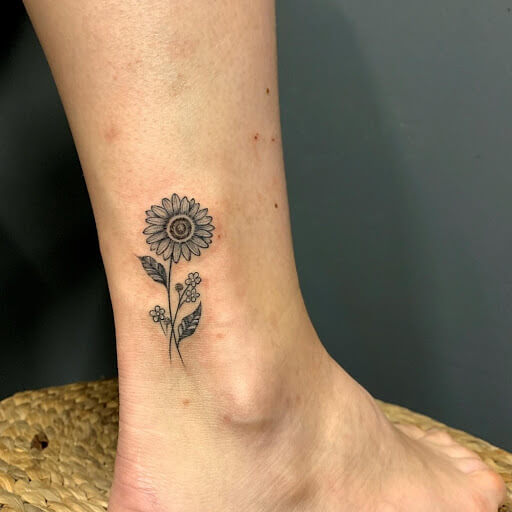 Next is choosing your tattoo artist and parlor. This should be based on your tattoo choice to determine which tattoo artist suits best. You will need to decide who is professional with the style that you choose and make sure to check their tattoo portfolio.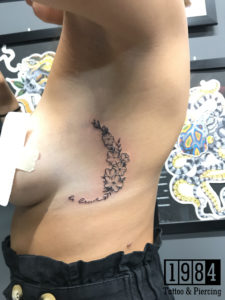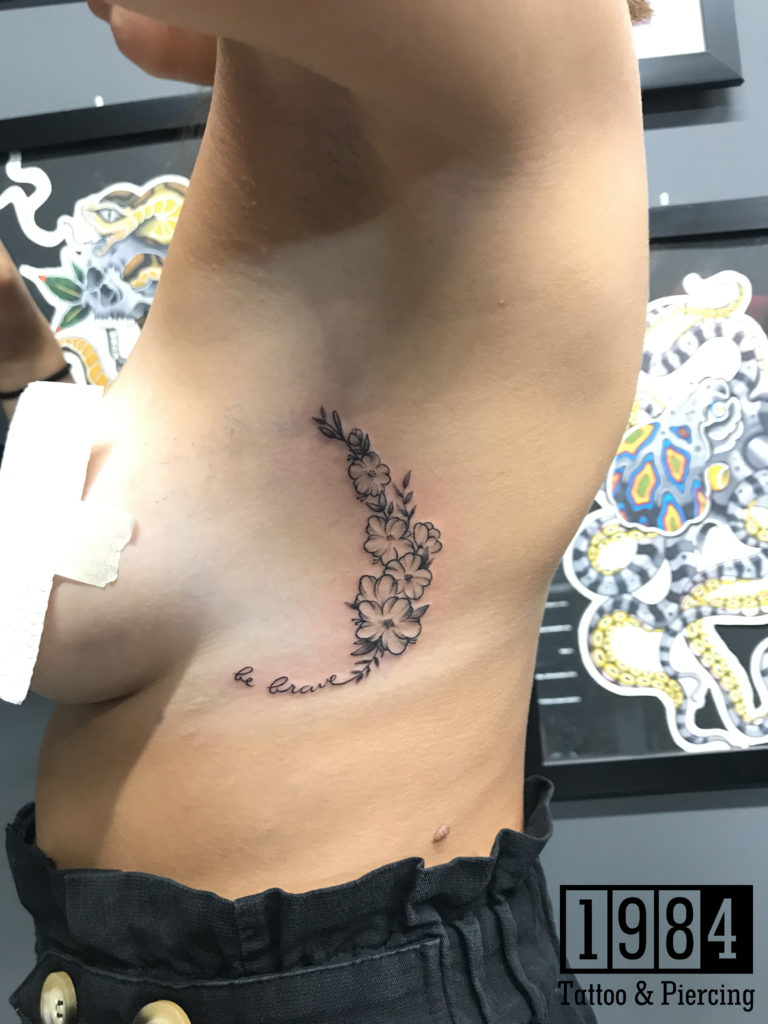 Tattoo Girl Aftercare Tips
Then it's all come down to the big day. Let's get inked. And one more thing you tattoo girl needs to notice is to prepare physically and mentally for the session. And don't forget aftercare. Tattooing will hurt a bit, especially to females, because your skin is more sensitive. But the pain is bearable, all you need to do is stay calm, relax, and the magic will happen.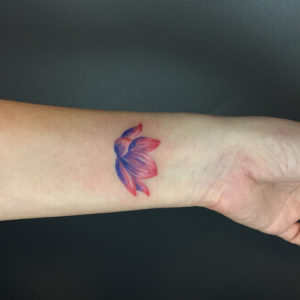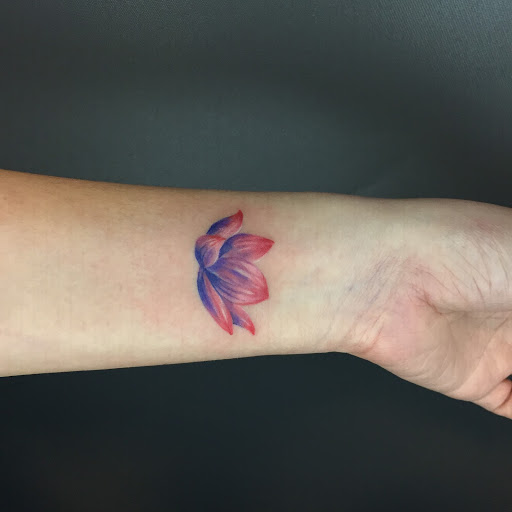 With aftercare, your tattoo artist will inform you about every necessary detail. Avoid sun exposure and doing sports in the first few weeks to keep your tattoo from fade and crack. Also, keep in mind that there is some specific food you cannot eat after having a tattoo, so keep an eye on your diet. 
Now, many tattoo studios have the tattoo wrap, which will help to boost the healing process and stop your tattoo from getting an infection for the first 24 hours. You can ask your artist about that and believe us, it helps. You won't have to scare about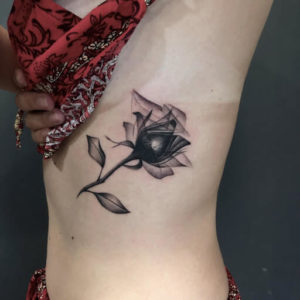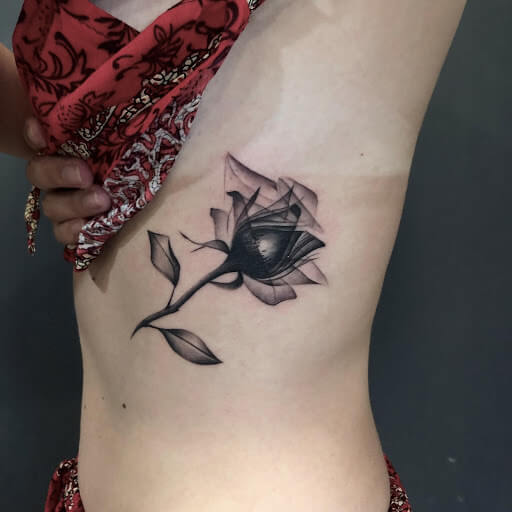 Tattoo Girl Choices: Best Tattoo Design and Ideas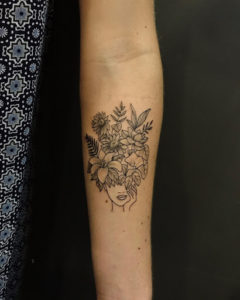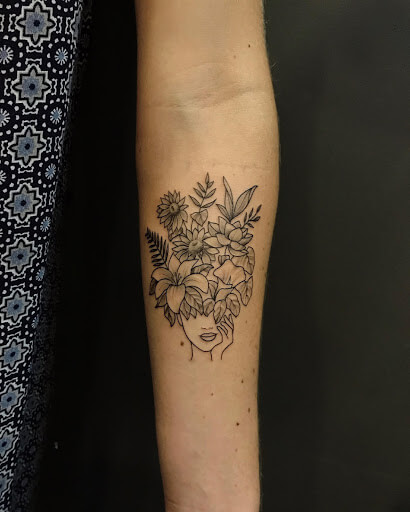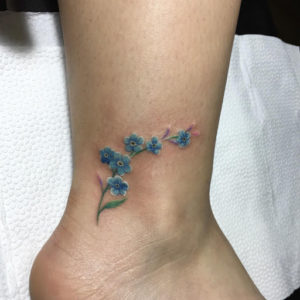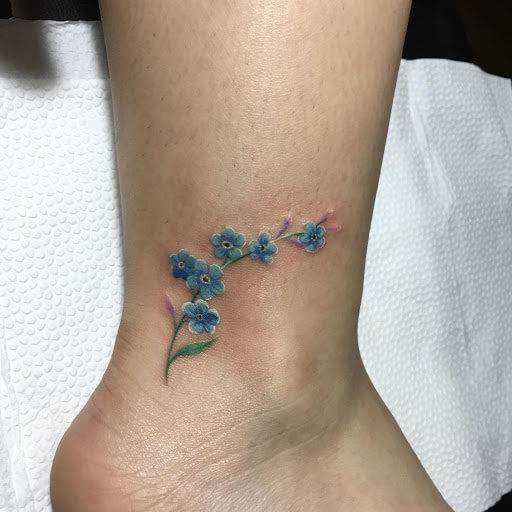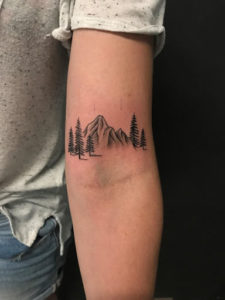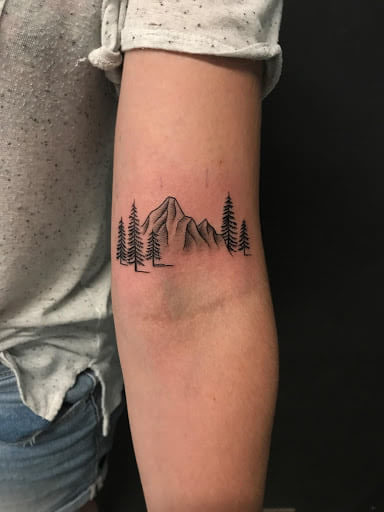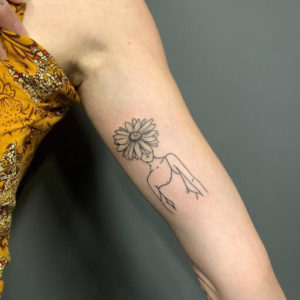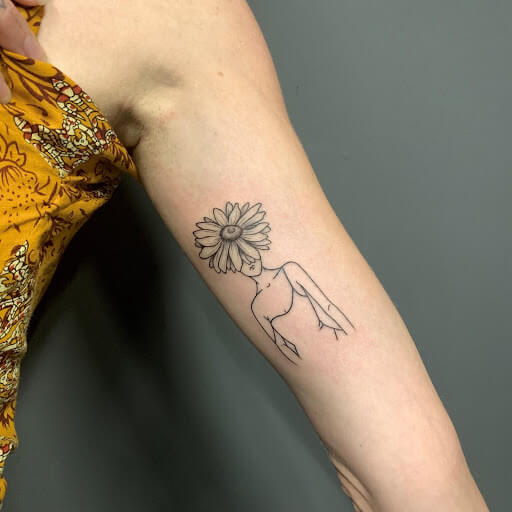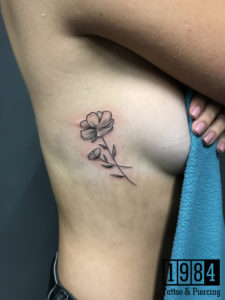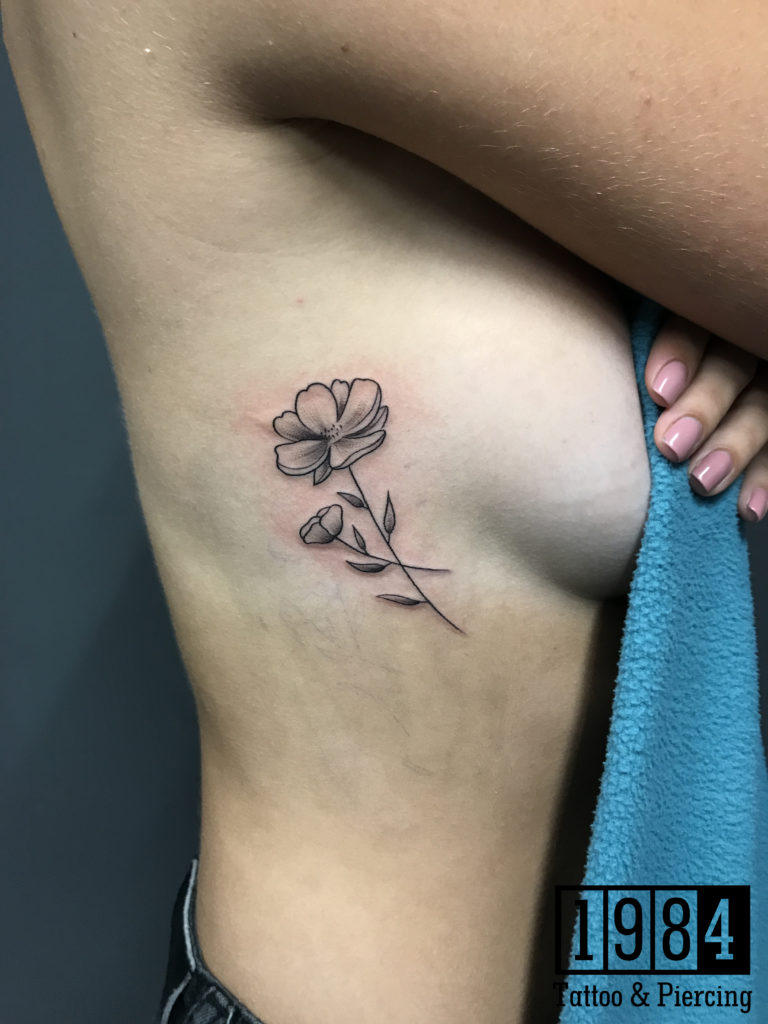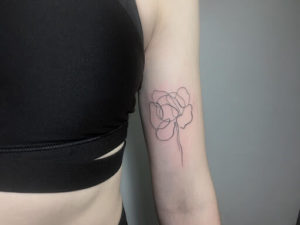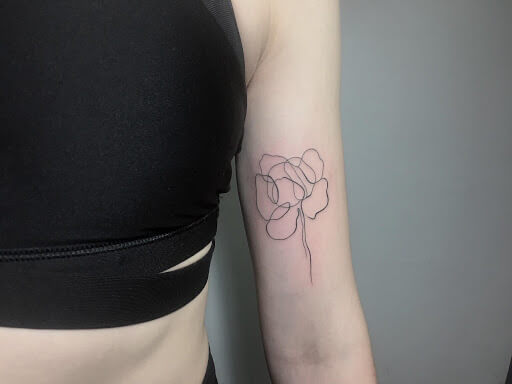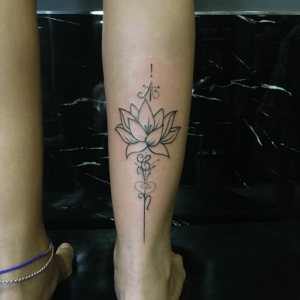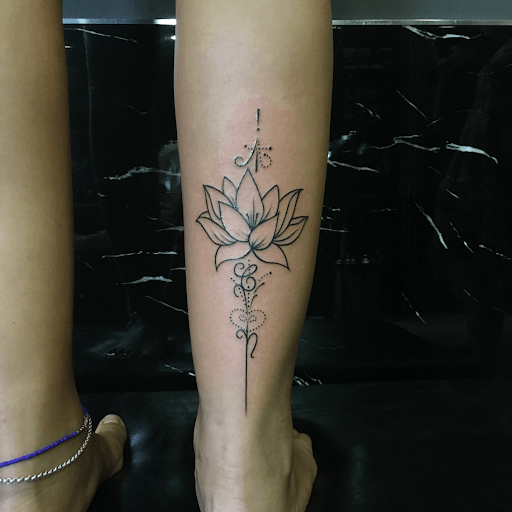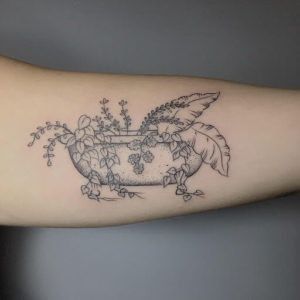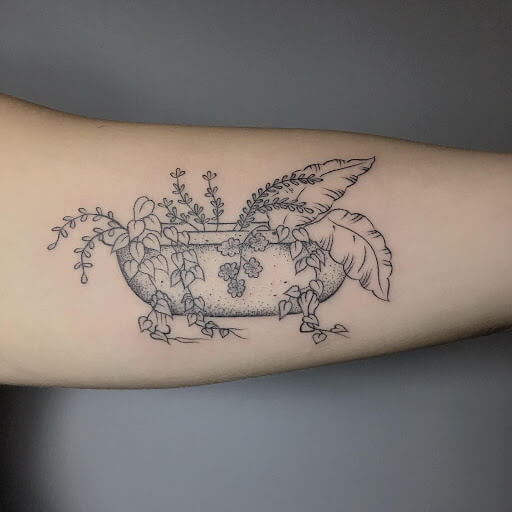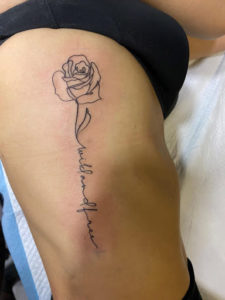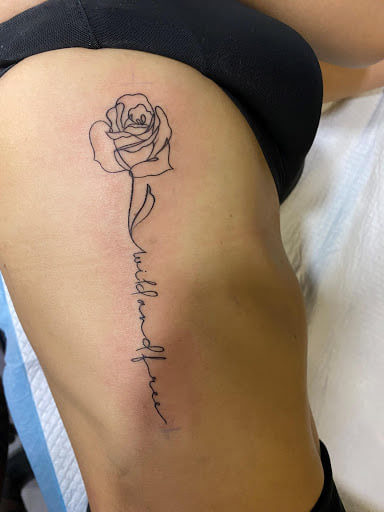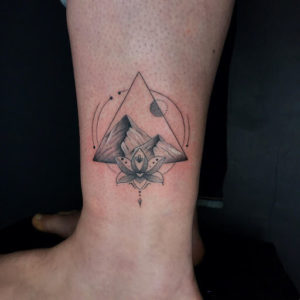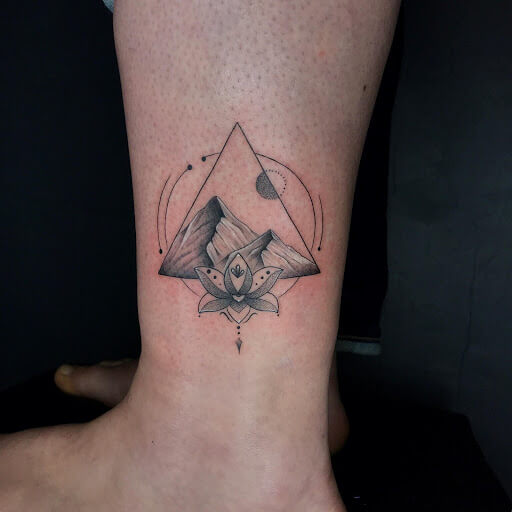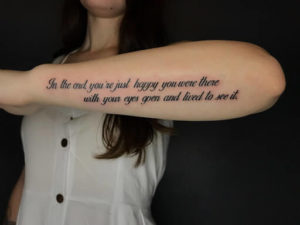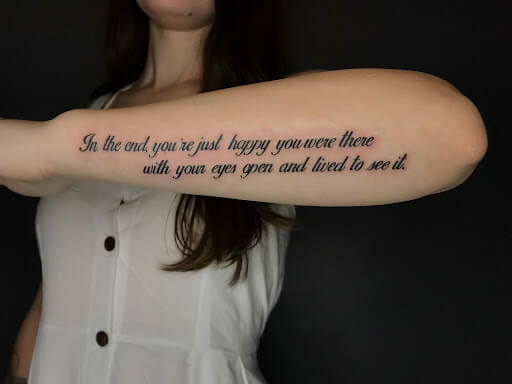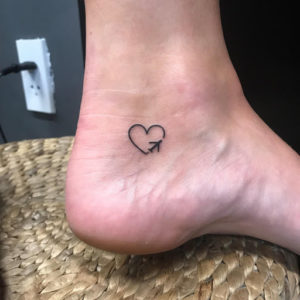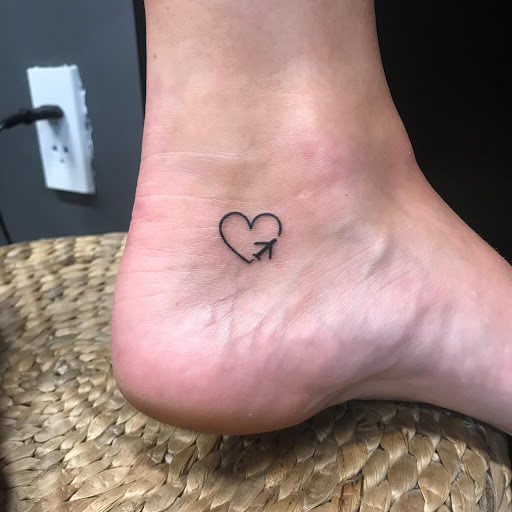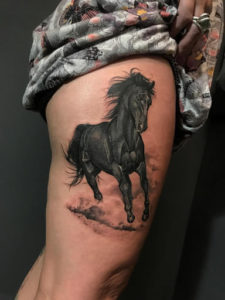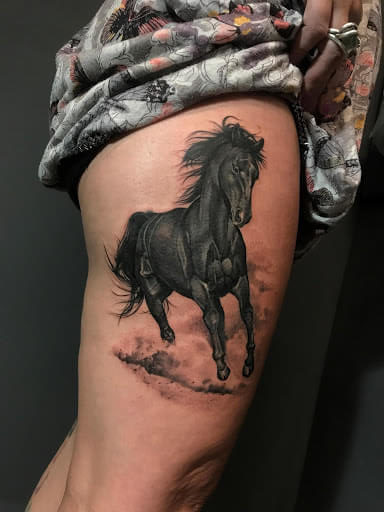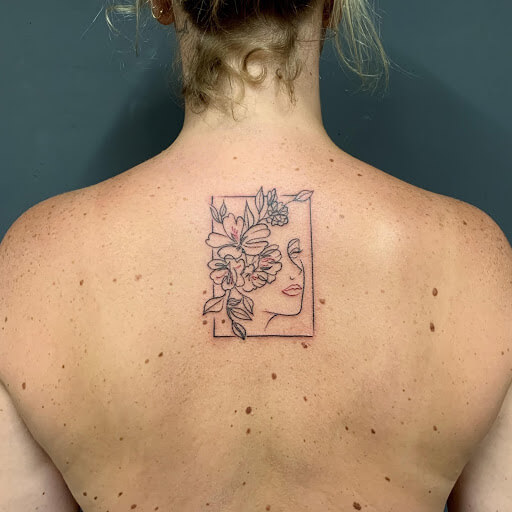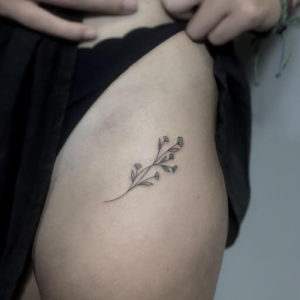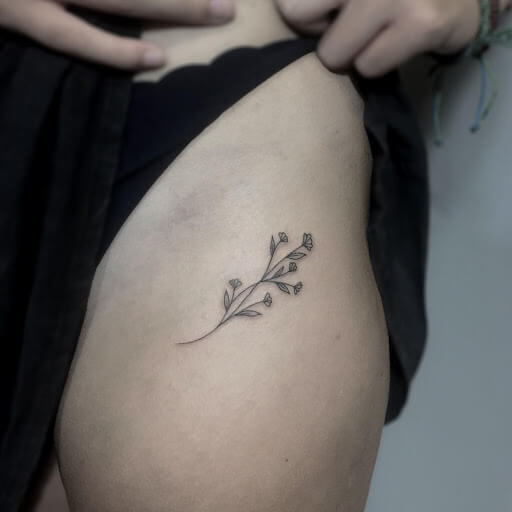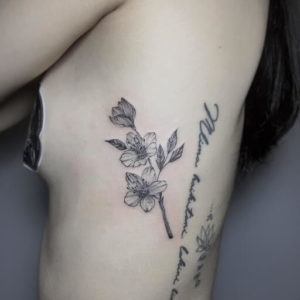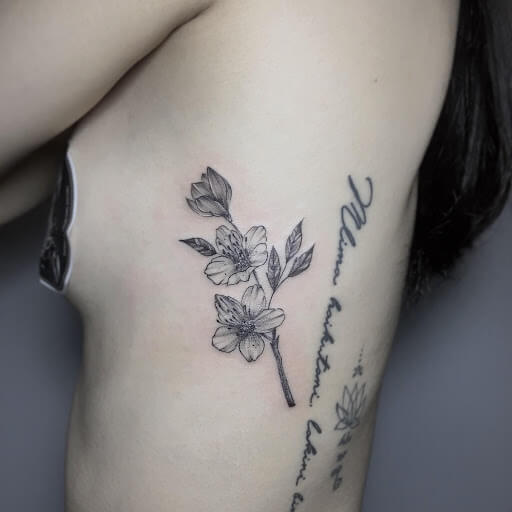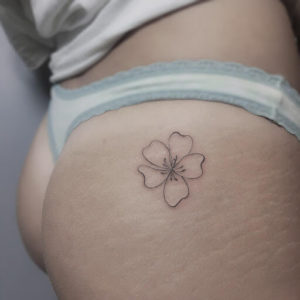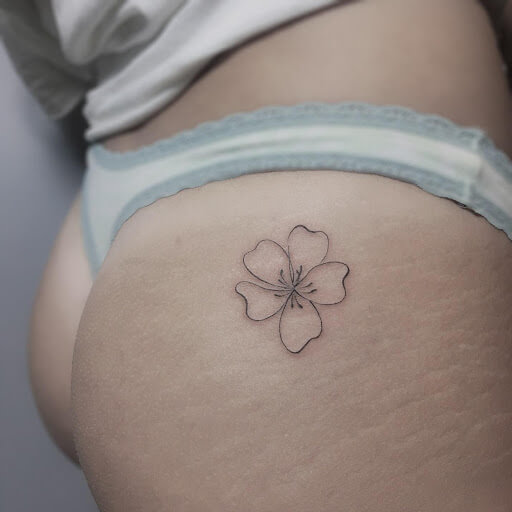 To avoid stepping into the ranks of people who turn out to dislike their tattoo and go for tattoo removal (which is more painful, expensive, and time-consuming), here are some ideas that any tattoo girl can use. You should ink what you like and be creative with your tattoos. Maybe these are just the baseline, and you can modify them to fit your interest, but it's always magical to have your unique tattoo design. The best tattoo artist can help you redesign your tattoos, adding a personal touch to make them special. Getting a tattoo is an intimate process, and in any case, you shouldn't rush it.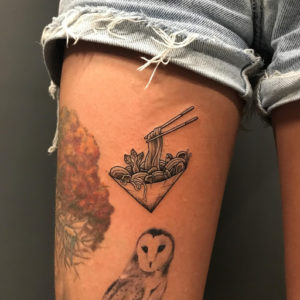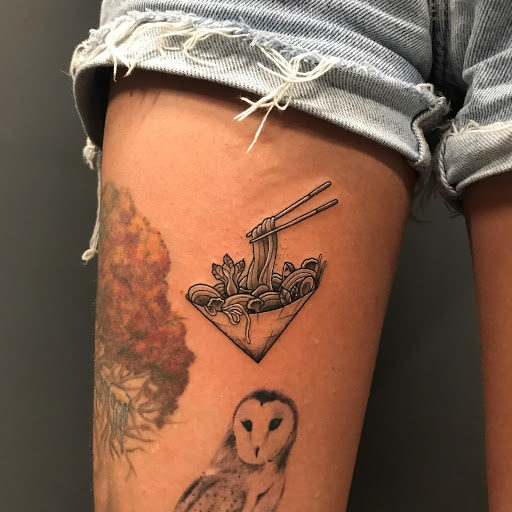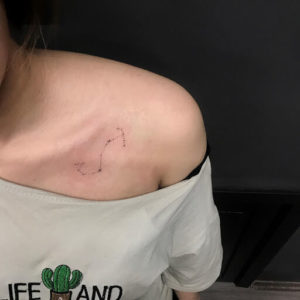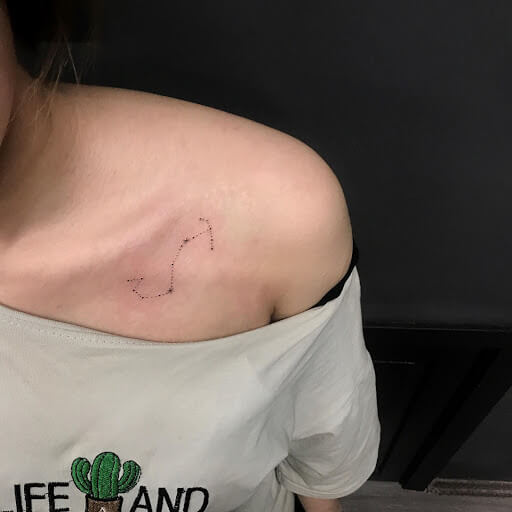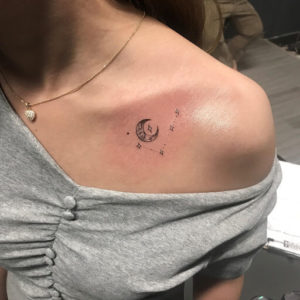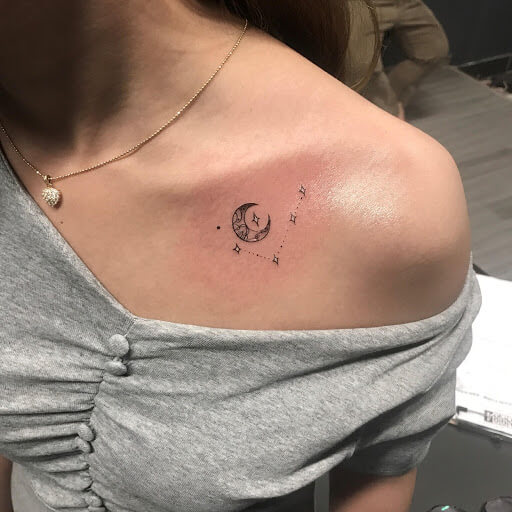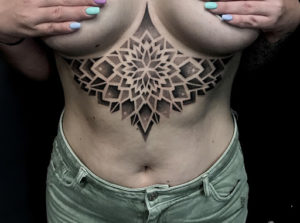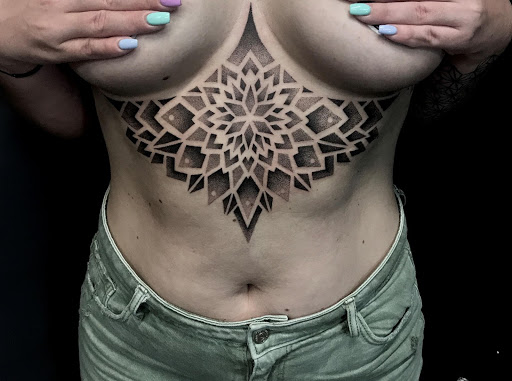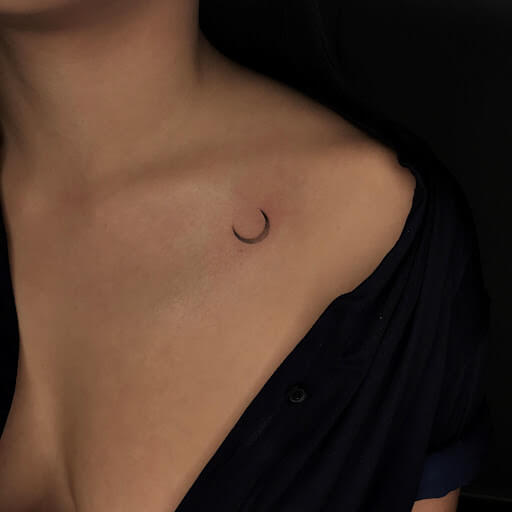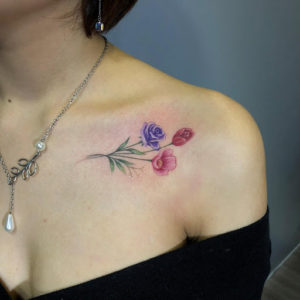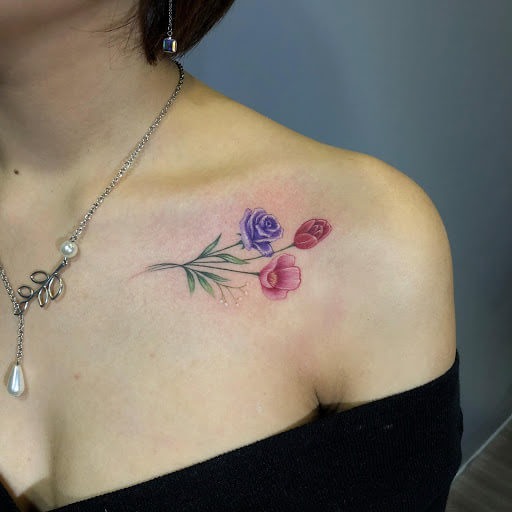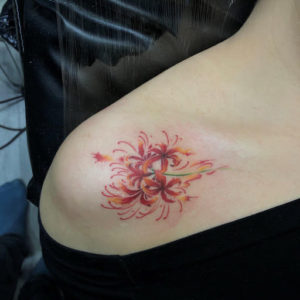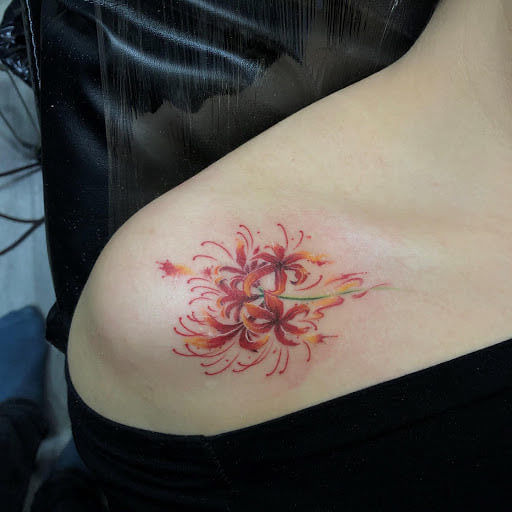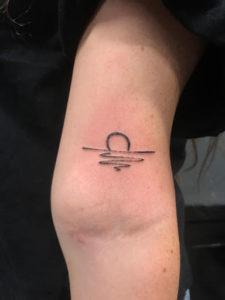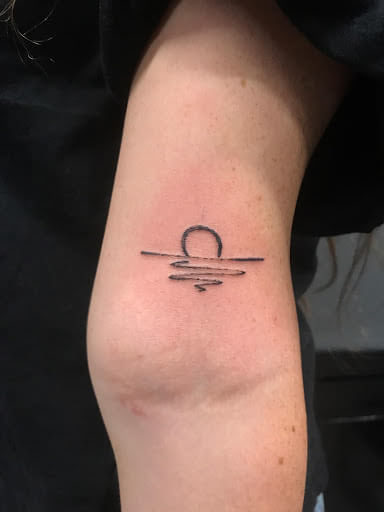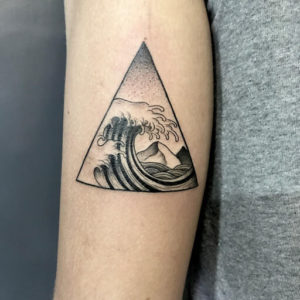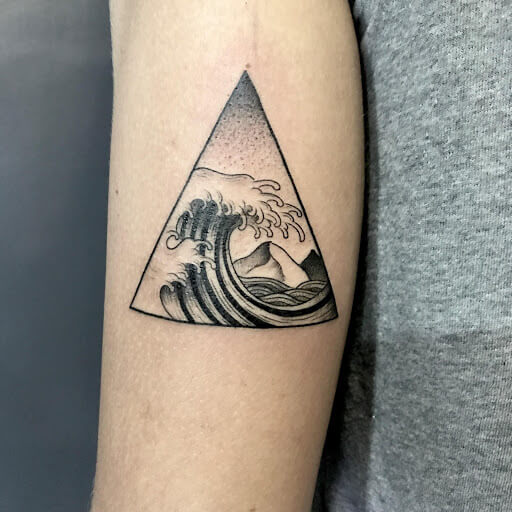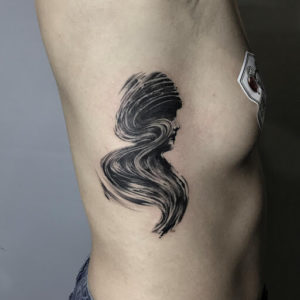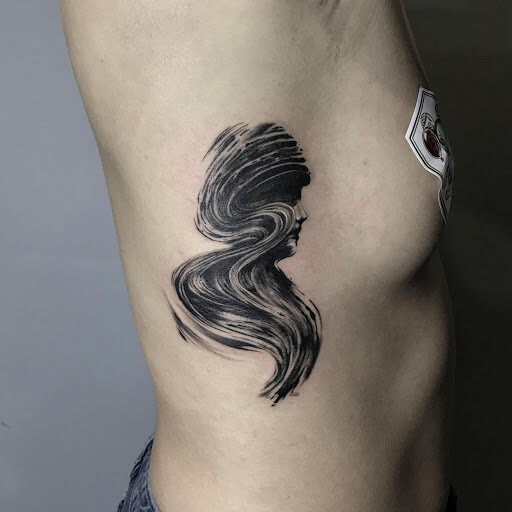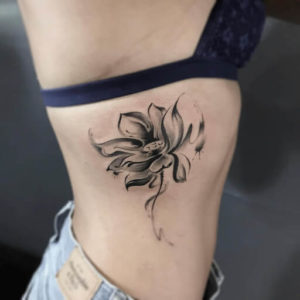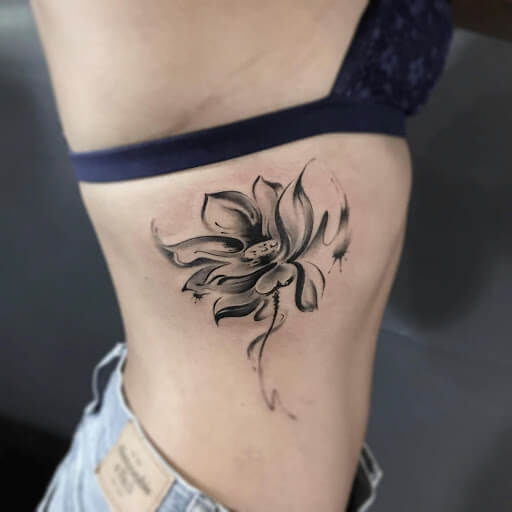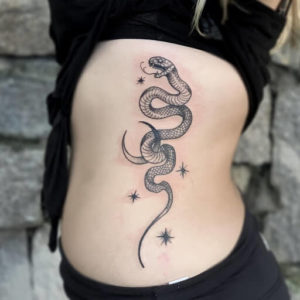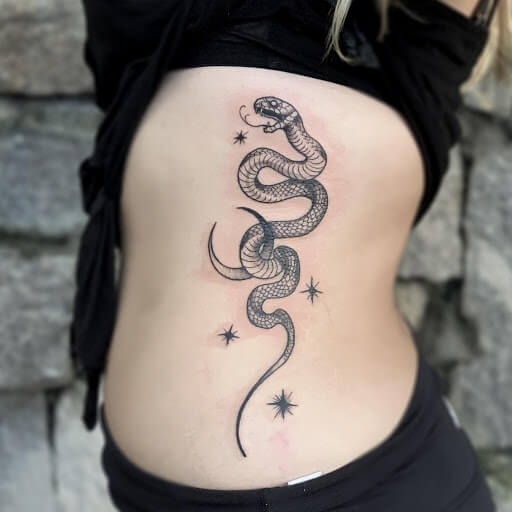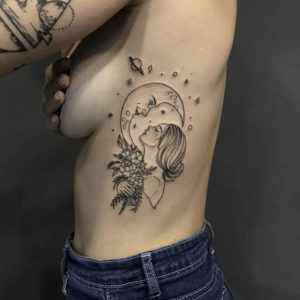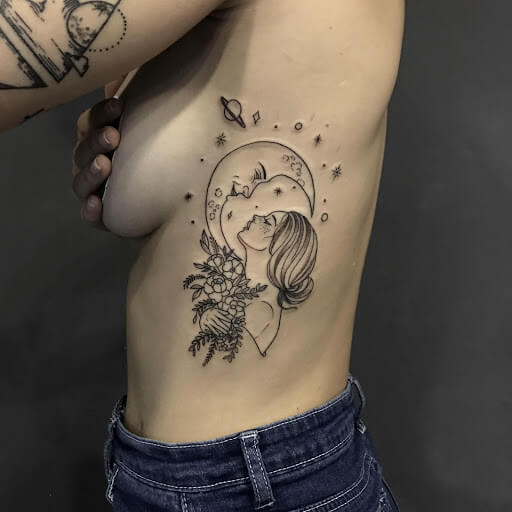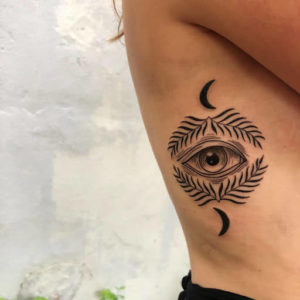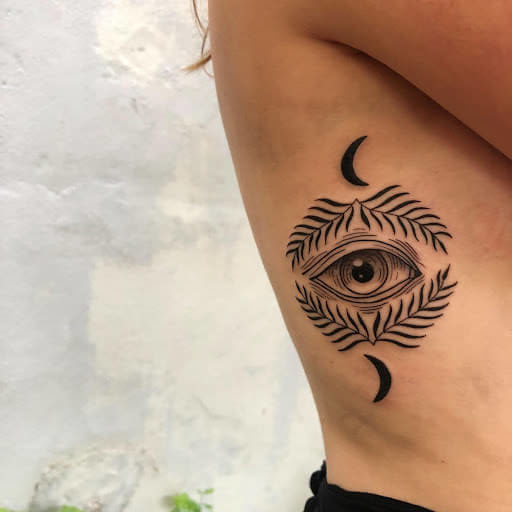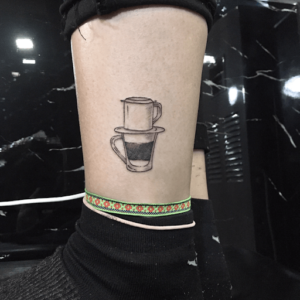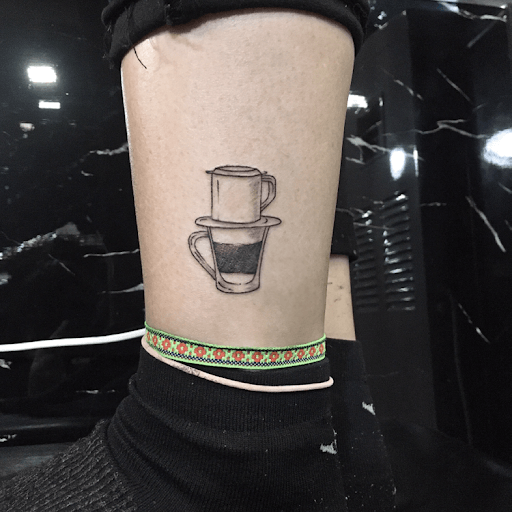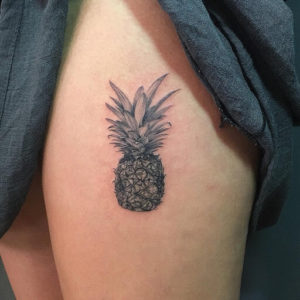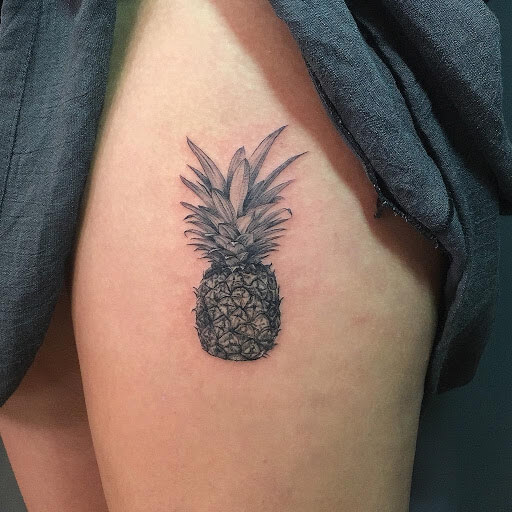 For more captivating stories about tattoos, feel free to explore our Blog. Additionally, you can check out our Facebook page for a variety of videos and images.