Whenever getting a tattoo full sleeve, you should rather go big or go home. It's an excellent option if you want an entire masterpiece on your limbs. Tattoo full sleeve or full-body has long been loved by many cultures all over the world. And since then, there's no doubt that a tattoo full sleeve, covering a body part, is the most excellent way of self-expression and also to show masculine. Isn't it impressive? In this article, we will show you our collection of 29 most insanely beautiful tattoo full sleeve for man
 What Is A Tattoo Full Sleeve?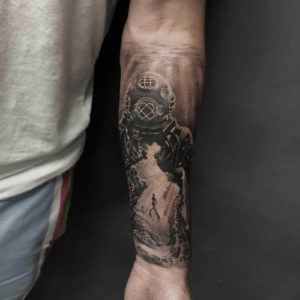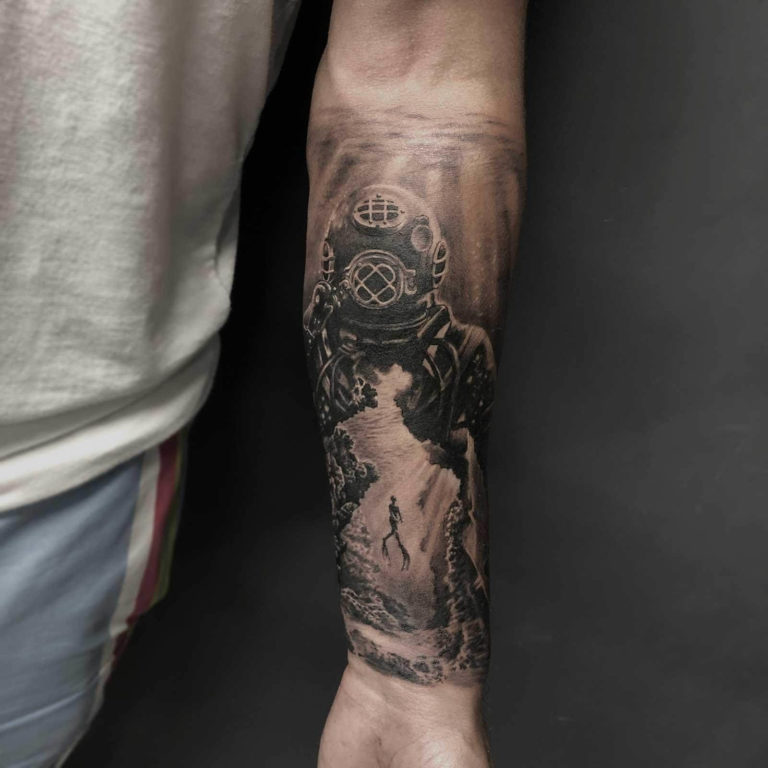 In general, a tattoo full body or full sleeve is an enormous artwork that covers a part or most of your body or limbs and often displays a significant theme. These tattoos are loved and preferred by most men since it's said to make men more masculine and attractive. Many celebrities have tattoos that fully covered their arms like David Beckham, Justin Biever, or Travis Scott,… People love these tattoos due to their size, which is perfect to work as a showcase of art. It's large, eye-catching, and can quickly grab anyone's attention.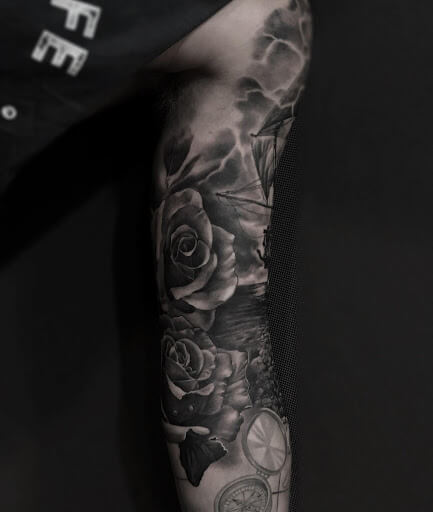 One thing you should keep in mind that any tattoo full sleeve is a strong and vital commitment. They will take hours to finish, the continuous effort of the tattoo artist, and a lot of your money. Even though they have been around for years but believe us, you'll never run out of style with it, and tattoo artists can't ever run out of artwork for a tattoo full body or sleeve. Massive workload, insanely creative, and incredible skill, that's all we could say about these tattoos down here, let's have a look. 
Tattoo Full Arms
Tattooing the entire arms is the most significant trend of men's tattoos for years. One of the most preferred designs is the iconic traditional Asian and realistic. Without a doubt, nothing can beat the attractiveness of these tattoos, and our talented artists' work will leave you with nothing but amaze and endless gaze.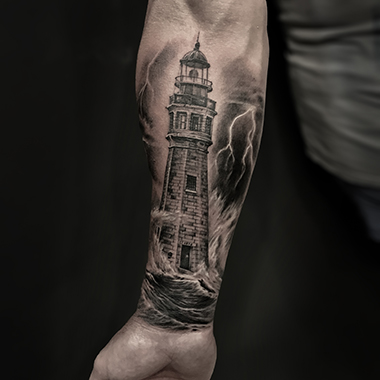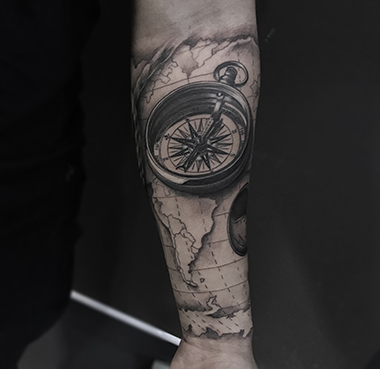 Realistic is the most popular style when it comes to a tattoo full arm. The style requires a large canvas to express its details and shading truly; and that's exactly what a tattoo full arm has. Some of the most popular subjects are the compass, which means showing the way home or way to some purpose in life; ships, skulls, flowers, and so much more. The possibility is truly endless when it comes to tattoo full sleeves.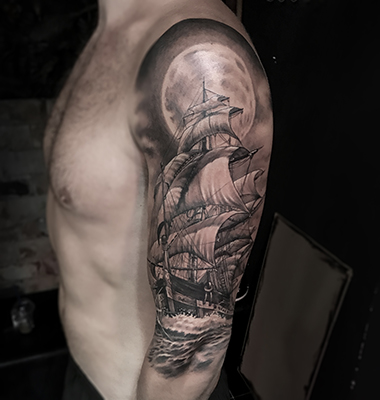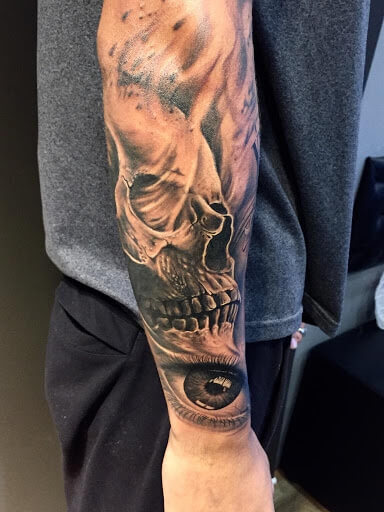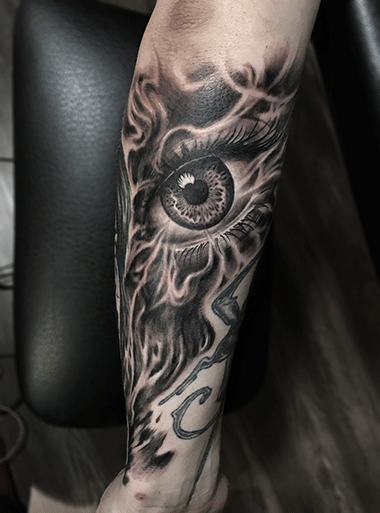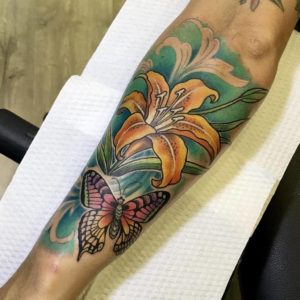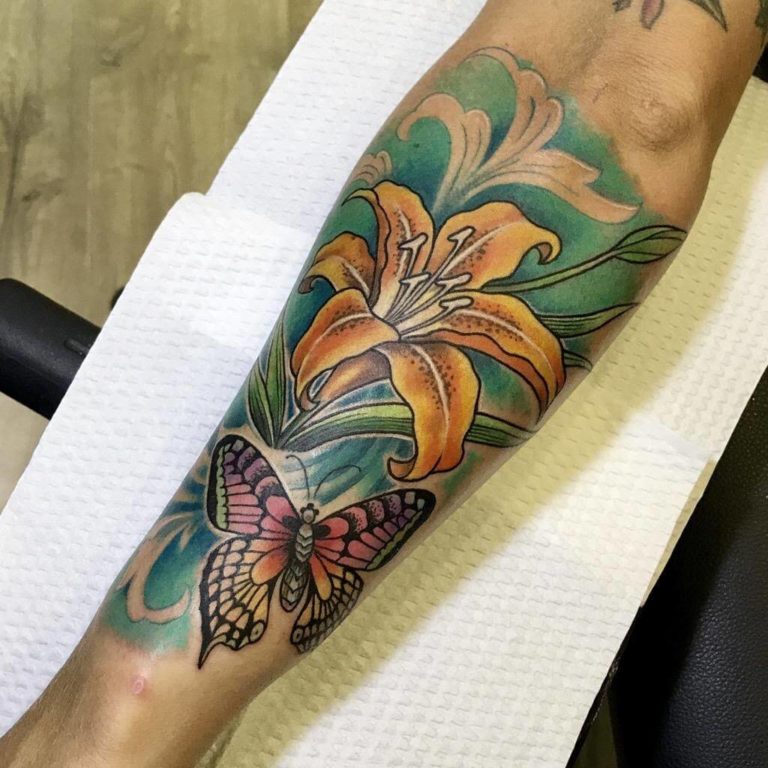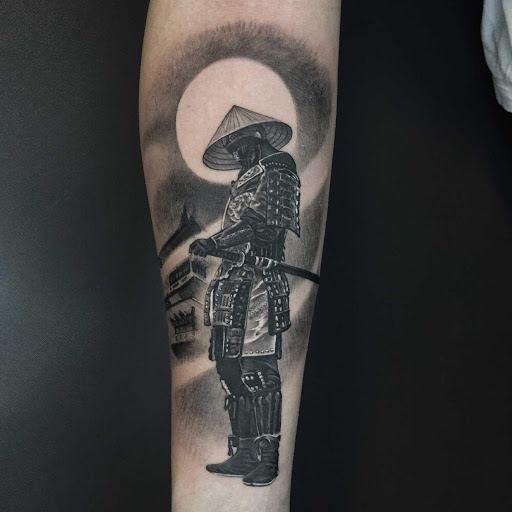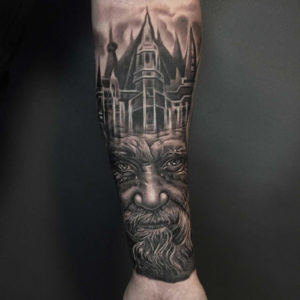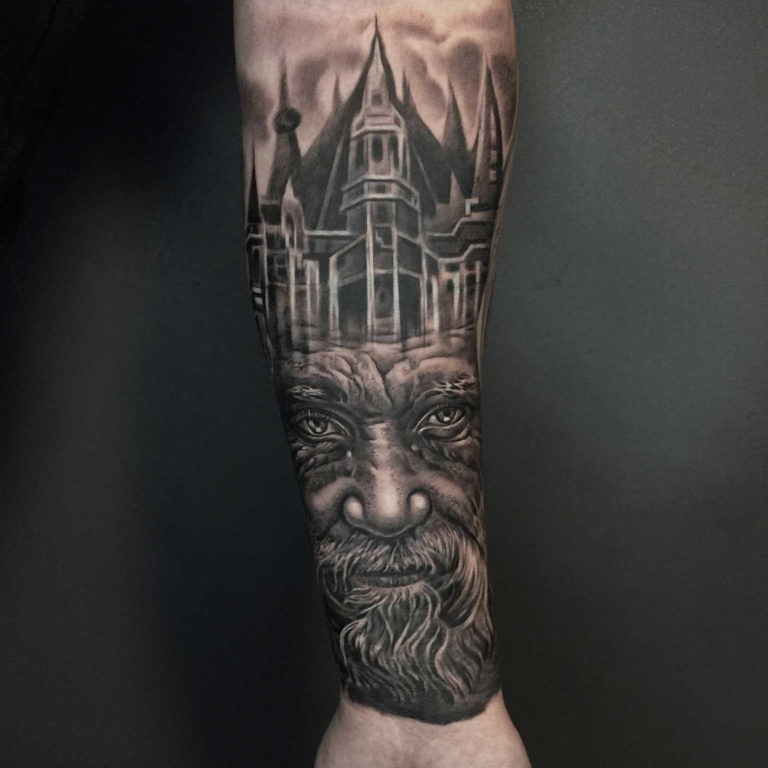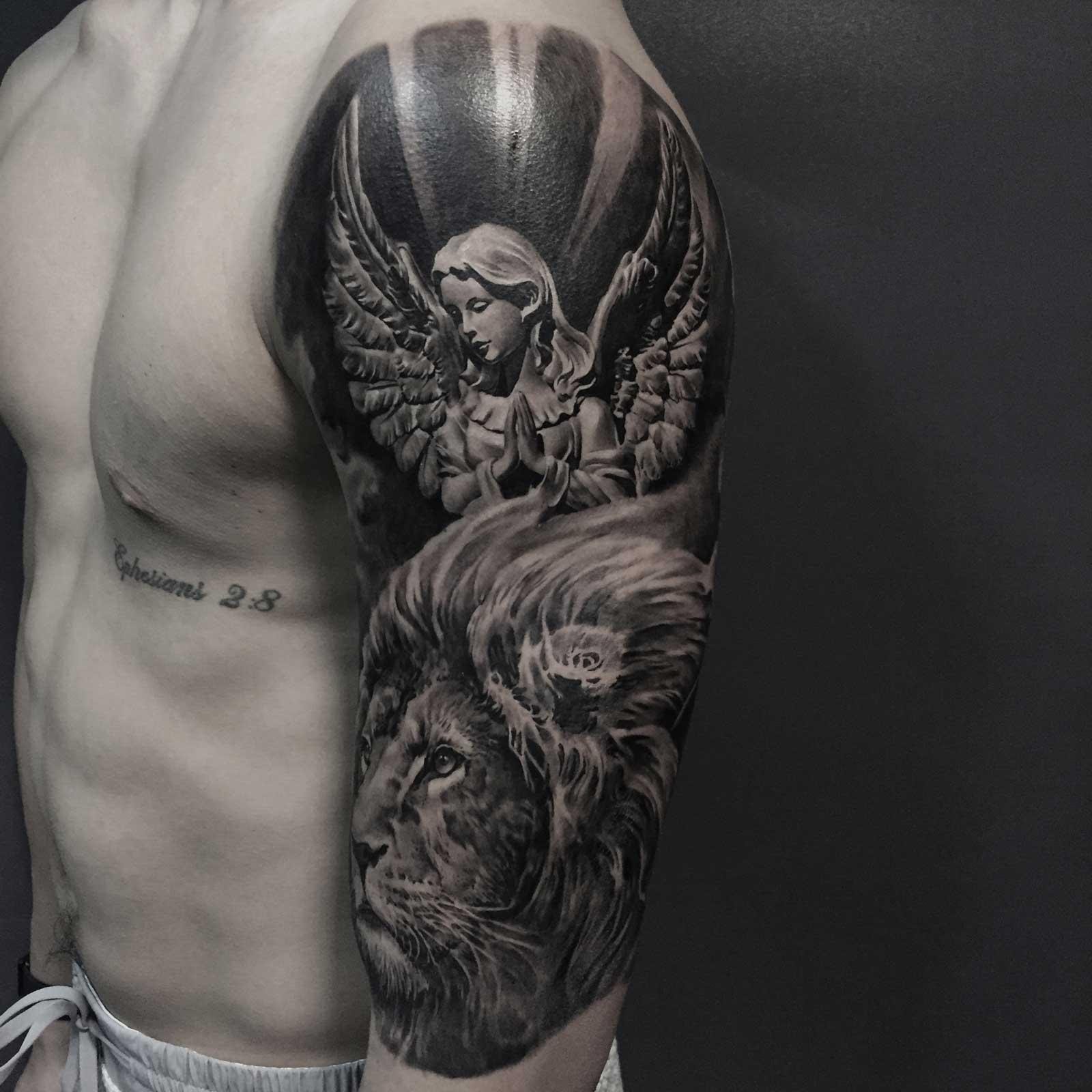 Not just looking extraordinary fine and detailed, this angle and lion tattoo full arm is just out-standing. If this is not art, we don't know what it is.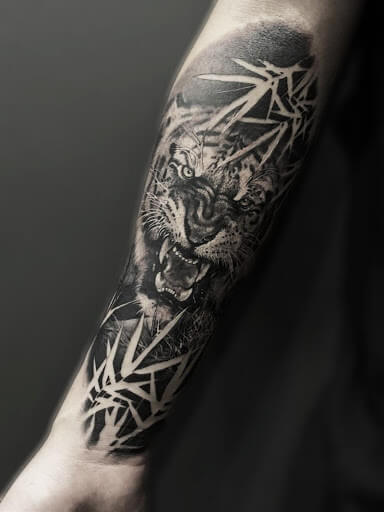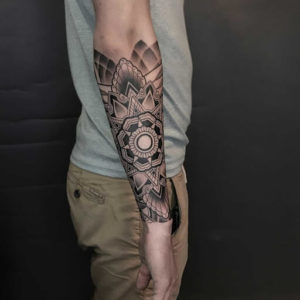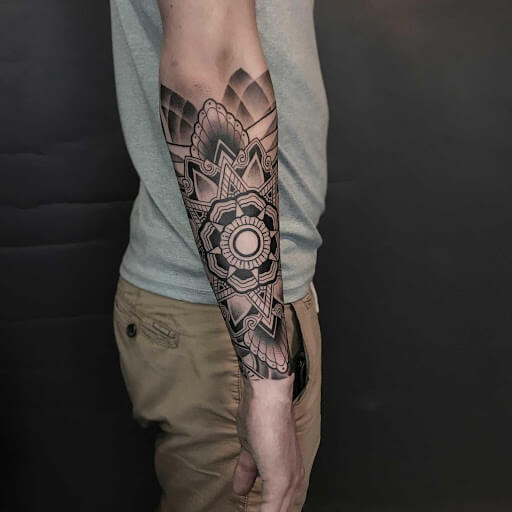 Tribals and mandalas are a surprisingly popular subject as well. The design will be looking fly and incredibly meaningful on your tattoo full arm.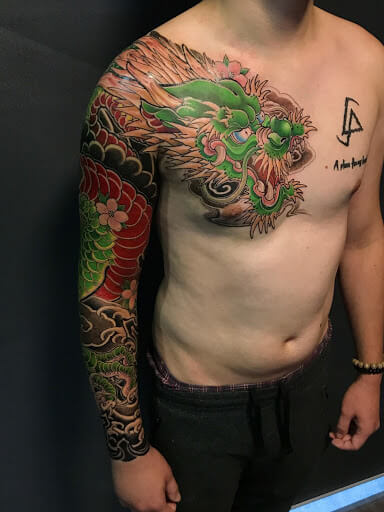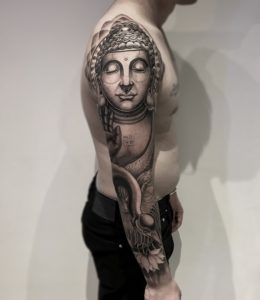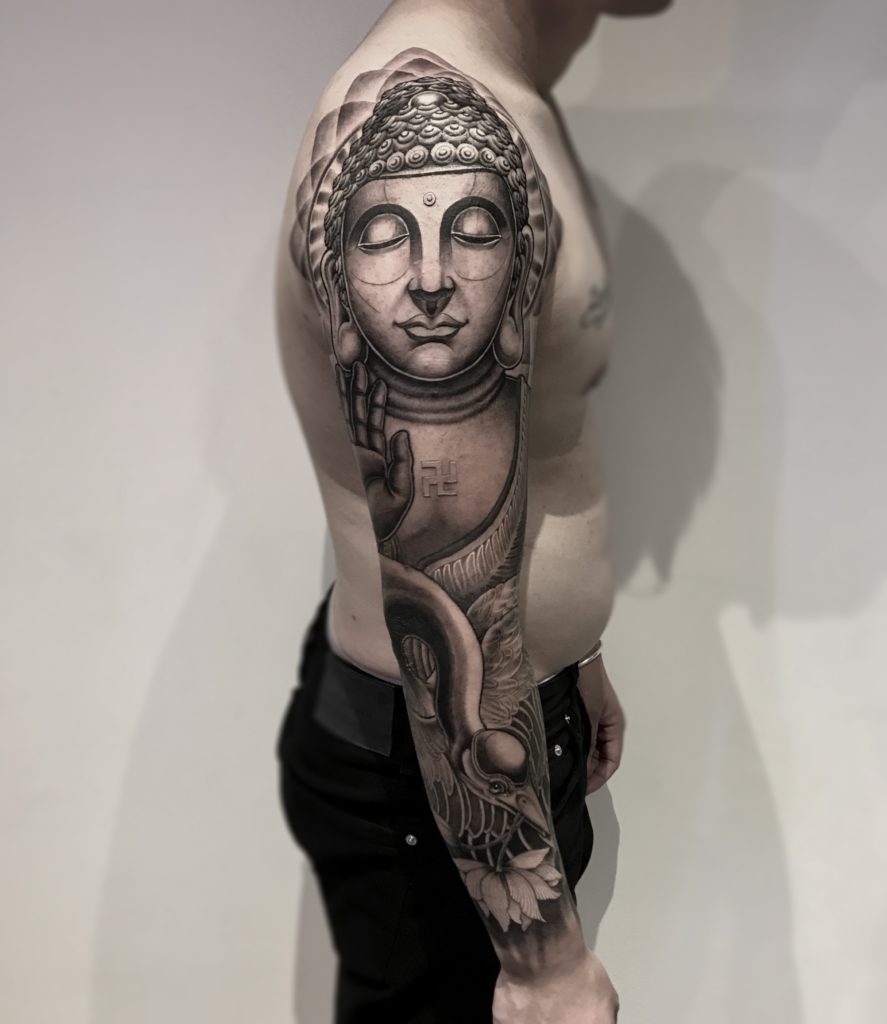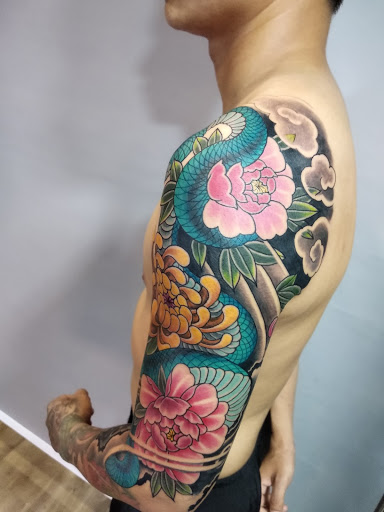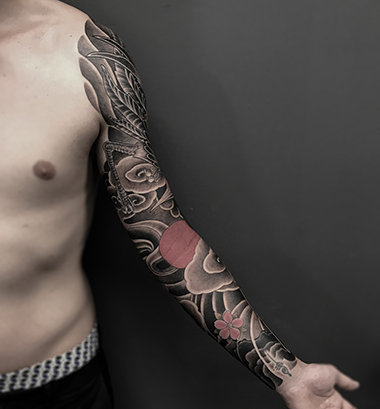 Tattoo Full Back
Whenever talking about impressive and massive tattoos, we can't help thinking about these phenomenal tattoo full-back. It took an enormous amount of time to make them happen, and these guys are just awesome to handle all the work.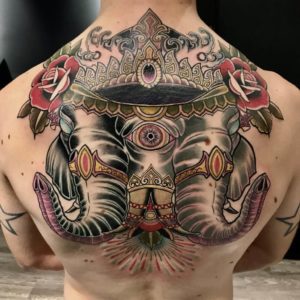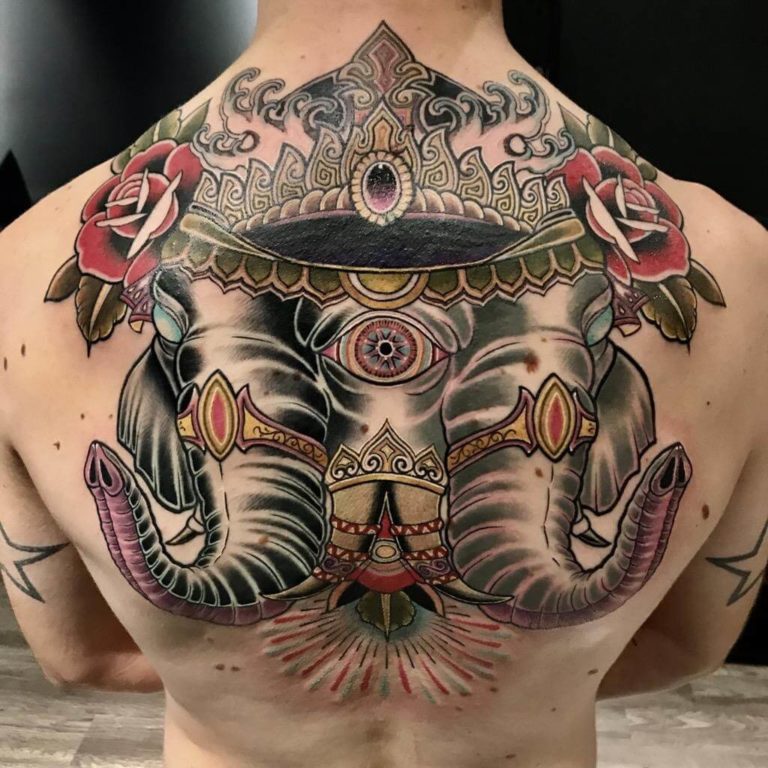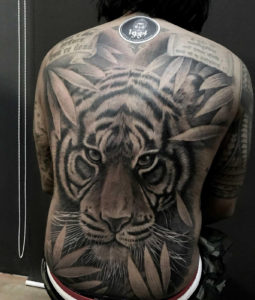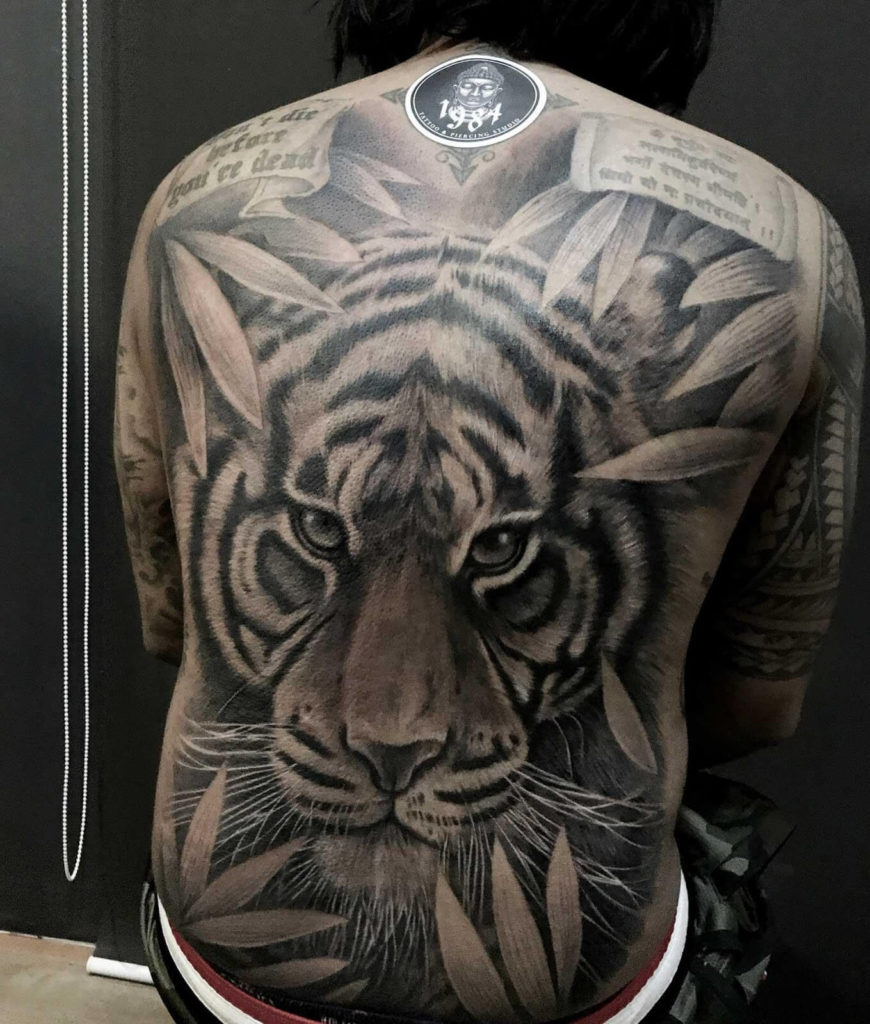 Tattoo Full Leg
Tattoos that cover the entire legs are nothing but fierce. You can consider this strong and masculine position for your next tattoo, how about that?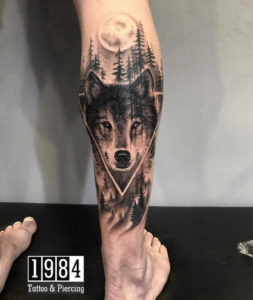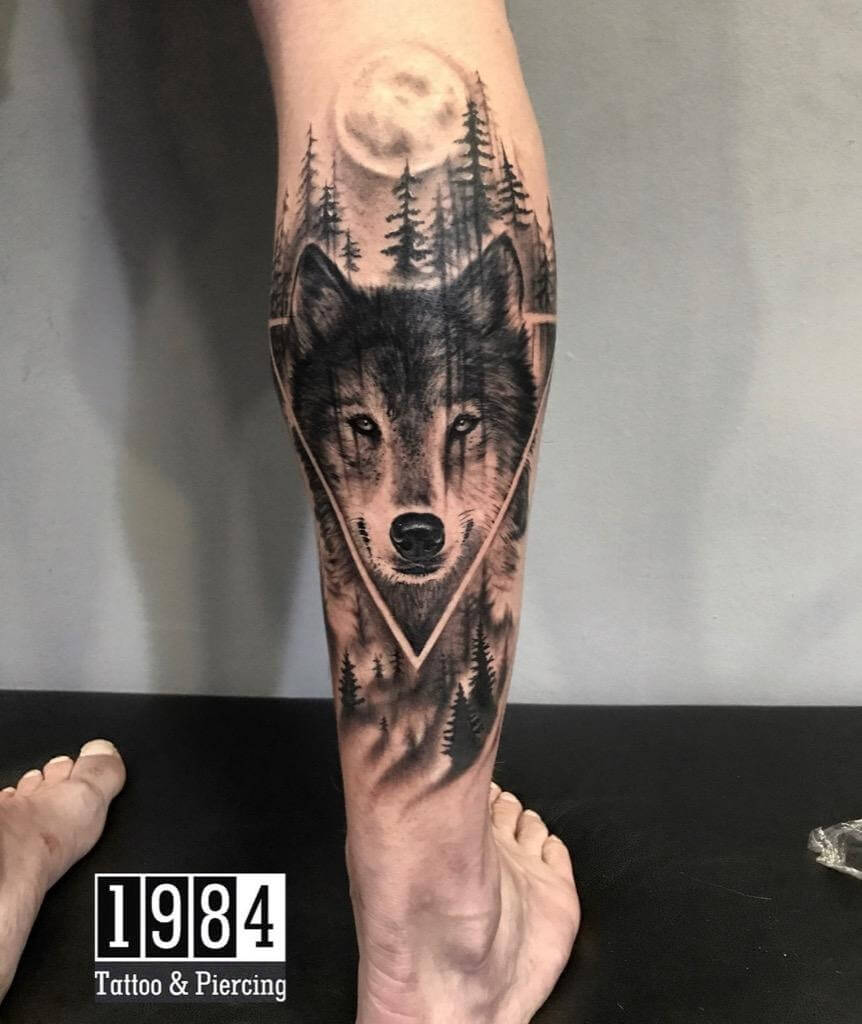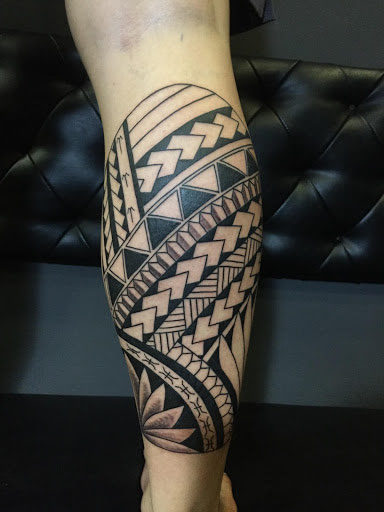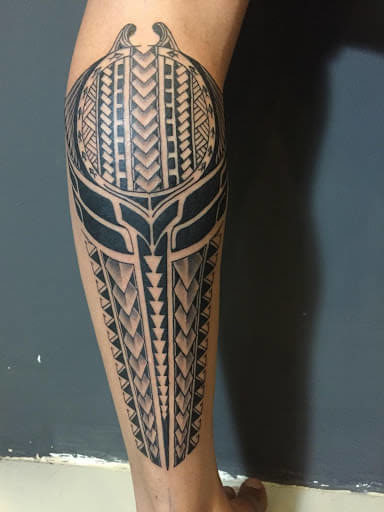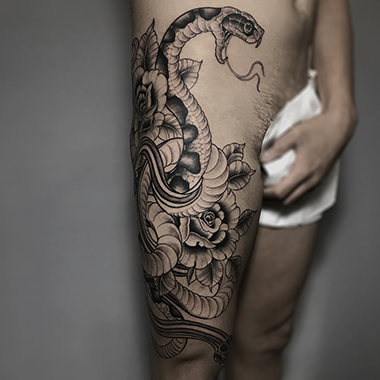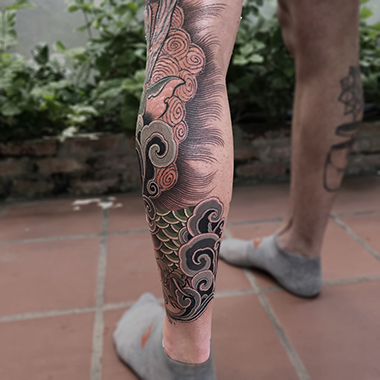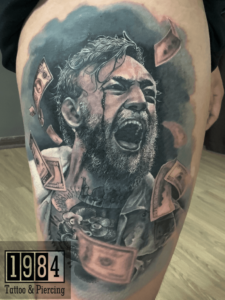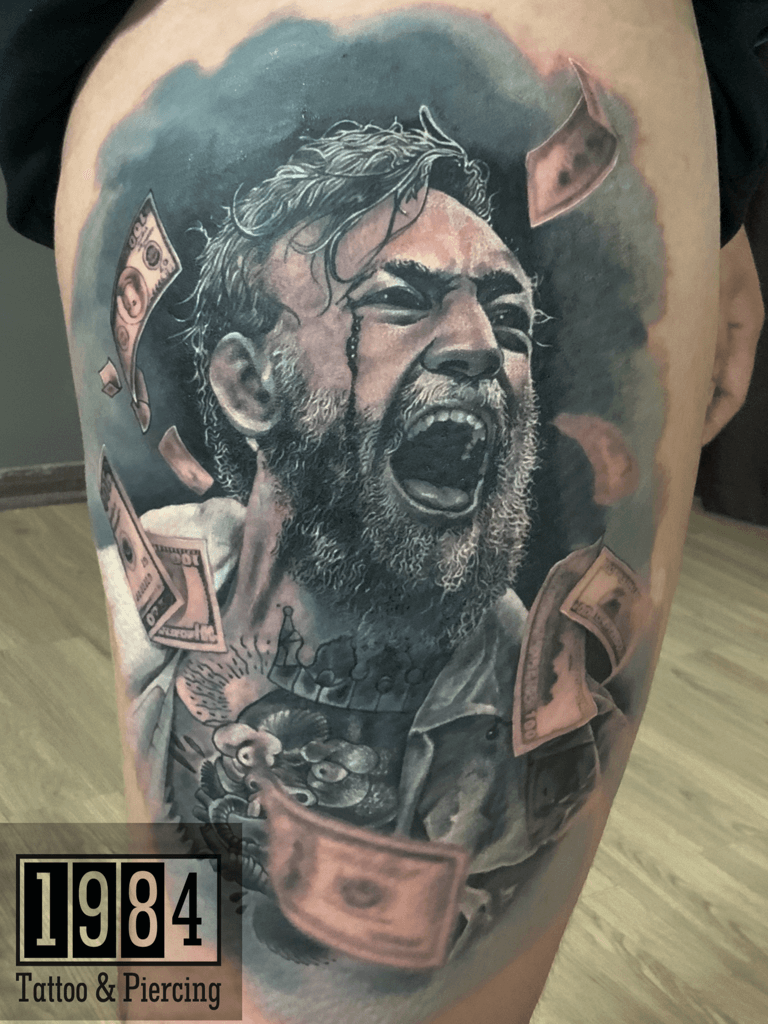 For more captivating stories about tattoos, feel free to explore our Blog. Additionally, you can check out our Facebook page for a variety of videos and images.