Tattooing has always been a signature way to make yourself stand out from the crowd. On the contrary to the old mindset of Asian people, especially Vietnamese, that tattoos are bad and outcast, nowadays, tattoos are more likely to be preferable in Vietnam. Since then, the love of tattoos began to spread to women, young girls rather than just men only. And tattooing to them is more like having a piece of timeless jewelry or story, which makes the trend getting more and more popular among young Vietnamese people. The country has been well known for good foods, incredible scenery, but have you ever thought of Vietnamese tattoo? Here is a bucket of our inspiring Vietnamese tattoo ideas for girls.
1. Why searching for Vietnamese tattoo ideas?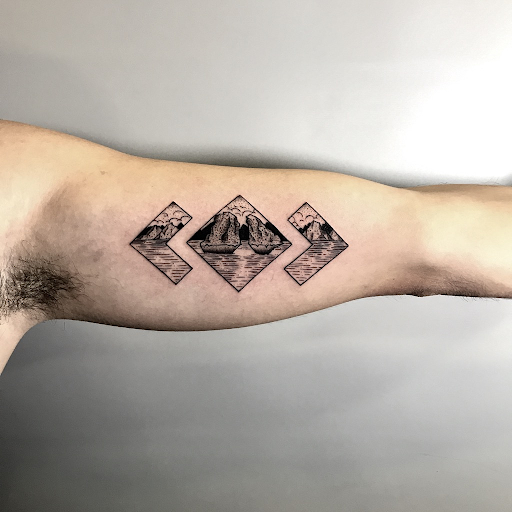 When speaking of Vietnam, there are millions of impressive things such as the food, the people, the culture and history. And since not everyone can design their own tattoos, here we have a wholesome collection of Vietnamese tattoo ideas that is ready to get inked. You can also have your tattoo customized to your preference by your tattoo artists. But first, why not have a look at those Vietnamese tattoo ideas to get inspiration and figure out the outline of your desired tattoo. From conical hats, lotus, magical creatures to sceneries like Ha Long Bay or rice paddies, we have it all.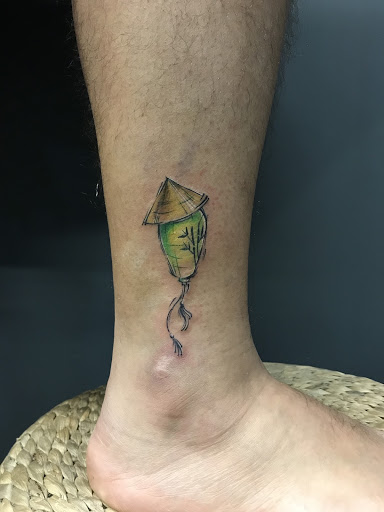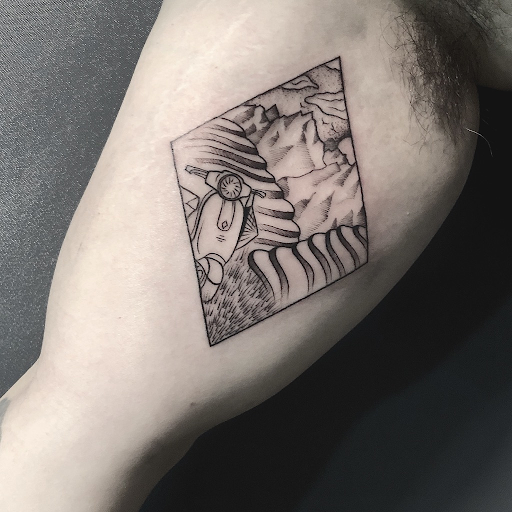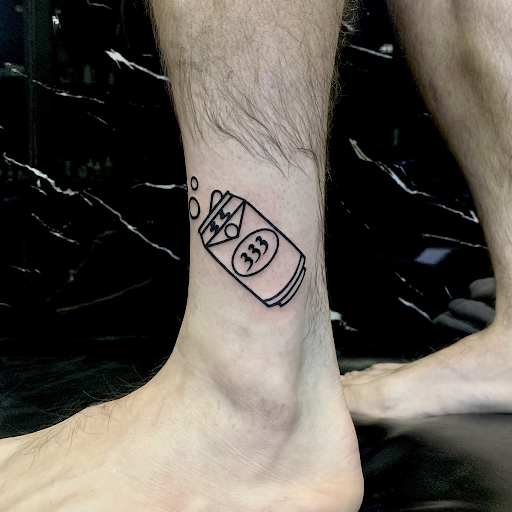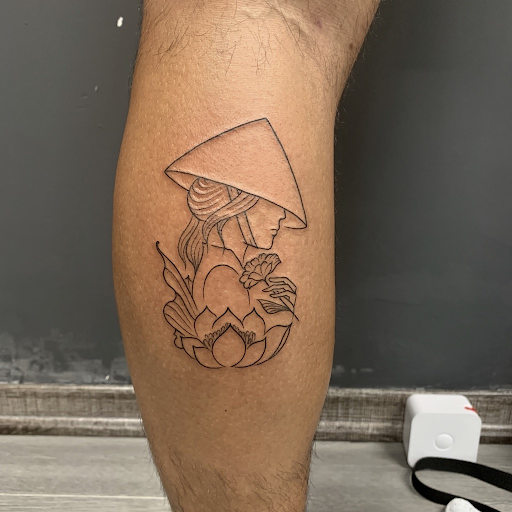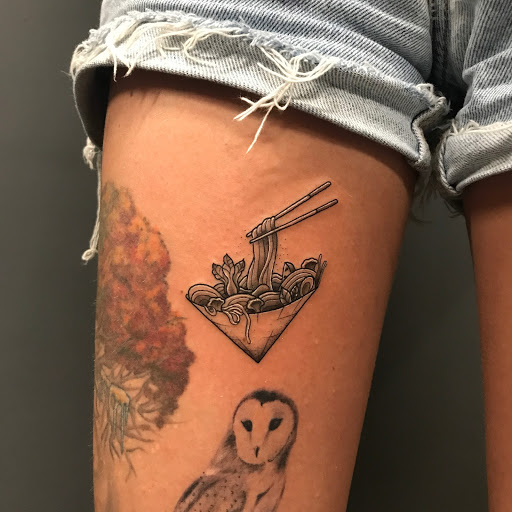 2. Reasons for getting Vietnamese tattoo
Price and quality
This country is the gemstone for tattooing when comparing the tattoo quality to the price you pay. Getting inked in Vietnam is nearly half the price of tattooing in other countries such as the USA, UK, … or even other Asian countries. But the prices are just a part of the thing, Vietnamese tattoo artists are just insane. Crazily skillful in many different styles, these tattoo artists can make the most of old-school, black work, realism or Japanese style. They have the right skill to impress you.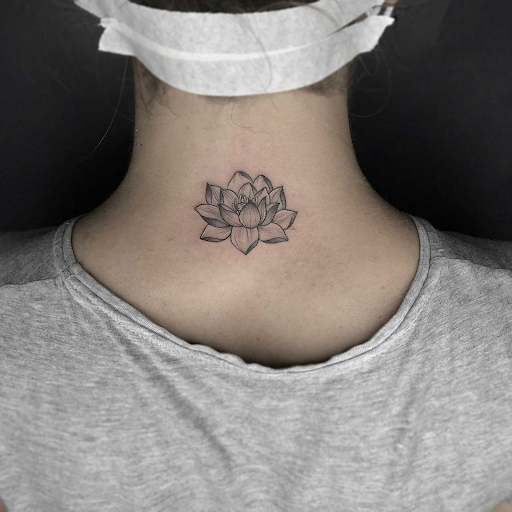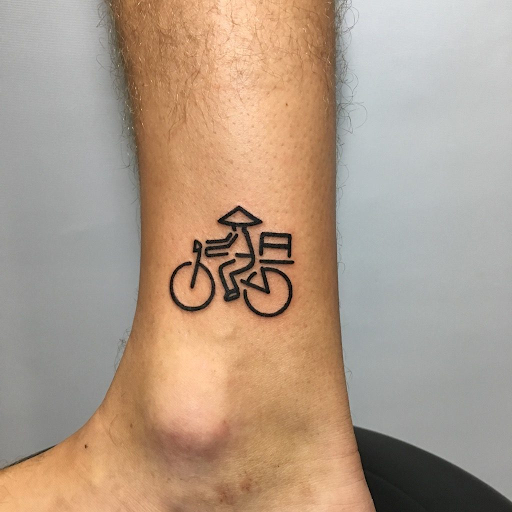 Design
What's better than getting a tattoo of the country you love, a mark on your traveling journey? Getting a Vietnamese tattoo here in Vietnam will have much more meaning and weight than doing it anywhere else. Our talented artists can provide advice on how to select your tattoo design that is authentic Vietnamese tattoo ideas and looking great on your body. We'll make sure that your tattoo is unique and impressive. It'll be a fantastic story to tell when anyone asks about your Vietnamese tattoo.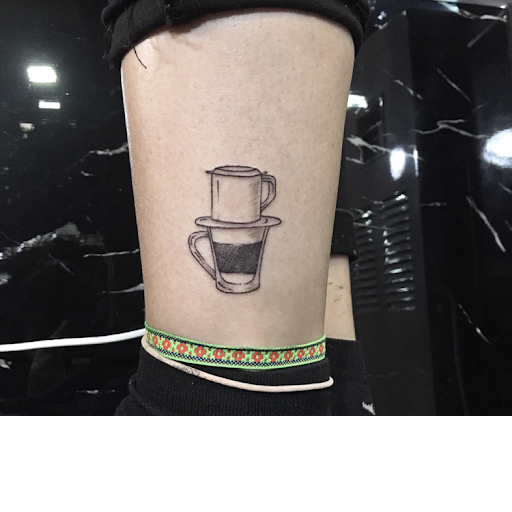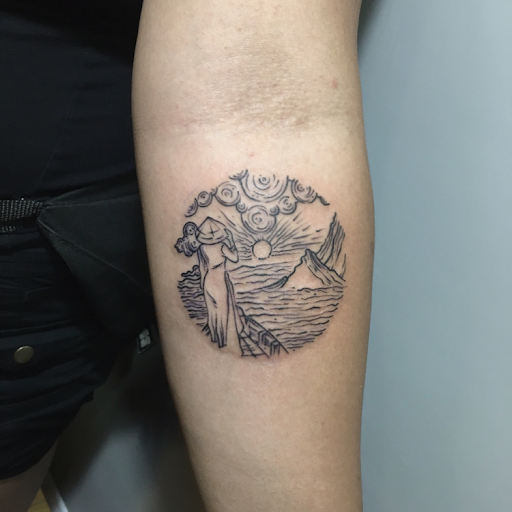 Personal significance
Getting a tattoo in Vietnam is like having a timeless piece of souvenir that you'll never forget about. There is no such way better than having a tattoo to remember your loved ones, whether it's food, people or country. Here we have a lot of small and cute tattoo designs that will attract your eyesight every time you look at them. With Vietnamese tattoo ideas, you can ink them in a whole lot of style, from one-line, fine-line to watercolor and so many more. Why not get creative and have fun with your Vietnamese tattoo idea?