Tattooing is the ultimate choice of a lifetime, a permanent mark that you decided to put on your body. It is the form of art that uses body and skin as the canvas to express love, believe and personal ideas. There are thousands of possibilities of placement for your tattoos and blackwork tattoos are just one among the nicest styles to get inked. So if you're looking for a bold, impressive or small and delicate, we got you covered. Here are all you need to know about blackwork tattoos before getting one.
1. What is the Blackwork tattoo?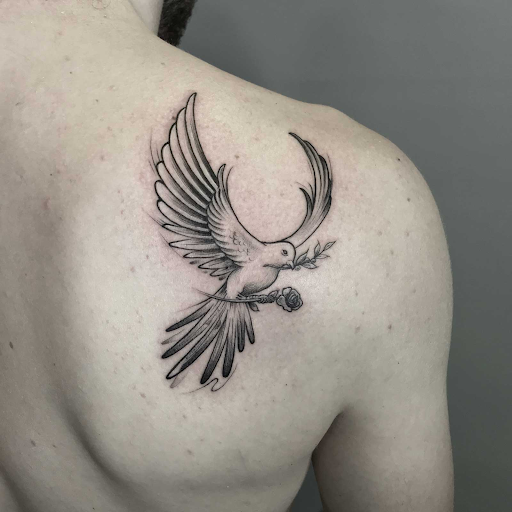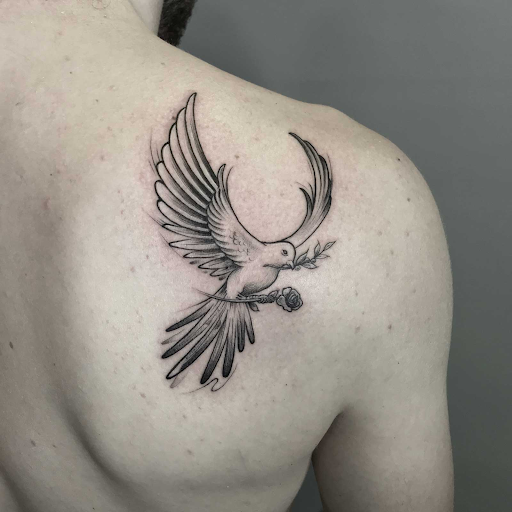 Blackwork is a tattoo style that uses only one distinctive black color, combined with shades and lines to make an impressive design. The subject of blackwork tattoos is extremely wide, which we might say that anything you want can be inked in blackwork style. From florals, mandalas, animals, geometrics to millions of artwork, anything you can think of. Blackwork tattoos are unique and challenging since it's not easy just using one color to make a piece of timeless art.
2. Blackwork tattoo style
Making up a large proportion of Blackwork style is tribal tattoos. Years later, dark art, realism and graphic art, even lettering began to grow and are influenced heavily by the original Blackwork style. Using only black colors and many shades of it in the Black – Grey color pallet to create shadows and dimensions, Blackwork tattoos have a huge, unstoppable attractiveness with many tattoo lovers. In years before, the term "Blackwork" also referred to geometric and henna inspired tattoo designs.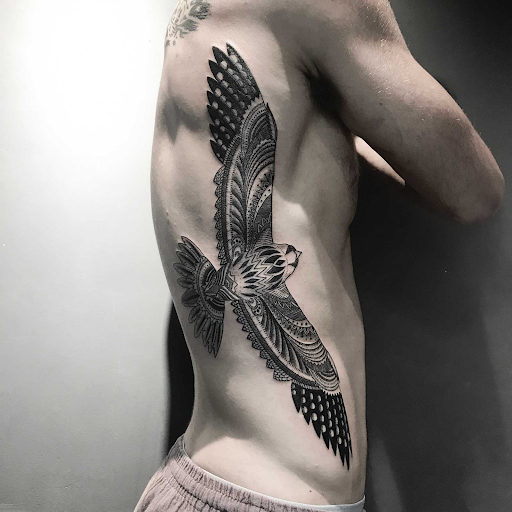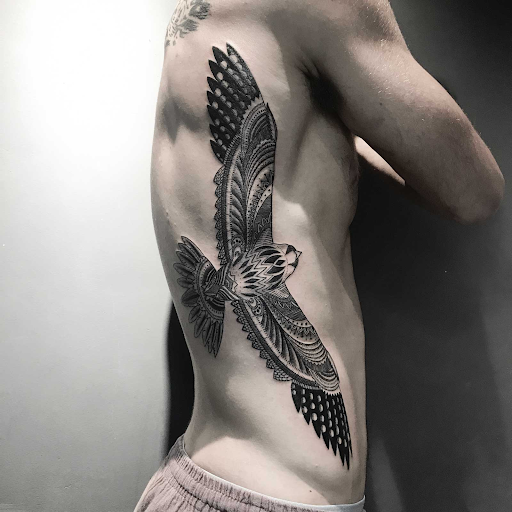 This is not only a versatile style but also insanely bold and impressive, no wonder why blackwork tattoos are so famous among men. Who can deny this fascinating and chaotic artwork?
3. Blackwork tattoo origin
Blackwork art can be easily recognized by its unusual but impressive shades and mysterious black, however, Blackwork has a deep and old origin, even older than Traditional style tattoos, which is the iconic style of America. The history of Blackwork tattoos dated back to the ancient tribal tattoo time. Using black ink and an abstract pattern that follows the curves of the body, these tattoos are made based on a person's characteristic, life, and behaviors. Blackwork tattoos during this era were used as protection and express strength. That's the interesting aspect of modern Blackwork tattoos and still influences today's art.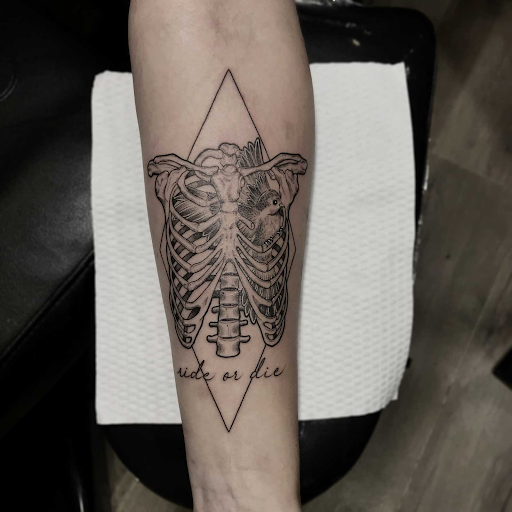 4. Where to get a blackwork tattoo?
In Hanoi and Hoian, it's easy to bump into a tattoo studio, but it's hard to randomly bump into a professional one. Just to make everything simple for you, 1984 Tattoo & Piercing Studios have some of the best artists particularly in this style and always ready to ink you up. So next time you want to get inked with a blackwork tattoo, just hit us up, make an appointment and have a small discussion about your dream tattoo, we'll do the rest for you. Blackwork might look simple but in fact, it's one of the most complicated and delicate designs to work with. With 1984 Tattoo & Piercing Studios, you can always have the best tattoo as you wish.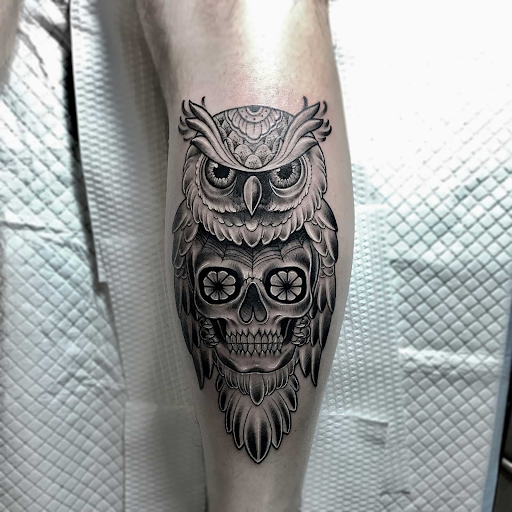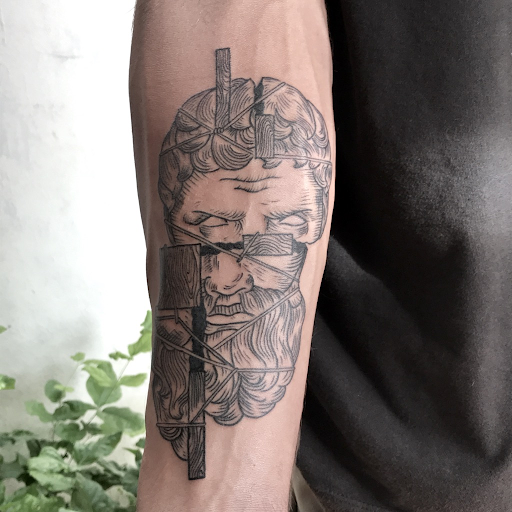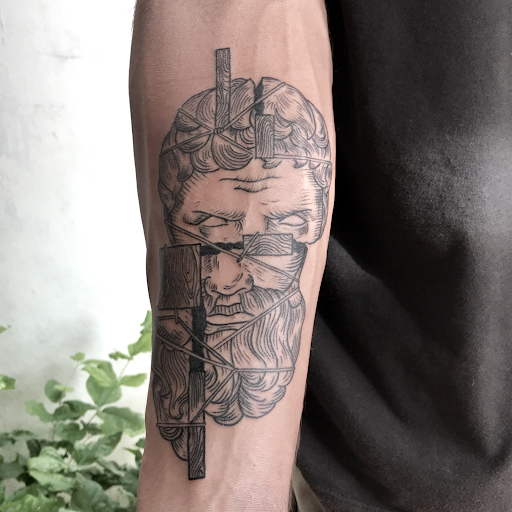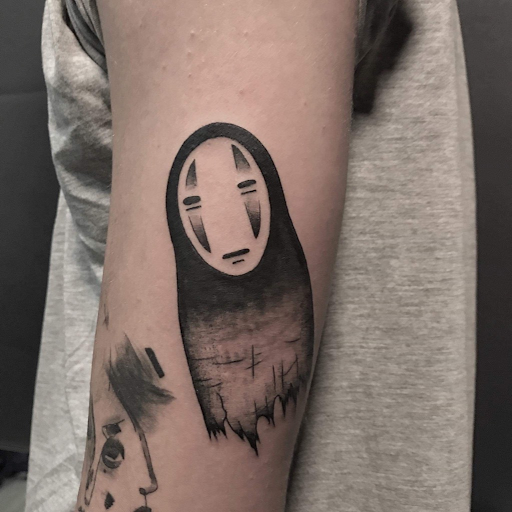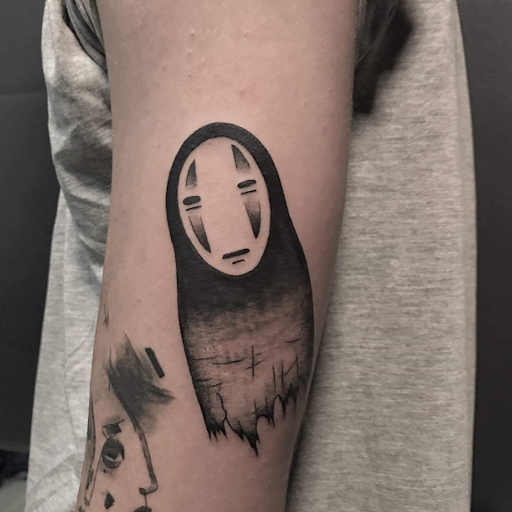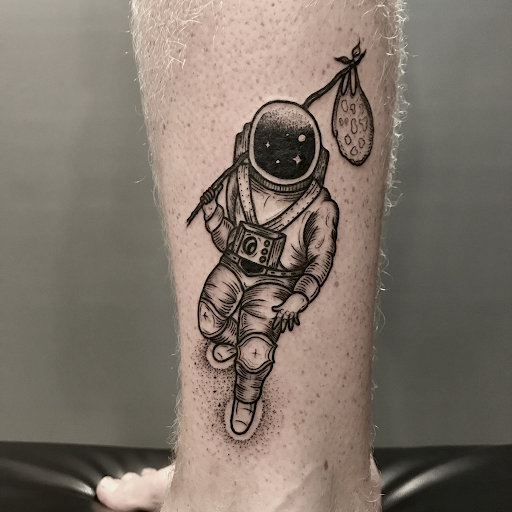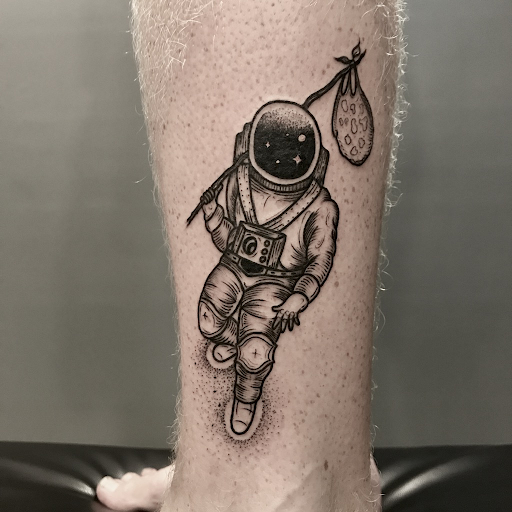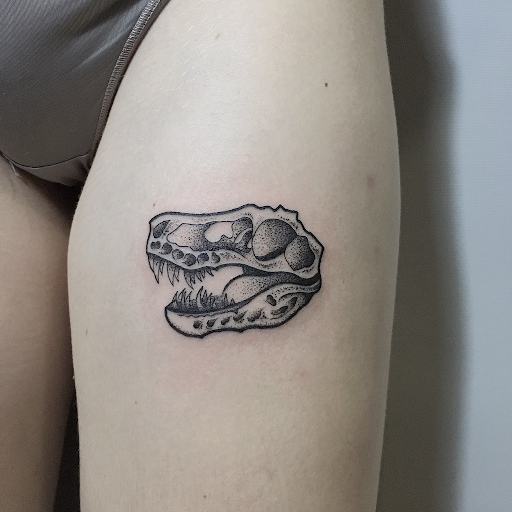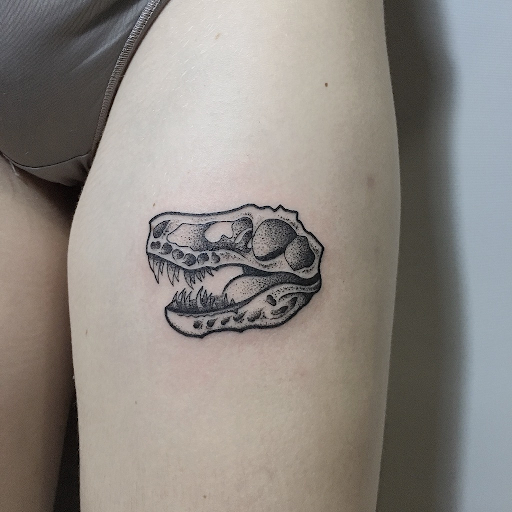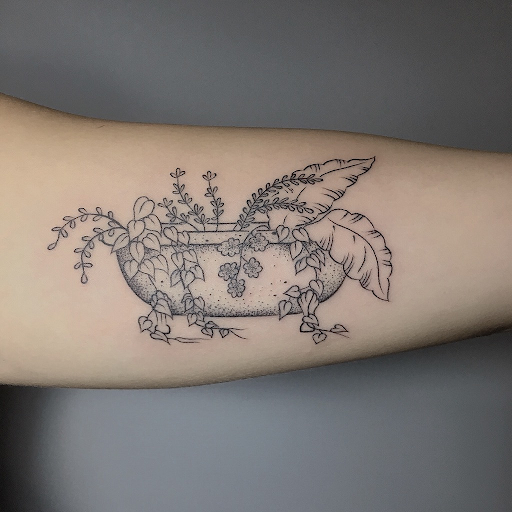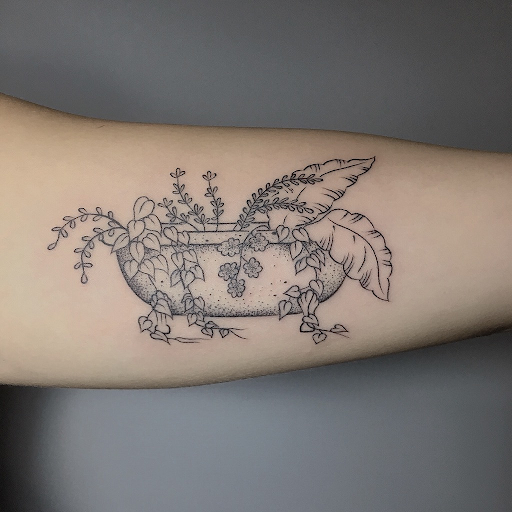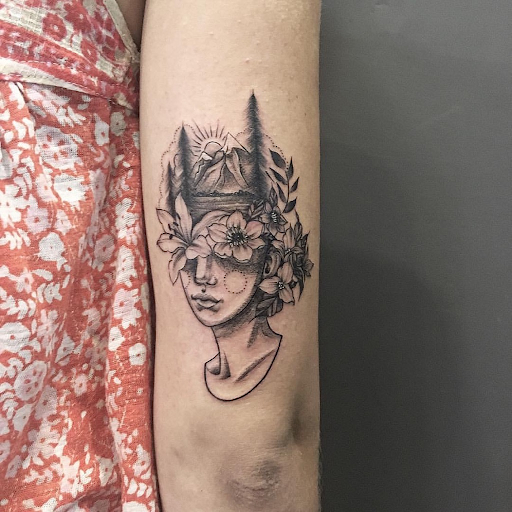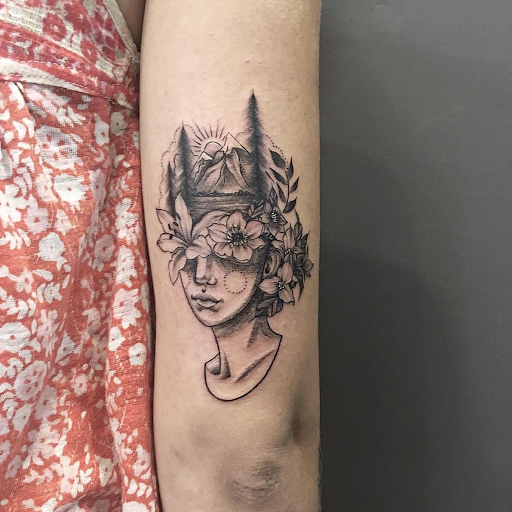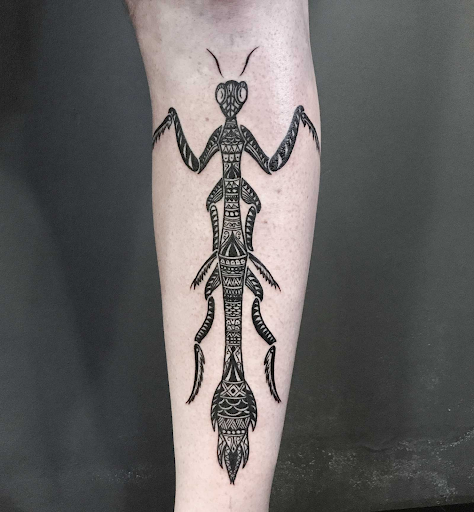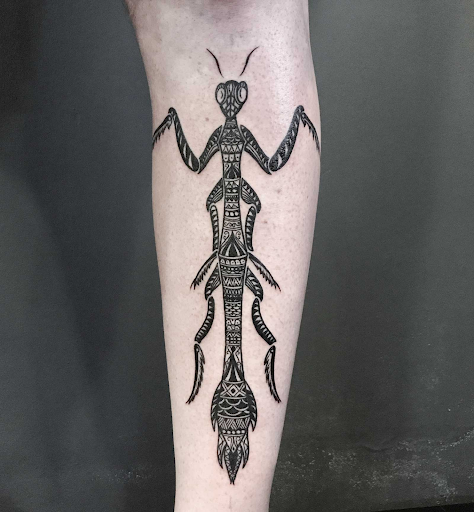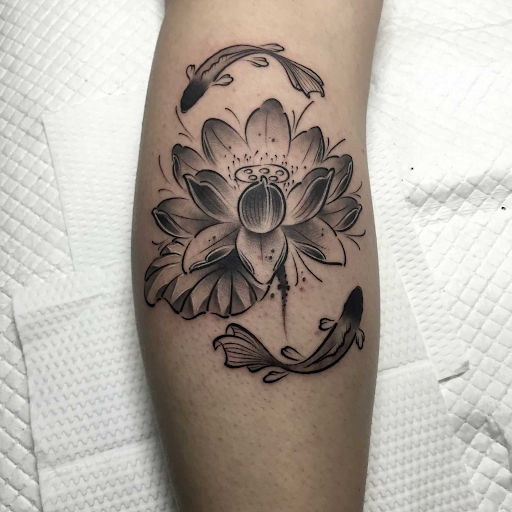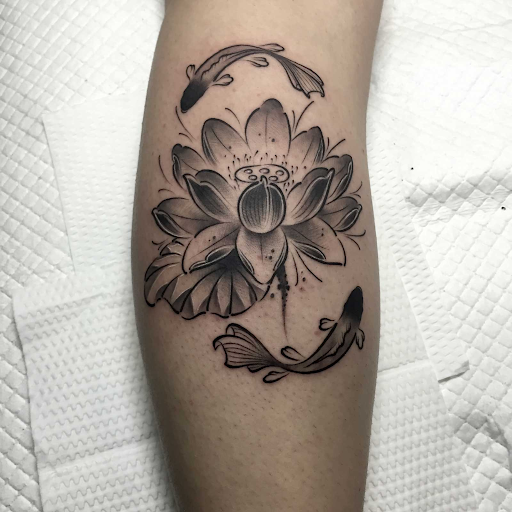 For more captivating stories about tattoos, feel free to explore our Blog. Additionally, you can check out our Facebook page for a variety of videos and images.