With the development of social media such as Facebook, Instagram or Twitter, bumping into one or two tattoo designs daily, even hourly, is normal. And for women, there are thousands, if not millions, of beautiful tattoo ideas for you to explore. You might have seen some gorgeous floral designs here, a fine line tattoo there, or even a collection of adorable mini tattoos. But to collect them and categorize them into style and types is not easy, let us do the work for you. If you are a girl and looking for some beautiful tattoo ideas, you've come to the right place. Here is our 2020's most beautiful tattoo designs collection.
1. One line/fine line tattoos
One of the most beautiful tattoo ideas for girls is one line tattoos and fine line tattoos. Created by small and delicate strokes, this style is extremely suitable for women by its charming look. The art style itself is simple yet meaningful and unique, so don't be afraid to get creative and put your ideas into those fine line tattoo.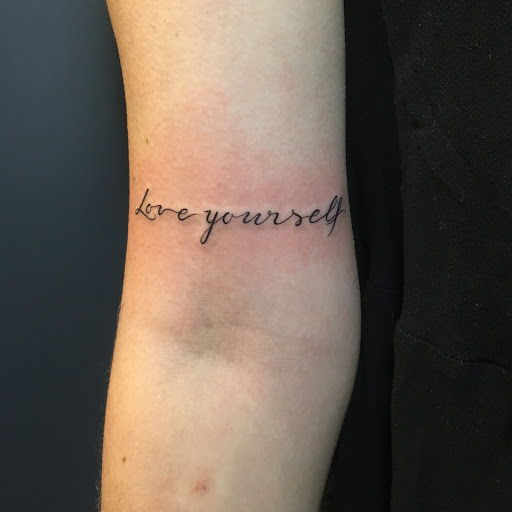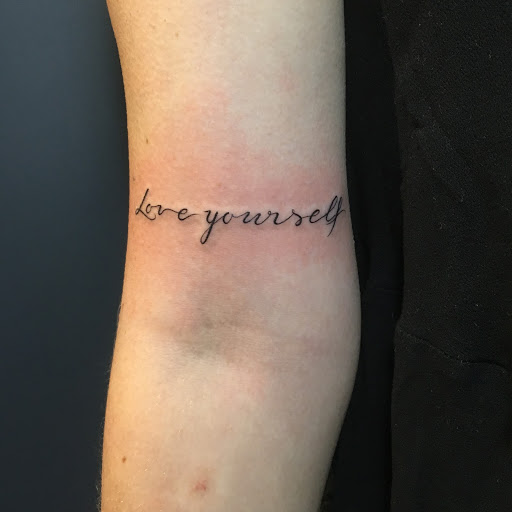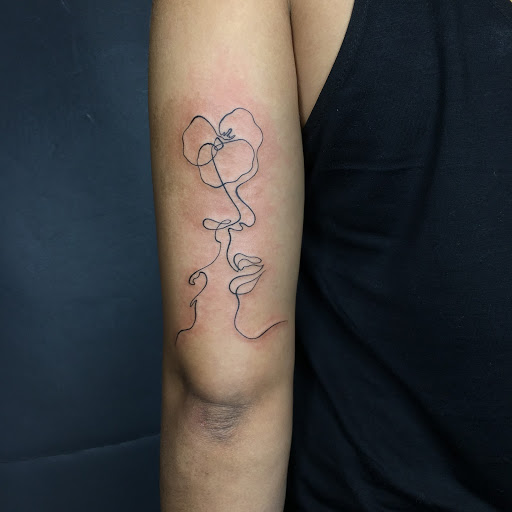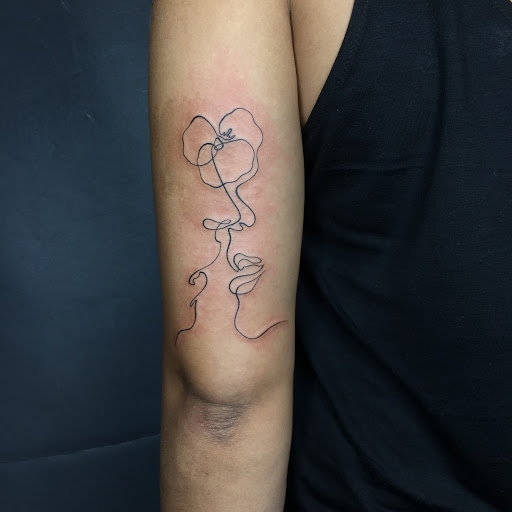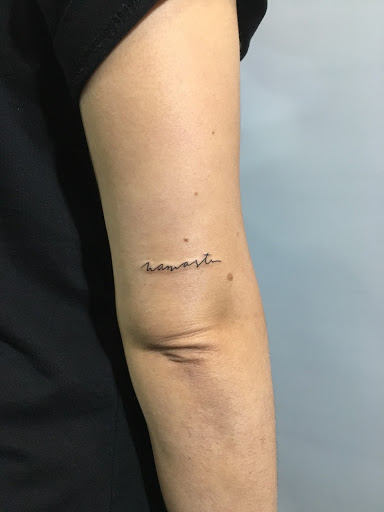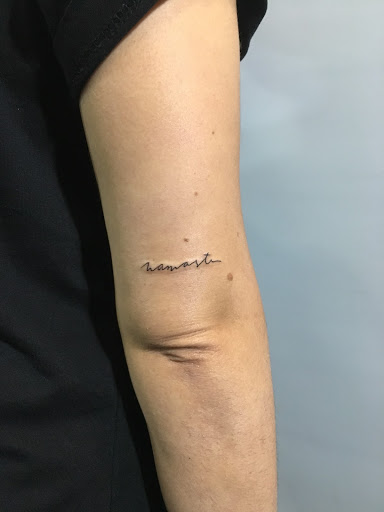 2. Floral tattoos
What suits a girl more than her favorite type of flower? Poppies, roses or daisies, it is totally up to you. The floral tattoo can be placed anywhere and still make it a beautiful tattoo idea. One of the most favorite positions for floral tattoos is arms, backs, chests, and collarbone. You can never go wrong with a floral tattoo.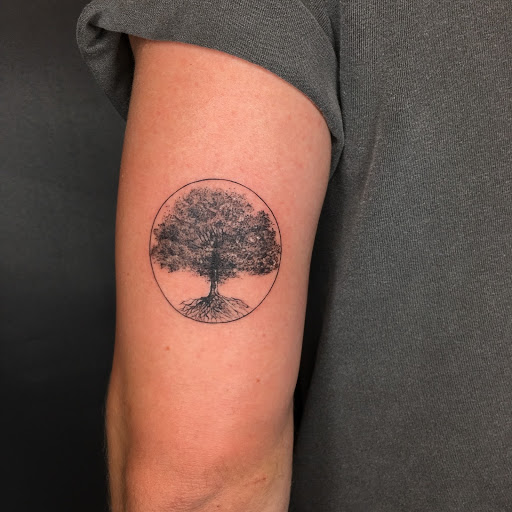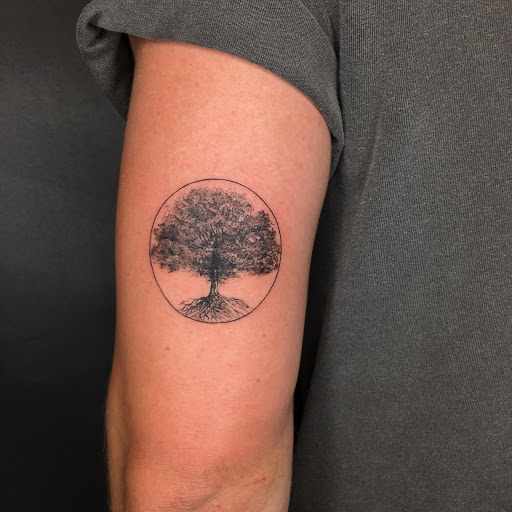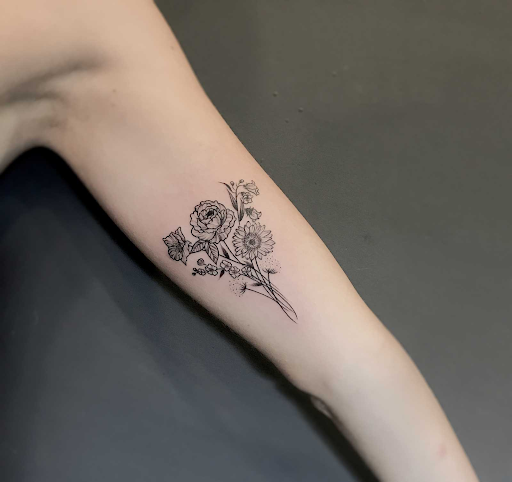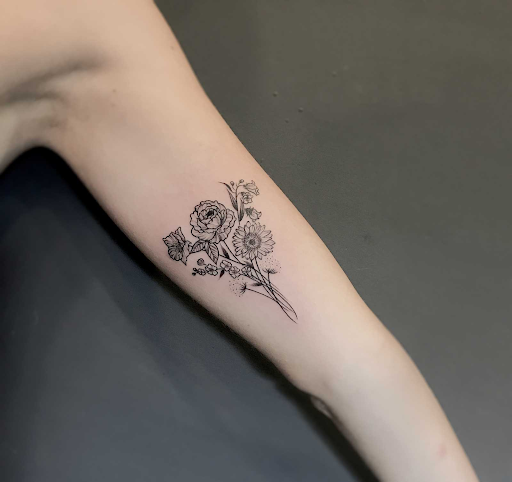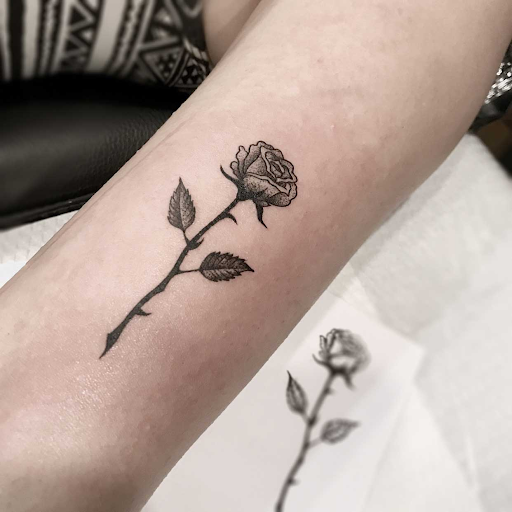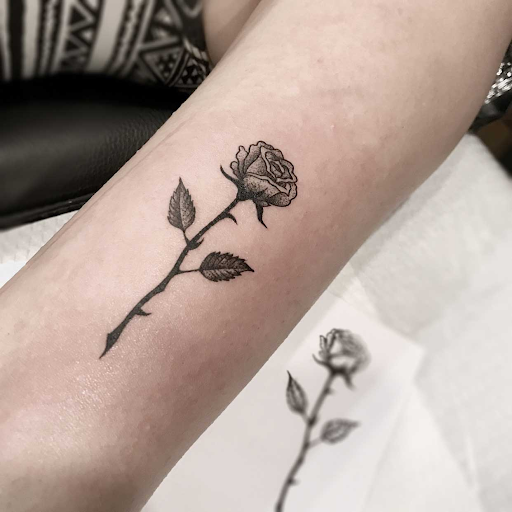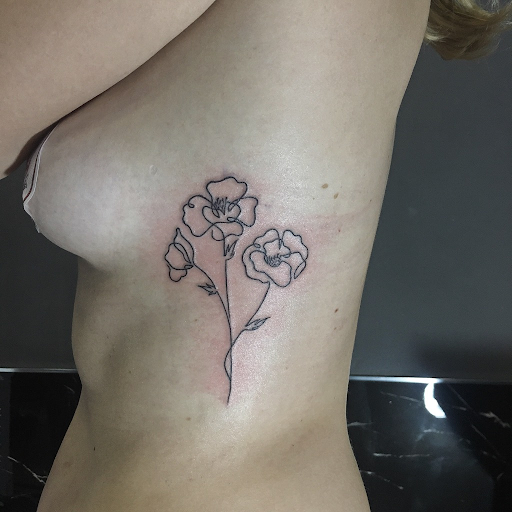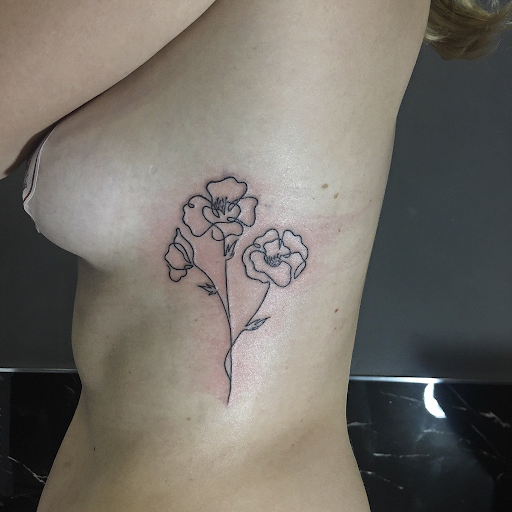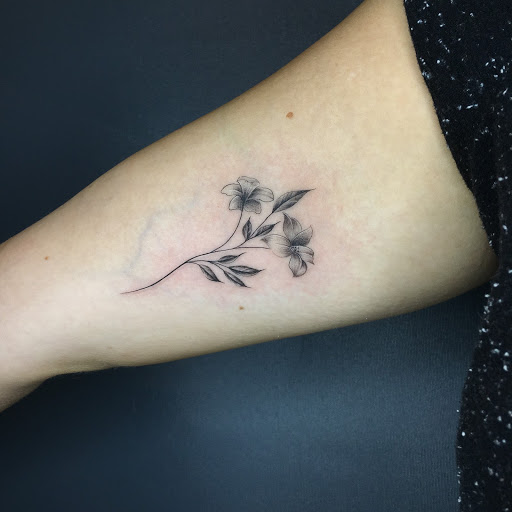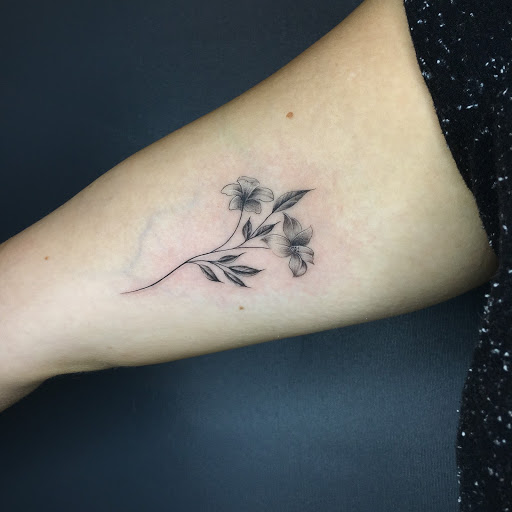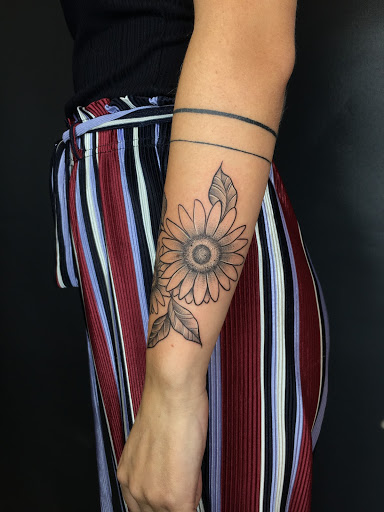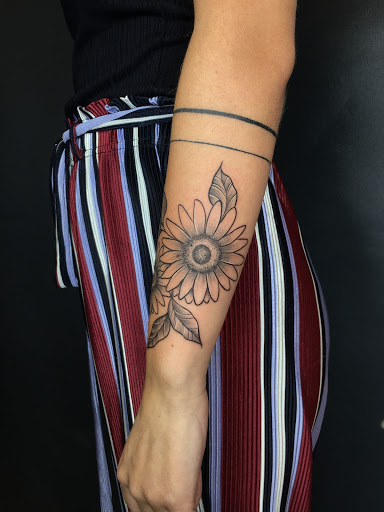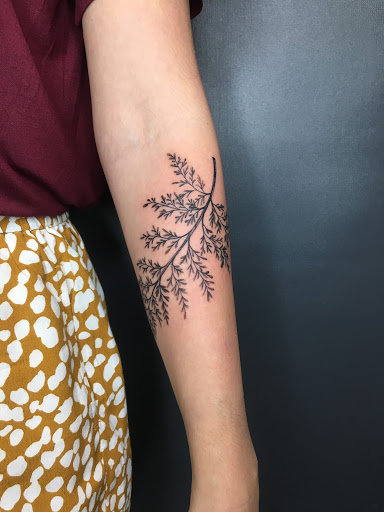 3. Watercolor tattoos
Colorful, delightful and attractive, watercolor is a go-to tattoo for girls who love elegant and unique designs. This is another beautiful tattoo idea when it comes to inking for girls. But before getting into this style, you should find a professional artist of watercolor since not every artist can work well with it. And then you can feel free to have an awesome and one of a kind tattoo of your own.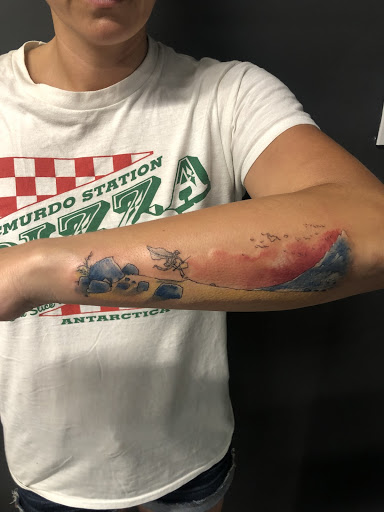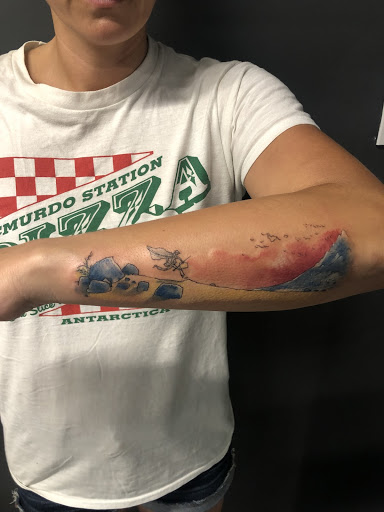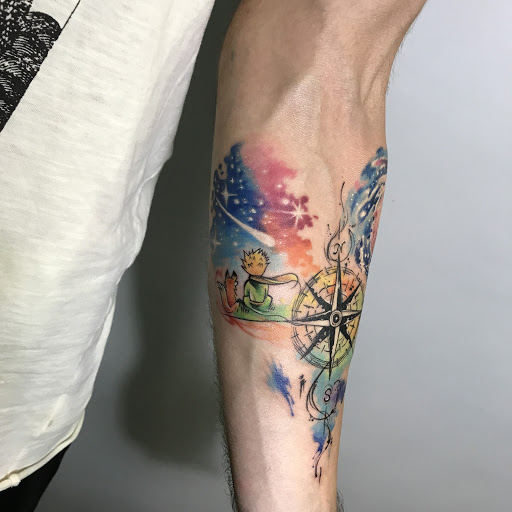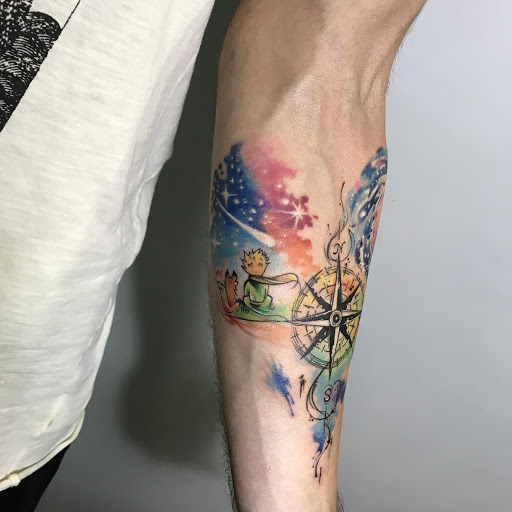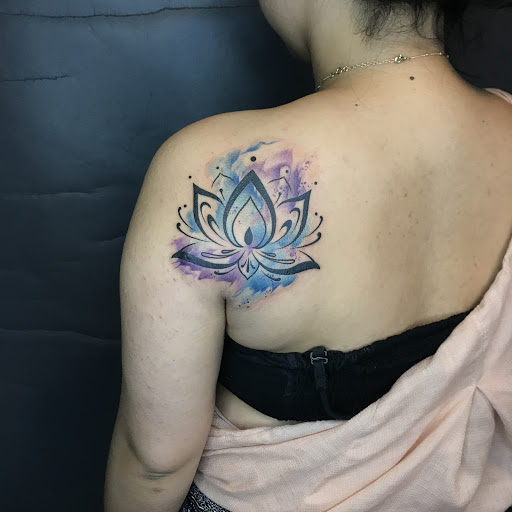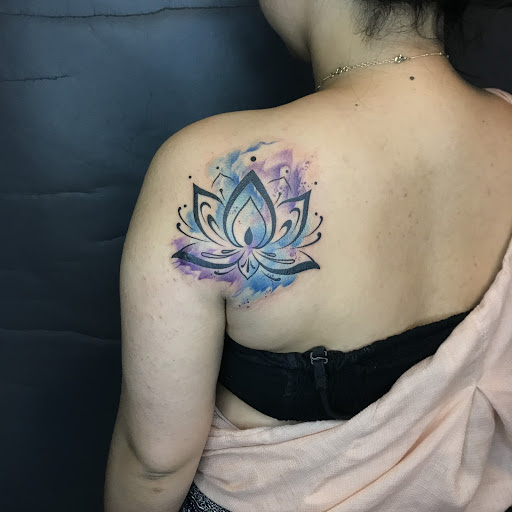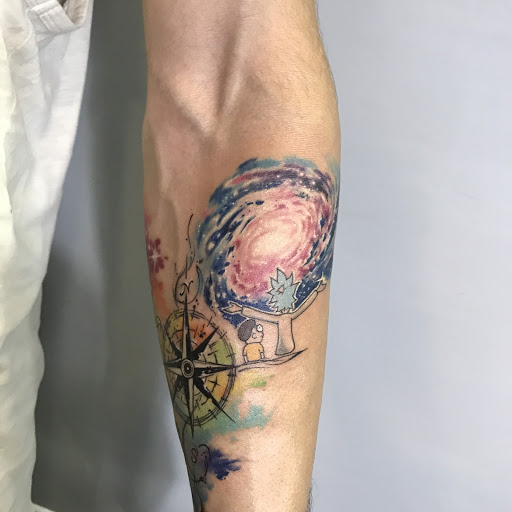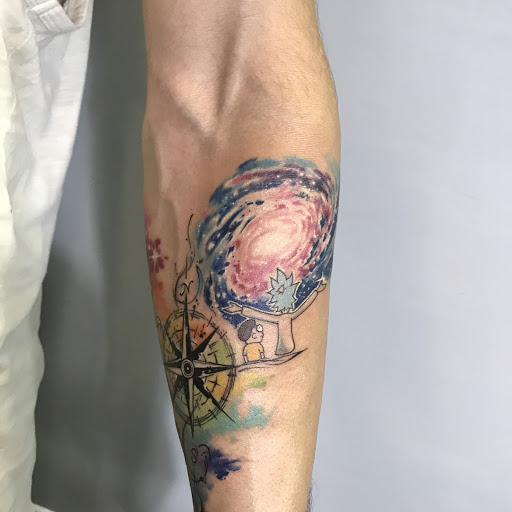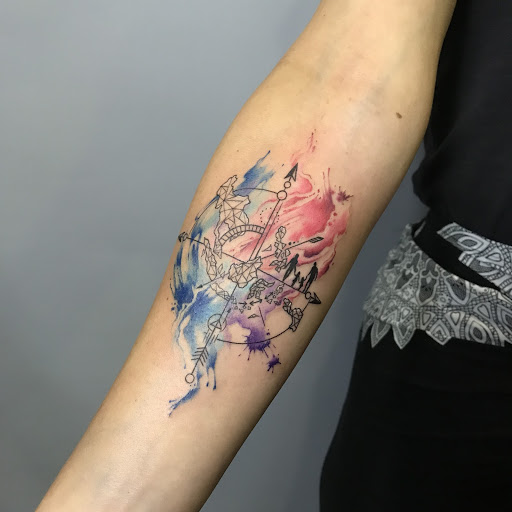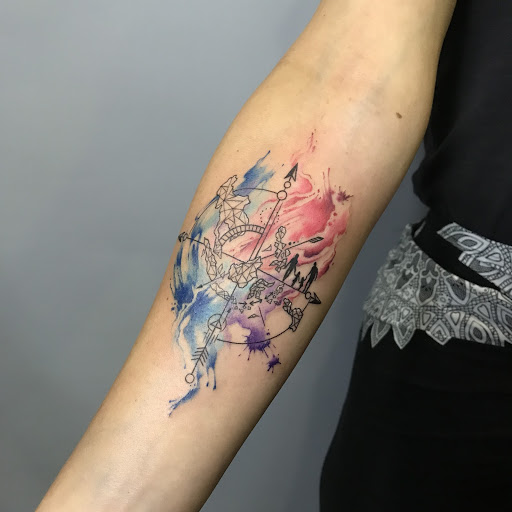 4. Mandala tattoos
Mandala tattoos are inspired by Hinduism and are very popular among young women. It is such a great design to place under the chest or on the thighs, which creates a great impression of feminine and beauty. This is a beautiful tattoo idea to get inked since mandala is a custom tattoo and can bear many deep meanings. Depending on how you like your tattoo to be, tattoo artists will custom it to fit your preference.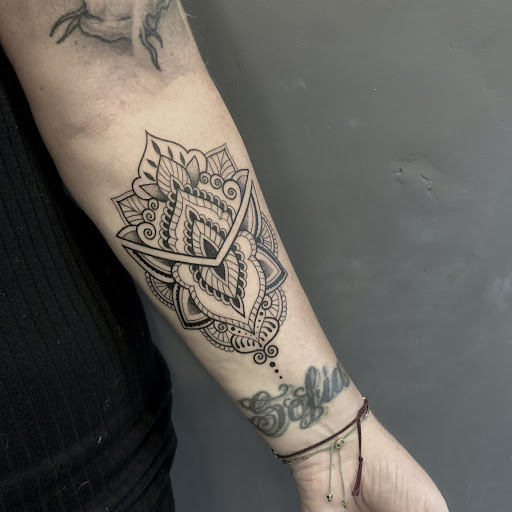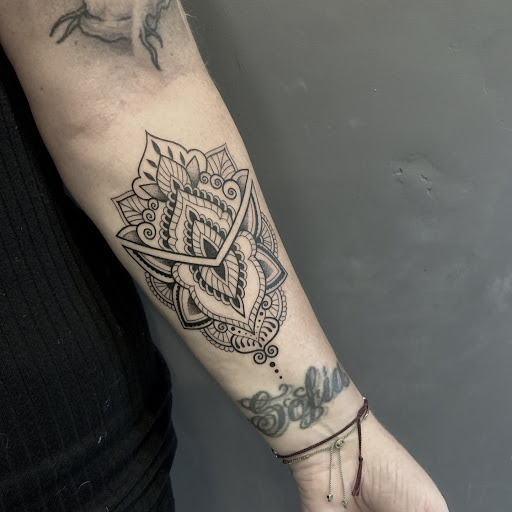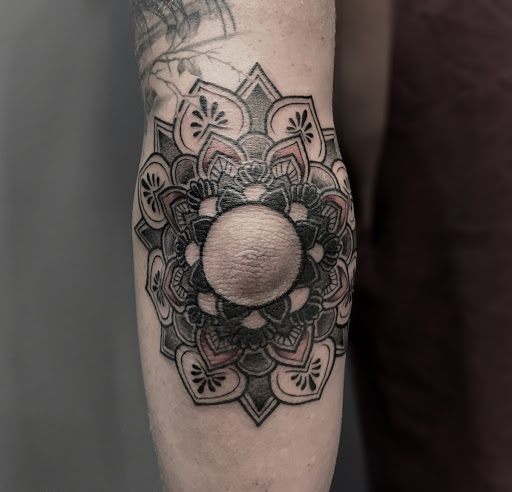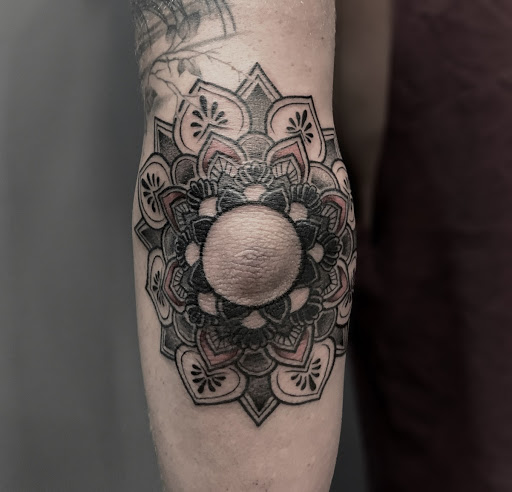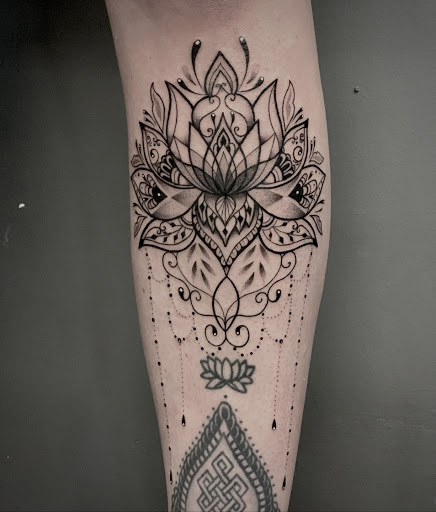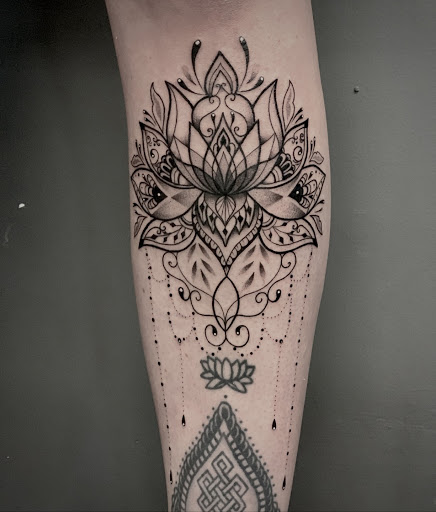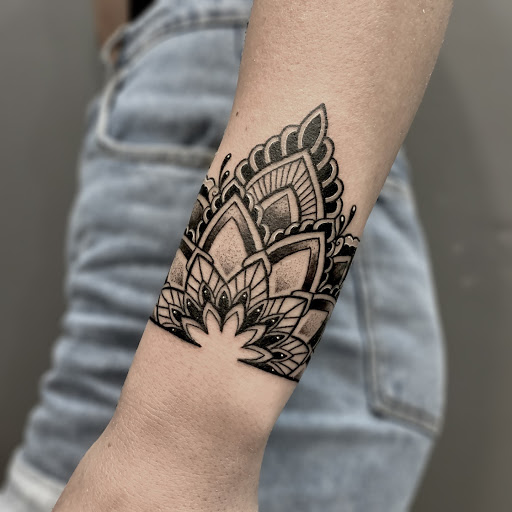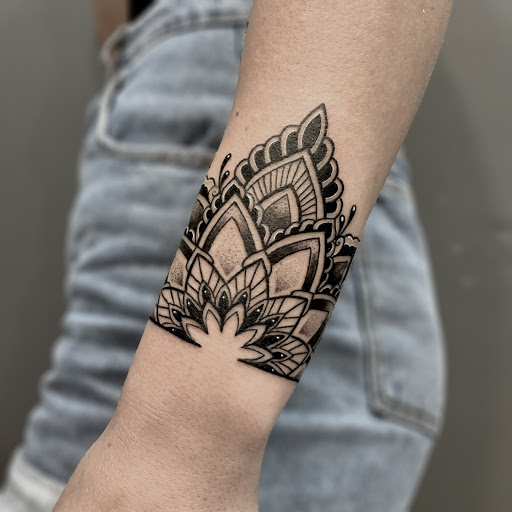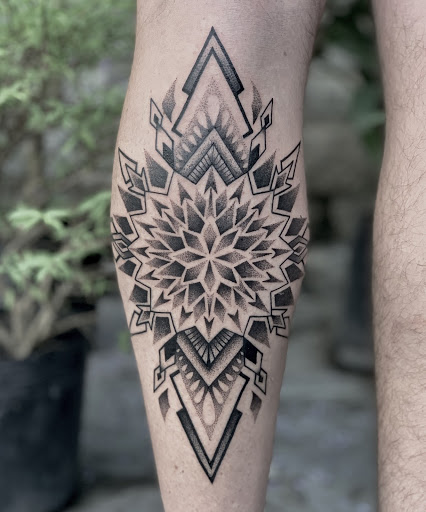 5. Neo-traditional tattoos
Some like small and sweet designs, but we know some of you will want a bold and impressive American style tattoo. Neo-traditional tattoos require a larger space to have enough levels of detail and also to look great. Our suggestion for this beautiful tattoo idea is that it should be ink on the arms, legs, thighs or the back. The neo-traditional tattoo is the design that will make you stand out from the crowd.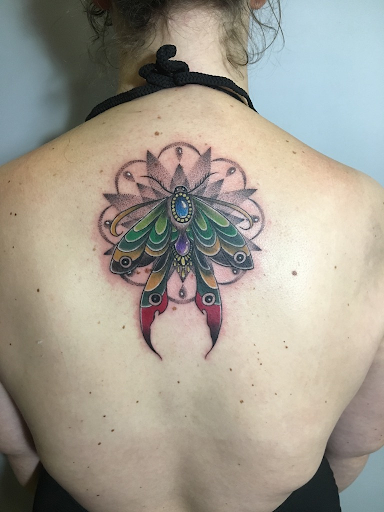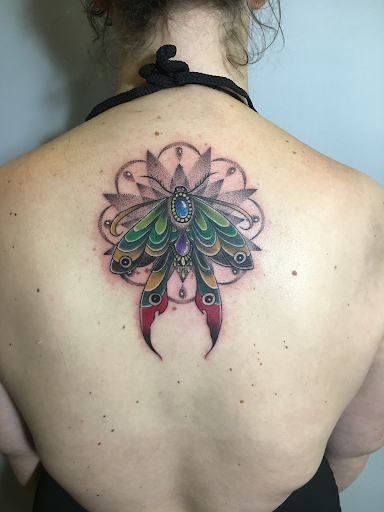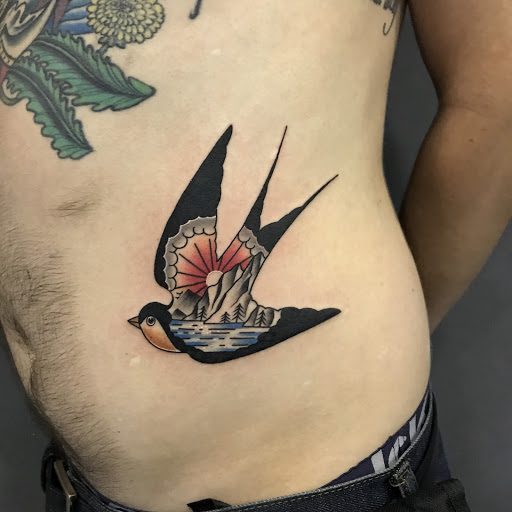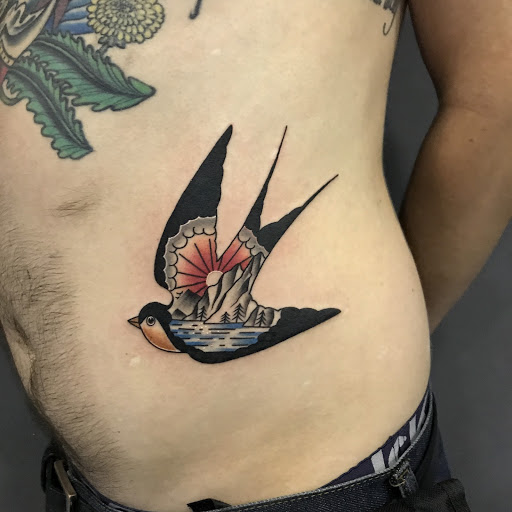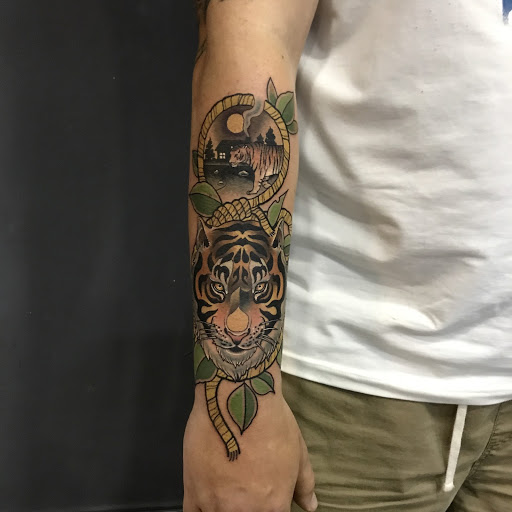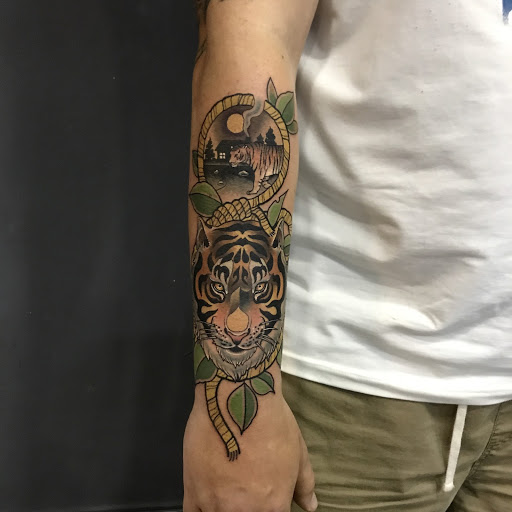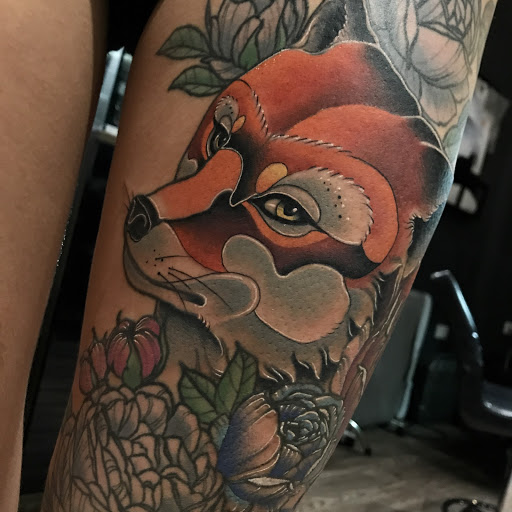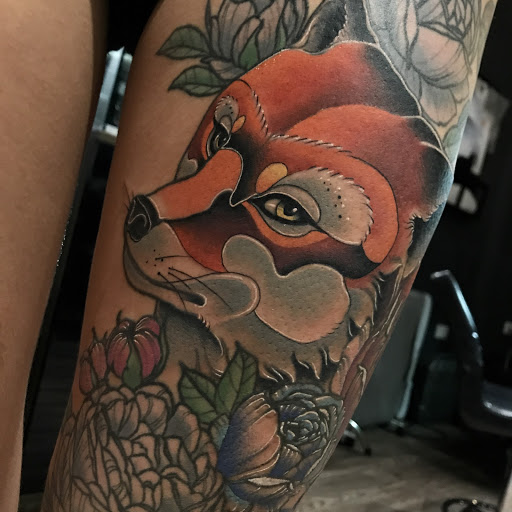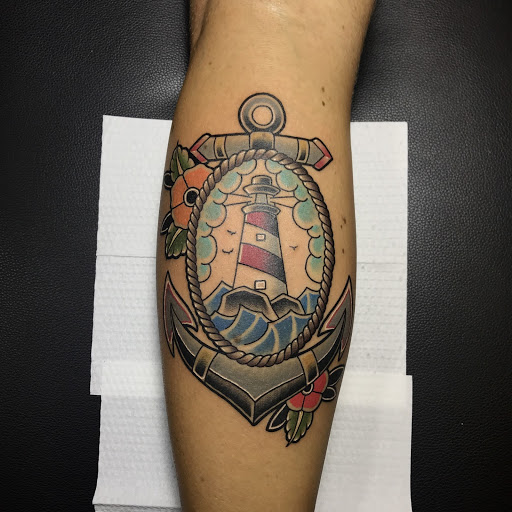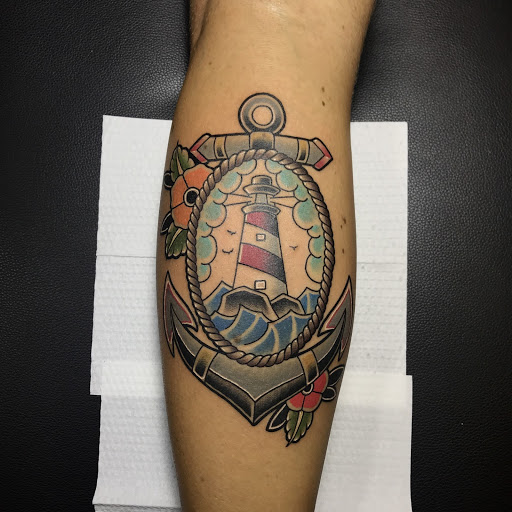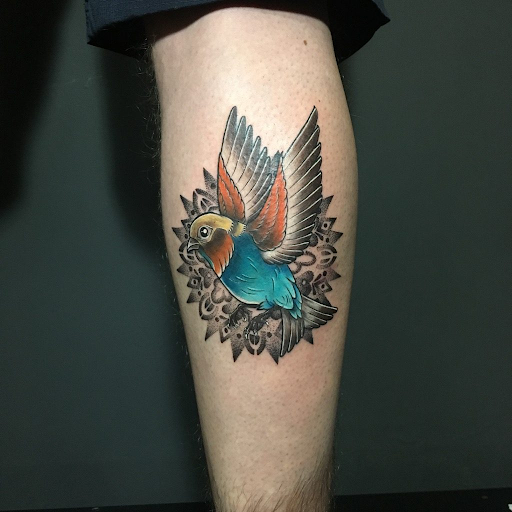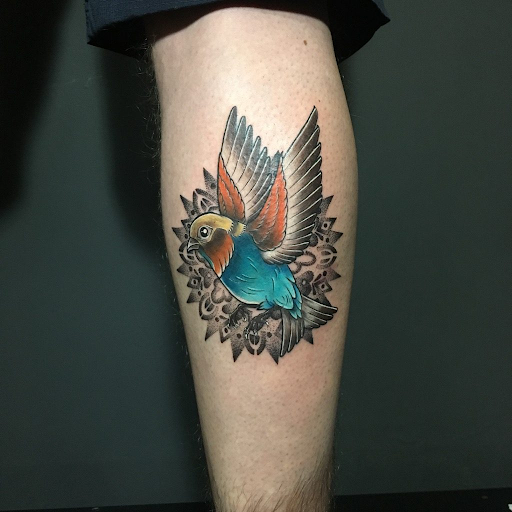 Those are our collection of beautiful tattoo ideas for women this 2020. Not only charming and timeless, but these tattoo ideas can also all be custom to fit your preference at 1984 Tattoo & Piercing Studios.
For more captivating stories about tattoos, feel free to explore our Blog. Additionally, you can check out our Facebook page for a variety of videos and images.