Neo-traditional tattoos often appear in bold and vibrant colors along with details like pearl or laces. This tattoo style makes a perfect blend between traditional tattoo techniques of American and art history. Come and sit down, join us on the discovery of Neotraditional tattoo history.
1. What is a Neo-Traditional tattoo?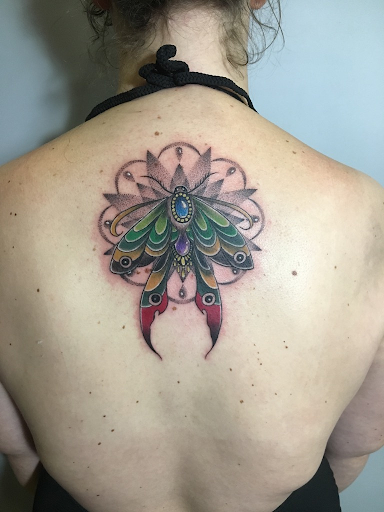 Neo-Traditional tattoos are believed to be an evolution to Old school – or American Traditional tattoos. Using much more modern images, mostly realistic ones and even cartoons, Neo-traditional tattoos are bolder and even more dramatic in styles. Neo-Traditional tattoos are often seen with black outlines and bright colors; the outlines here now act as barriers to keep to color inside to last longer.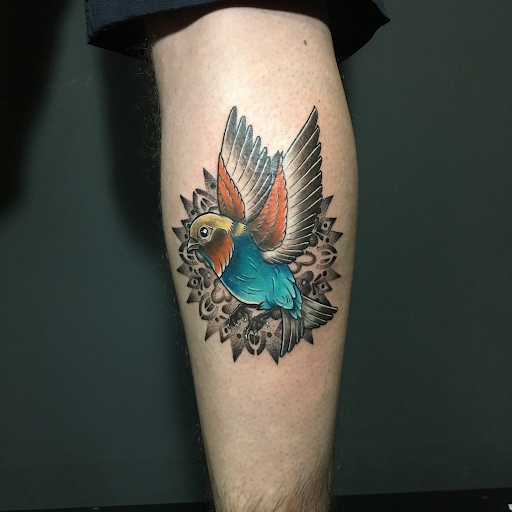 In the very first decades of its time, Neo-traditional was referred to more advanced methods of tattooing due to a new generation of artists. Creativity, enthusiasm, and imagination were things that contributed to the transition of this iconic style.
Audiences and even tattoo artists' taste had changed rapidly into modern imaged and symbols; they were also heavily influenced by Art Nouveau and Art Deco trends in the late 1910s. These art movements are what inspired Neo-Traditional tattoo artists the most during that time and even now.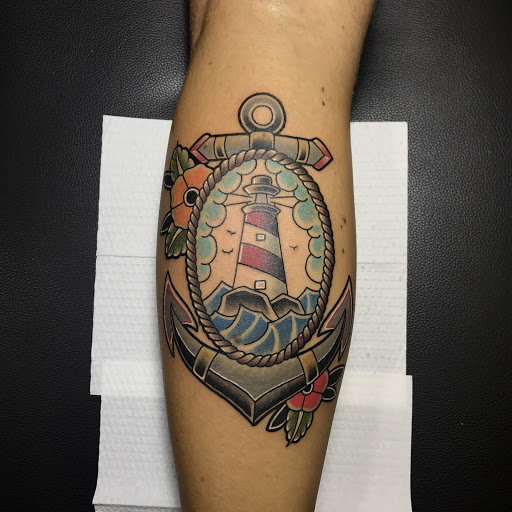 2. History and influences
To fully understand Neo-Traditional tattoos, we have to turn back to its roots and main influences, which is the Art Nouveau, the most well-known art trend during the 1890s. This style is heavily influenced by Eastern art, especially Japanese art, which was being exhibited in Europe during that point in time. The love of Japanese aesthetics began to bloom, then artwork with bold lines and colorful stories started all over. Eastern and Western art were then combined, refined by the movement of Art Nouveau. Beautiful, gorgeous and graceful portraits merged with lush florals, laces, and details in a wonderful way.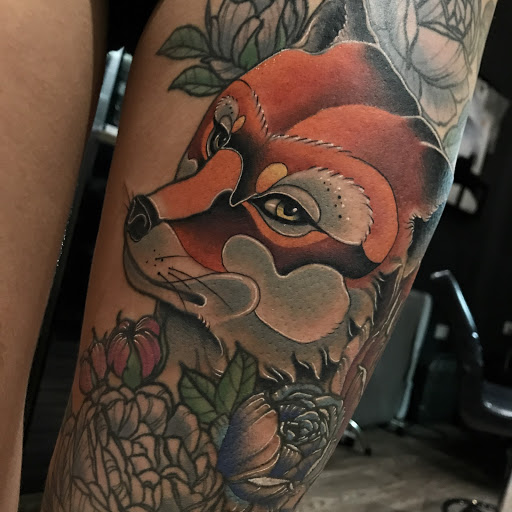 Art Deco is the up-coming movement to replace Art Nouveau. Using thinner, more elegant and modernized artwork, Art Deco is the next inspiration for Neo-Traditional tattoos with Victorian cultures, Egyptian and Asian inspiration. With both Art Nouveau and Art Deco as the foundation, no wonder why Neo Traditional Tattoos are striking hard when it comes to inking.
3. Neo Traditional Tattoo ideas
It's so inspiring and awesome to know that behind a tattoo style is a strong and rich historical foundation with an incredible art movement. Not a trend anymore, Neo-Traditional tattoos are now art pieces done with style, strong aesthetic and talented. Down here are some of 1984's Neo-Traditional Tattoos, don't forget to come and check us out for more.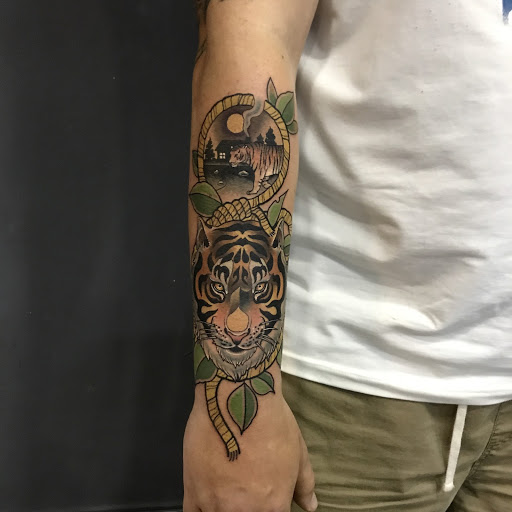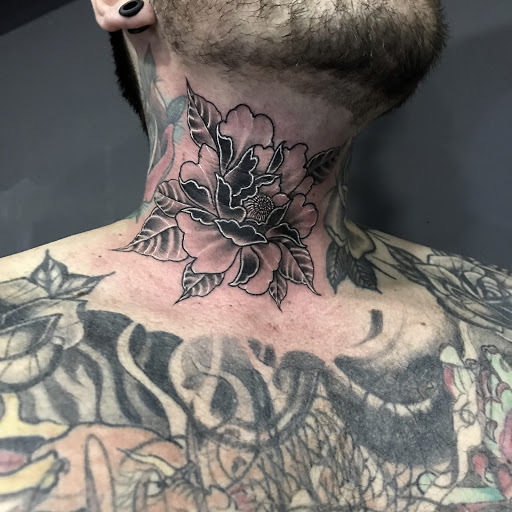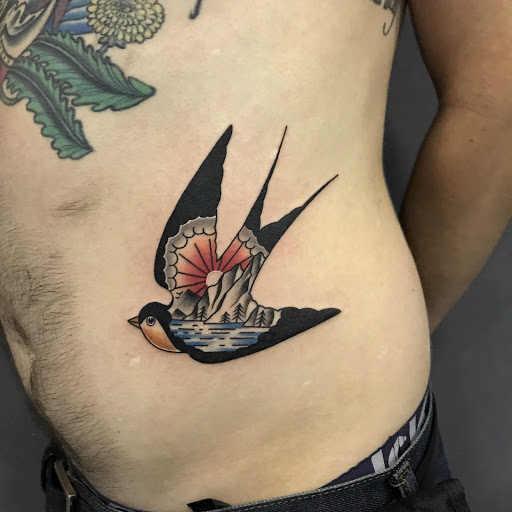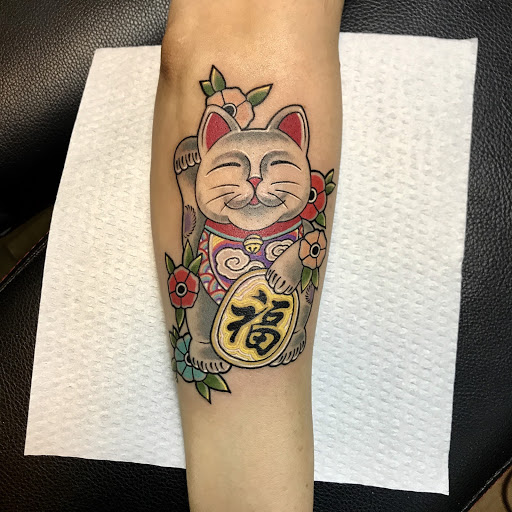 For more captivating stories about tattoos, feel free to explore our Blog. Additionally, you can check out our Facebook page for a variety of videos and images.